Endometriosis Linked To Celiac Disease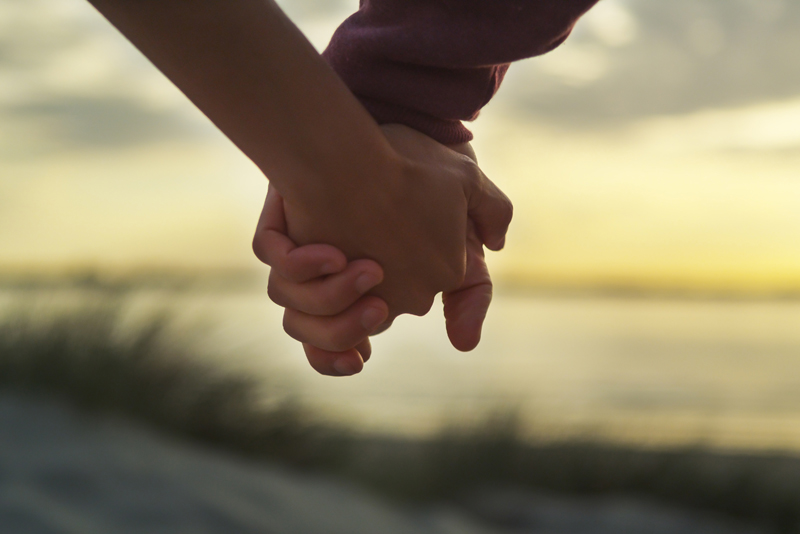 Celiac disease is known to be associated with increased levels of infertility and recurrent miscarriage and is estimated to affect approximately 1% of the US population. However, a number of prior studies have shown that the incidence of celiac disease may be far higher in women with infertility. One such study (1) found the incidence of celiac disease to be approximately 3% in women with infertility leading researchers to conclude that:

"Screening for coeliac disease should be part of the diagnostic work-up of infertile women, particularly when no apparent cause can be ascertained after standard evaluation."

One reason for the increased incidence of infertility in celiac women may have been teased out by a 2011 study which demonstrated how women with celiac disease are far more likely to have endometriosis.

Endometriosis is thought to affect 5-10% of women and is known to be a common cause of infertility. Endometriosis is known to be even higher in women having trouble conceiving and is often at the root of unexplained infertility. There are various mechanisms through which endometriosis and celiac disease lower fertility; when both these conditions coexist it may be doubly hard to conceive.

This study (2) - published in Human Reproduction - compared the incidence of endometriosis in 11,097 Swedish women with confirmed celiac disease and 54 992 age-matched controls. During the study period it was discovered that women with celiac disease were far more likely to be diagnosed with endometriosis than women who were controls leading the researchers to conclude that:

"Endometriosis seems to be associated with prior CD (celiac disease). Potential explanations include shared etiological factors and CD-mediated inflammation."

If you have been diagnosed with celiac disease and are still having trouble conceiving despite a strict gluten free diet it may be worth examining the likelihood of endometriosis especially if you have painful menses.


1. Hum. Reprod. (1999) 14 (11): 2759-2761. doi: 10.1093/humrep/14.11.2759. GF Meloni et al.,

2. Hum. Reprod. (2011) doi: 10.1093/humrep/der263 First published online: August 12, 2011. Olof Stephansson et al.,



Related Articles
Editor's Picks Articles
Top Ten Articles
Previous Features
Site Map





Content copyright © 2023 by Hannah Calef. All rights reserved.
This content was written by Hannah Calef. If you wish to use this content in any manner, you need written permission. Contact Hannah Calef for details.