When Unexplained Infertility Is Endometriosis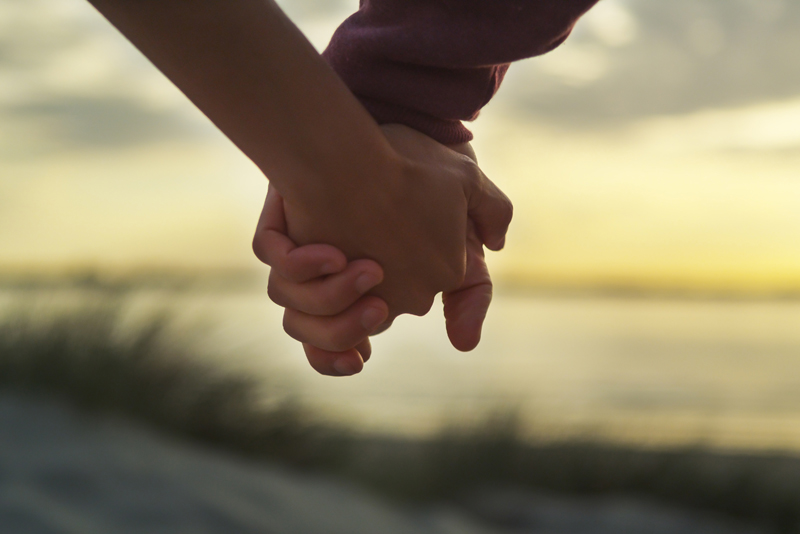 Endometriosis is an extremely common gynecological problem; while endometriosis is present in only 5% of the US female population in women with infertility the chances of having endometriosis are very high, estimated to be between 25% and 50% (1,2).

Despite the incredibly high incidence of endometriosis in women with infertility, many women with endometriosis will be labelled as having unexplained infertility instead. Increasingly, after a normal HSG various forms of ART are pursued and diagnostic laparoscopy is skipped missing the opportunity to tease out the diagnosis sooner.

While a diagnostic laparoscopy is no picnic, skipping a valuable diagnostic step such as laparoscopy can be costly both financially and emotionally. Women with diminished ovarian reserve may spend valuable time pursuing prolonged ART treatments and wish that they had had their endometriosis removed sooner to increase their chances of conceiving earlier in their fertility journey.

The benefits of an accurate diagnosis are immense given the well documented benefits of removing endometriosis to restore fertility. One commendable study (3) evaluated the merits of offering laparoscopic diagnosis and treatment for endometriosis *after* IVF failure instead or pursuing a further IVF. Treatment consisted of 'very thorough' laser ablation of excision of all endometriosis, removal of adhesions and ovarian endometriosis.

Twenty nine women (age 28-40 years) who had previously failed at least one IVF (average 2 failed cycles) were studied - couples with sever male factor were excluded - and only three had been previously diagnosed with endometriosis. Astonishingly, twenty two of the women (76%) conceived within one to eight months after having their endometriosis removed representing:

100% of women with stage 1 endometriosis conceived
83% of women with stage 2 endometriosis conceived
83% of women with stage 3 endometriosis conceived
62% of women with stage 4 endometriosis conceived

Interestingly most of the women who did not conceive during the study had stage 4 endometriosis. Of the conceptions that did occur, twelve were spontaneous, two occurred after clomid/IUI and seven were with an additional IVF. One additional patient became pregnant with IVF and subsequently had a natural conception.

Even if you have had a failed IVF there may be some merit to pursuing a more thorough diagnostic approach, if you have been diagnosed with unexplained infertility you may also like to question the benefits of fine-tuning your diagnosis. It is essential to see a surgeon who is extremely proficient in the removal of endometriosis, using laser removal is thought to be helpful in facilitation extreme thoroughness.

This article is intended for informational purposes only and is NOT intended to diagnose, offer treatment or replace medical advice for which you should consult a suitably qualified physician.

Would you like articles like this delivered to your email weekly? Sign up for the BellaOnline infertility newsletter, it is free and the link is below.

1. Strathy JH, Molgaard CA, Coulam CB, Melton LJ. Endometriosis and infertility: a laparoscopic study of endometriosis among fertile and infertile women. Fertil Steril 1982;38:667–72.
2. Verkauf BS. The incidence, symptoms, and signs of endometriosis in fertile and infertile women. J Fla Med Assoc 1987;74:671–5.
3. Laparoscopic treatment of endometriosis in patients with failed in vitro fertilization cycles. Fertil Steril 2005;84:1574–8. Eva Littman, MD, et al.,


Related Articles
Editor's Picks Articles
Top Ten Articles
Previous Features
Site Map





Content copyright © 2022 by Hannah Calef. All rights reserved.
This content was written by Hannah Calef. If you wish to use this content in any manner, you need written permission. Contact Hannah Calef for details.