Which Inositol Is Best For IVF Success With PCOS?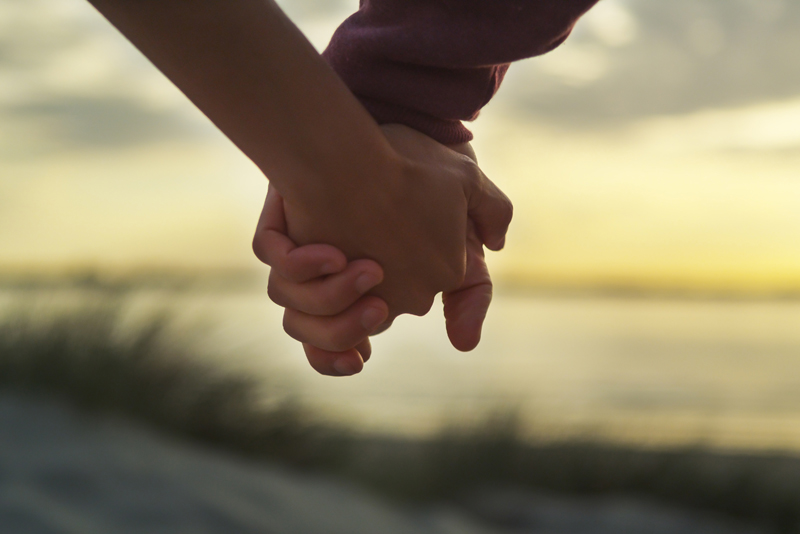 Both myo-inositol and D-chiro-inositol have been demonstrated to improve fertility in women with PCOS and myo-inositol has been shown to improve egg quality and IVF success, so which inositol is best? If you are confused about which supplement to take a study comparing the two inositols may help clear the confusion.
Both inositols have special benefit in women with PCOS because they act as unique insulin sensitizing agents; both have impressively reduced circulation androgens, improved insulin sensitivity and improved ovulation rates.
In one study (1) the effects of both inositols were compared in eighty four 'euglycemic' PCOS patients - women with normal glucose levels - who were undergoing ICSI to evaluate which was the best inositol for promoting improved egg quality. Forty three of the participants received 2 grams of myo-inositol twice daily and the remaining women received 0.6 grams of D-chiro-inositol twice daily.
The study results showed that both treatment groups had similar numbers of oocytes at retrieval but significantly there were more mature oocytes in the myo-inositol group and less immature oocytes which can have impact on fertilization rates. In addition, the myo-inositol treated women had more higher quality embryos, and higher pregnancy rates leading the researchers to conclude:
"Our data show that, in PCOS patients having a normal insulin response, myo-inositol treatment rather than D-chiro-inositol is able to improve oocyte and embryo quality during ovarian stimulation protocols."
Myo-inositol is less expensive than D-chiro-inositol too. This study lends further credence to the current trend to supplement myo-inositol in the months preceding IVF/ICSI to help improve success rates.
You should always ask your physician before beginning a new nutritional supplement. This article is intended for informational purposes only and is NOT intended to diagnose, offer treatment or replace medical advice for which you should consult a suitably qualified physician.
The new PCOS to Pregnancy ebook is here. Click for more information
Eur Rev Med Pharmacol Sci.2011 Apr;15(4):452-7. Myo-inositol rather than D-chiro-inositol is able to improve oocyte quality in intracytoplasmic sperm injection cycles. A prospective, controlled, randomized trial. Unfer V., et al. Unfer V, et al.,


Related Articles
Editor's Picks Articles
Top Ten Articles
Previous Features
Site Map





Content copyright © 2022 by Hannah Calef. All rights reserved.
This content was written by Hannah Calef. If you wish to use this content in any manner, you need written permission. Contact Hannah Calef for details.