Caffeine Harms IVF Success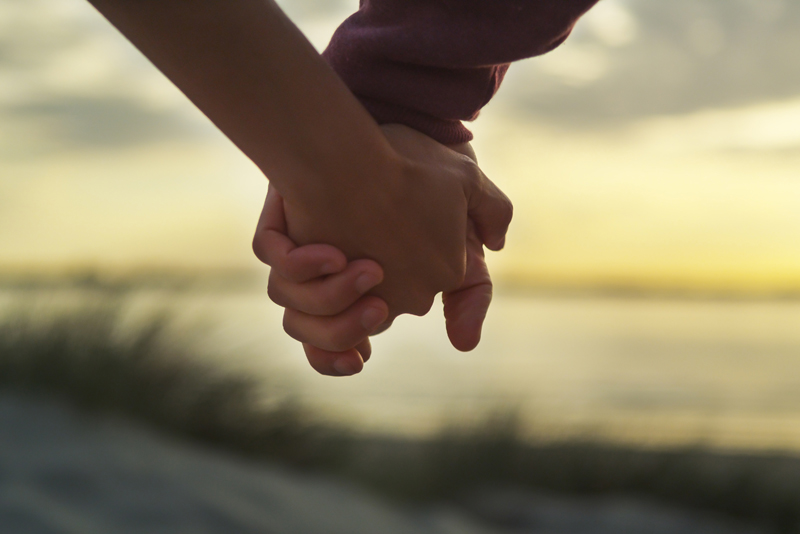 It may be time to rethink your caffeine habits if you are trying to conceive. Previous studies (1) have show that drinking as little as one cup of coffee daily may result in a 50% decreased chance of conceiving in each cycle. Few studies however have focused on how the results of IVF are affected when coffee is consumed daily preceding the treatment cycle.

An American study (2) - published in Human Reproduction - evaluated the effect of caffeine on both the male and female partners of couples undergoing IVF and GIFT. Two hundred and twenty one couples were studied over a period of five years and their usual caffeine consumption was noted both for the week prior to IVF, in the year prior, and over their life time. The study included all forms of caffeine: coffee, tea, soda and chocolates.

Consumption of caffeine at various levels - as low as one cup a day - was associated with a significantly increased risk of not having a baby compared to women who were caffeine free.

It was also noticed that caffeine consumption affected the gestational age of babies conceived by mothers who consumed caffeine; when mothers consumed over 50 mg/day (one small cup of coffee) of caffeine infant gestational age decreased. The negative effect of caffeine on gestational age was exacerbated further by consuming more tan 1 cup a day (50 mg caffeine)

Previous studies have shown that caffeine reduces the blood flow to the placenta which is thought to be the mechanism by which caffeine influences intrauterine growth.

Interestingly, when men increased their caffeine intake close to the IVF or consumed an extra 100 mg a day close to the procedure there was an increased chance of having multiples. The researchers concluded that:

"This is the first IVF/GIFT study to report any effect of caffeine on live births, gestational age, and multiple gestations. If these findings are replicated, caffeine use should be minimized prior to and while undergoing IVF/GIFT."

If you have been trying to conceive for some time you may not want to wait for further studies to replicate the results; this is not the first study to pinpoint caffeine's ability to reduce female fertility! Cutting out caffeine, while not entirely pleasant may be a simple inexpensive way of upping the odds of conceiving and shortening your infertility journey.

Would you like articles like this delivered to your email weekly? Sign up for the BellaOnline infertility newsletter, it is free and you can unsubscribe anytime you like. The link is below.



1. Wilcox AJ, Weinberg CR, Baird DD. Caffeinated beverages and decreased fertility. Lancet1988;2.1453-6.
2. Human Reprod, Vol, 17, Issue 7, pp.1746-1754. A prospective study of the effects of female and male caffeine consumption on the reproductive endpoints of IVF and gamete intra-Fallopian transfer. H. Klonoff-Cohen, et al.,



Related Articles
Editor's Picks Articles
Top Ten Articles
Previous Features
Site Map





Content copyright © 2023 by Hannah Calef. All rights reserved.
This content was written by Hannah Calef. If you wish to use this content in any manner, you need written permission. Contact Hannah Calef for details.