Even One Coffee A Day Reduces Fertility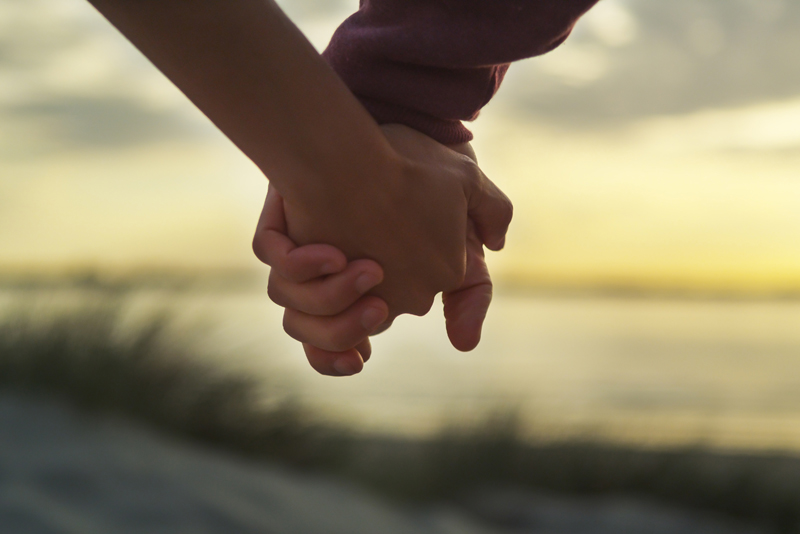 Many women drink coffee and soda when trying to conceive without realizing that they could be reducing their chances of success; here are the results of a number of studies on coffee/caffeine consumption and pregnancy that may make you think twice before having a caffeine fix while trying to become pregnant.

One study (1) - published in The Lancet - showed that drinking as little as one cup of coffee daily may result in a 50% decreased chance of conceiving in each cycle. In this study one hundred and four women who were trying to conceive were studied and questioned about their caffeine use, the researchers noted that:

"...women who consumed more than the equivalent of one cup of coffee per day were half as likely to become pregnant, per cycle, as women who drank less..."

Another study (2) - published in The American journal of Epidemiology - observed the effects of caffeine on 1,909 Connecticut women in the early eighties. Women were interviewed at their first pre-natal visit and asked about their caffeine consumption and the time that it took for them to conceive. The authors noted that:

"Intake of caffeine from coffee, tea, and caffeinated soft drinks was associated with an increased risk of a delay of conception of 1 year or more."

Compared to women who did not consume caffeine, drinking over 300 mg of caffeine a day was associated with a 27% lower chance of conceiving each cycle; drinking less than 300 mg a day reduced the chances of conceiving by 10% in each conception cycle. The study concluded that:

"This study adds to the evidence that caffeine intake, or some other component of caffeine-containing beverages, may be related to a reduction in fertility among females."

One of the mechanisms that some may responsible for caffeine's anti-fertility effect is the ability of caffeine to reduce blood flow to internal organs. Some top fertility clinics perform a color doppler study of ovarian and uterine blood flow before pregnancy and fertility treatments to ensure that blood flow dynamics are good prior to fertility treatment. Patients are warned to avoid all caffeine before this test as it compromises blood flow to the uterus significantly affecting the test results.

Simply put; you may get pregnant faster if you give up your caffeine fix. Given that women can take considerable time to clear caffeine from their blood stream, even a small amount of caffeine may compromise the flow of blood to you uterus negatively affecting fertility and is best avoided while you are trying to conceive.

This article is intended for informational purposes only and is NOT intended to diagnose, offer treatment or replace medical advice for which you should consult a suitably qualified physician.

Would you like articles like this delivered to your email weekly? Sign up for the BellaOnline weekly newsletter, it is free and you can unsubscribe whenever you like. The link is below.

Reference:
1. Wilcox AJ, Weinberg CR, Baird DD. Caffeinated beverages and decreased fertility. Lancet1988 Dec 24-31;2(8626-8627):1453-6.
2. Association of Delayed Conception With Caffeine Consumption, Elizabeth Hatch and Michael Bracken, Am. J. Epidemiol. (1993) 138 (12): 1082-1092.



Related Articles
Editor's Picks Articles
Top Ten Articles
Previous Features
Site Map





Content copyright © 2022 by Hannah Calef. All rights reserved.
This content was written by Hannah Calef. If you wish to use this content in any manner, you need written permission. Contact Hannah Calef for details.