Full Fat Dairy May Help Anovulatory Infertility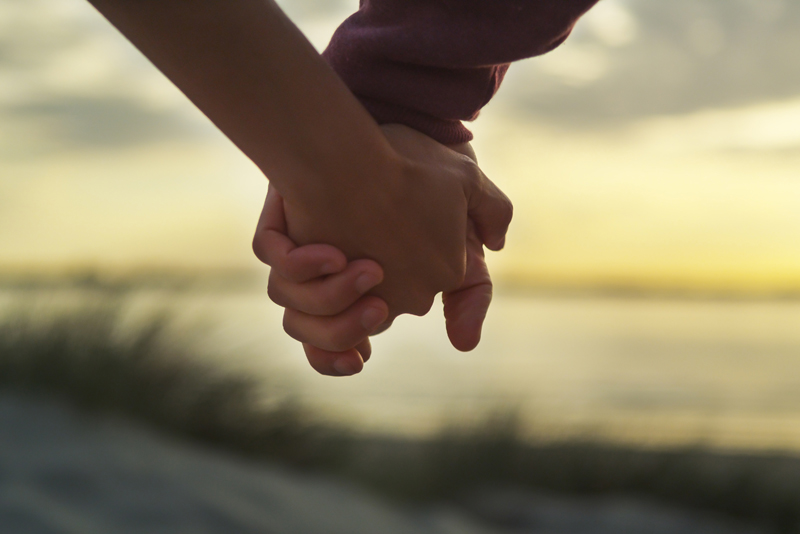 Anovulatory infertility is a common problem especially among young women. A Harvard study has demonstrated that simply increasing the amount of full-fat dairy foods in your diet may have a positive effect upon the disorder and may be key to improving fertility naturally for such women.

The positive effect of dairy foods on fertility has only been proven to help annovulation which is not connected to PCOS. It is important to recognize that not all kinds of infertility benefit may from full-fat dairy foods and for some, high-dairy diets may have a deleterious effect especially if endometriosis is present.

This study was based upon data from 18,555 married women who tried to conceive during an 8 year period. Of these women 438 had anovulatory infertility and it was discovered that they were much more likely to have a lower intake of full-fat dairy foods. Women who ate full-fat dairy food were much less likely to have annovulatory cycles leading the researchers to conclude that:

"High intake of low-fat dairy foods may increase the risk of anovulatory infertility whereas intake of high-fat dairy foods may decrease this risk."

When I work with clients who have anovulatory infertility I find that they are often - but not always - very slim and more often than not are very fit pursuing plenty of work-outs or running. Ironically, habits that may confer life-long good health and protection against many chronic disease may simply not be helpful for peak fertility.

To ovulate the body needs a certain amount of body fat; fat in the form of cholesterol is the basis of our reproductive hormones and a virtual fat deficiency can in turn lead to hormone deficiencies. Eating only fat-free dairy food and working out a lot is a great way to drop estrogen levels - and body fat - fat. This scenario may be great if you want to lower reproductive and breast cancer risks but may not be exactly what you need when you want to conceive. Simply put; fat makes estrogen and estrogen fuels ovulation.

If you are having trouble ovulating regularly and respond poorly to Clomid it may be time to explore the full-fat dairy aisle! Ask your physician about including organic full-fat dairy foods in your diet to help reboot ovulation with less or no medication. Fermented milk products may also have an edge by providing healthy probiotics.

If you don't like or can't eat dairy foods adding eggs for extra cholesterol may have a similar although unproven effect. If you are vegan, adding nut butters, extra olive oil, nuts and seeds and full fat coconut products milk may similarly help your body to perceive that it is not starved of fat but only dairy fat is thus far proven to help anovulatory cycles. You should ALWAYS consult with your physician before making radical diet changes and a dietitian can help if you are having trouble constructing a healthy fertility diet.

This article is intended for informational purposes only and is NOT intended to diagnose, offer treatment or replace medical or nutritional advice for which you should consult a suitably qualified physician or dietitian.

Would you like articles like this delivered to your email weekly? Sign up for the BellaOnline newsletter.The link is below.


Hum Reprod.2007 May;22(5):1340-7. Epub 2007 Feb 28. A prospective study of dairy foods intake and anovulatory infertility. Chavaro JE et al.,



Related Articles
Editor's Picks Articles
Top Ten Articles
Previous Features
Site Map





Content copyright © 2022 by Hannah Calef. All rights reserved.
This content was written by Hannah Calef. If you wish to use this content in any manner, you need written permission. Contact Hannah Calef for details.