Hormone Treatment Combats Clomid Side-Effects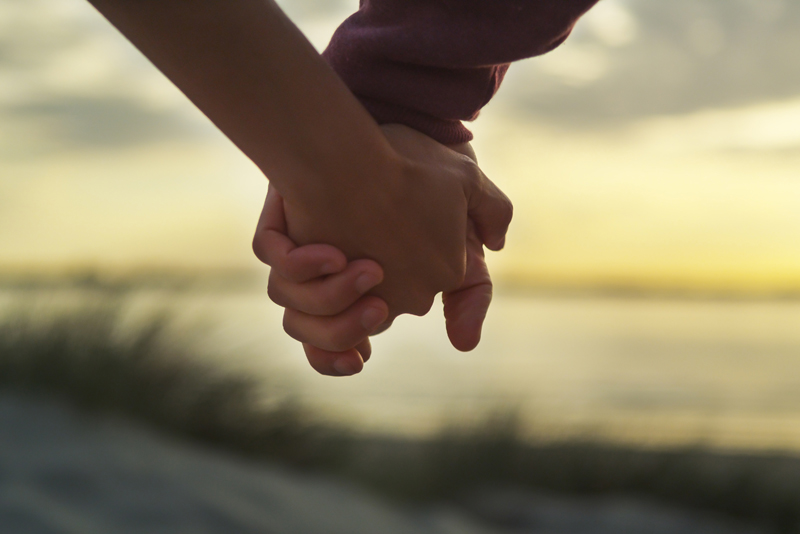 Clomiphene citrate (Clomid) may help women with anovulatory sub-fertility to ovulate but treatment may be accompanied by an undesirable side-effect: a thin the uterus lining. This unfortunate side-effect of Clomid may reduce the chances of implantation and increase miscarriage rates; cervical mucus production may also be reduced which can impede the passage of sperm through the cervix.

A thicker uterus lining has been linked with better pregnancy rates and lower miscarriage risks.

Clomid adversely affects the uterus lining via an anti-estrogen effect; Clomid's ability to effectively block estrogen receptors is then mechanism that triggers a nice surge of FSH which stimulates follicle development. But this same anti-estrogen effect has a down-side: it blocks estrogen needed for development of the uterus lining and for cervical mucus production.

An American study - published in Human Reproduction - tested the theory that suppositories of extra estrogen applied close to the uterus may overcome this problem.

This study randomized oligo-ovulatory (irregularly ovulating) women into four groups who received either:

* 50 mg of Clomid from day three-eight either with or without hormonal support

* 100 mg of Clomid from day three-eight either with or without hormonal support

The hormonal support consisted of estradiol suppositories (E2) 0.1 mg twice a day from day eight until the LH surge followed by progesterone gel applied close to the uterus as directed beginning three days after ovulation. All the women had an endometrial biopsy ten days after ovulation.

The endometrial biopsies were very revealing and demonstrated that women who received hormonal support with estrogen had uterus lining which were 'in phase' with "complete predecidual changes" indicating that they were perfectly ready for implantation. About half of the women without hormonal support (4/6 and 3/6) did not show the predecidual changes indicating a lack of readiness for implantation leading the researchers to conclude:

"The addition of...E2 (suppositories) and progesterone to CC (clomiphene citrate) ovulation induction regimens normalizes the alterations in endometrial morphology. Hormonal treatment combining...E2 (suppositories) and progesterone may improve endometrial receptivity in CC cycles and ultimately yield higher pregnancy rates."

If you have been unsuccessfully trying to conceive with Clomid try asking your physician if you can try a hormonally supported Clomid cycle to see if it makes a difference.

This article is intended for informational purposes only and is NOT intended to diagnose, offer medical or nutritional treatment or replace medical or nutritional advice for which you should consult a suitably qualified physician or dietitian.

Would you like articles like this delivered to your email weekly? Sign up for the Bellaonline infertility newsletter, the link is below.

Ref.

Hum Reprod. 2002 Feb;17(2):295-8. Sequential hormonal supplementation with ....... estradiol and progesterone gel corrects the effect of clomiphene on the endometrium in oligo-ovulatory women. elkind-Hirsch KE. Phillips K, Bello SM, McNicho M, de Zeigler D.



Related Articles
Editor's Picks Articles
Top Ten Articles
Previous Features
Site Map





Content copyright © 2022 by Hannah Calef. All rights reserved.
This content was written by Hannah Calef. If you wish to use this content in any manner, you need written permission. Contact Hannah Calef for details.