Thyroid, Pregnancy And Fertility 80% Undiagnosed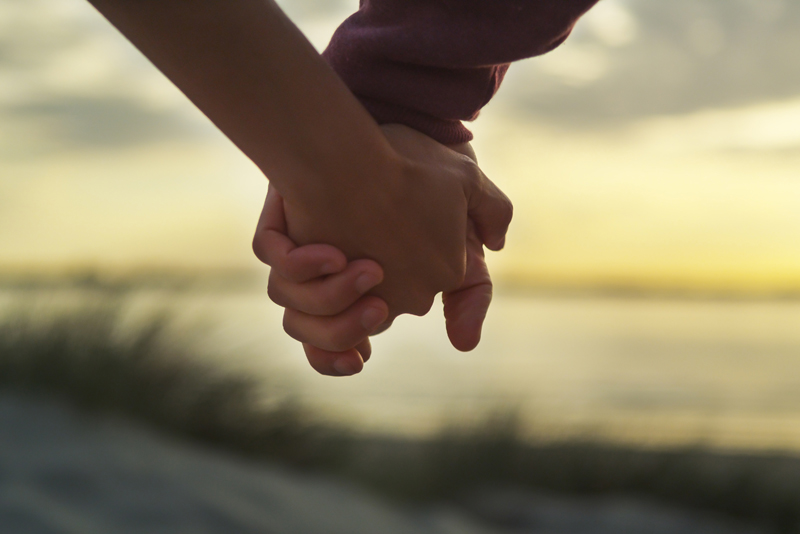 Recently a number of studies have examined the merits and cost-effectiveness of offering more frequent thyroid testing to women before conception and during pregnancy. An August 2011 report (1) explores the more recent findings and highlights how the current mode of testing and treating only women deemed to be 'at risk' may be seriously flawed;

"Thyroid testing of only those pregnant women at increased risk for thyroid disease, case finding, will miss 30-80% of women with thyroid disease."

An increased incidence of adverse effects such as: infertility, miscarriage, preterm delivery and breech presentation may be the consequence of misdiagnosing such a huge number of women. Many women currently do not receive adequate thyroid testing - or treatment - during their fertility treatments and pregnancies with worry some and often tragic consequences.

"Many pregnant women with known hypothyroidism have an out-of-range TSH at the time of confirmed pregnancy."

When thyroid function is not tested and appropriately treated before conception the thyroid often becomes dysfunctional during the first trimester; a vulnerable time both for fetal neurological development and for miscarriage risks. When thyroid testing is not offered during this time the opportunity to detect and correct early thyroid problems is lost and a number of adverse events may follow specifically;

"Subclinical hypothyroidism is associated with an increasing number of adverse effects including infertility, miscarriage, preterm delivery, and breech presentation at birth."

Many other studies have focused on the deleterious effects of maternal thyroid neglect upon babies who are more likely to suffer from lowered IQ levels, developmental delays and learning disabilities as a result.

Ironically low thyroid function is extremely easy to test for and remedy with appropriate doses of thyroid hormones which may need to be increased at specific times to keep pace with pregnancy needs. The researchers specify that increases in thyroxine pre-conceptually or at confirmation of pregnancy are effective as is therapy based on timely TSH monitoring.

Many physicians are simply not up to speed with this new research that shows how progressive thyroid care can protect pregnancies and babies from harm. To be a thyroid-friendly practitioner your physician needs to be conscious of:

* Thyroid changes related to fertility treatments and IVF

* Thyroid changes associated with pregnancy

* The impact of thyroid auto-immune disease

* The possibility of 'isolated hypothyroxinemia'

* The impact of iodine and selenium on thyroid health

Is your doctor up to speed? Maybe, maybe not. I still encounter reproductive endocrinologists who will not treat a thyroid problem until the TSH is 5.0 or above. This, despite studies showing a dramatic increase in miscarriage rates when the TSH is over 2.5!

Other more enlightened physicians will commence treatment when the TSH is at 2.0 or above and always test thyroid antibodies and 'free T4' levels to check for hypothyroxinemia which can put babies neurological development at risk even when the TSH is normal. The authors of this review conclude;

"There are a variety of approaches to management of thyroxine replacement in known hypothyroid women at the time of pregnancy that are all effective at maintaining a normal range during pregnancy."

The key to getting good care lies in getting properly diagnosed either before or very early in pregnancy. If your physician is using the newer National Academy Of Clinical Biochemistry (NACB) guidelines for diagnosis and treatment you should be in good hands.

In 2002 the NACB recommended that in early pregnancy the TSH should be no more than 2.5 mIU/L similarly the TSH needs to be well below 2.5 mIU/L before your conceive to confer maximum protection. Because many physicians still do not test the TSH in early pregnancy it is up to you to become a very savvy patient and ask for a TSH test before you conceive - and upon confirming pregnancy - to protect you and your baby.

Ref.
Curr Opin Endocrinol Diabetes Obes. 2011 Aug 11. [Epub ahead of print] Management of hypothyroidism in pregnancy. Milanesi A, Brent GA.



Related Articles
Editor's Picks Articles
Top Ten Articles
Previous Features
Site Map





Content copyright © 2022 by Hannah Calef. All rights reserved.
This content was written by Hannah Calef. If you wish to use this content in any manner, you need written permission. Contact Hannah Calef for details.