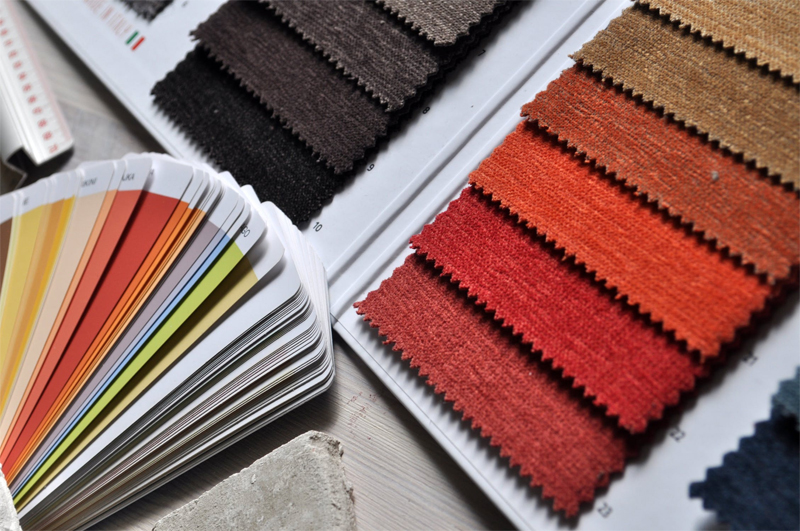 This poem was written by an Australian poet, Jenny Riley. Jenny is known throughout Queensland as a pioneer of the quilting movement in the 1980's. Jenny is a keen author and sewer and has given me permission to reprint this poem here at Bellaonline.

I can really identify with this poem. On a number of occasions over the past 20 years or so, I have talked myself into giving quilting a rest, in order to take up other interests. Well, as in this poem, it's never come to much. The call of quilting is far too strong for me and I'm sure for many quilters out there, trying to get organised!!

A Quilter Gets Organised

by Jenny Riley

My home lacks care, my garden wilts,
I'll have to give up making quilts
Once stitching filled an hour or two
Now it's the only thing I do

Even the time to sit and dream
Is ousted from my busy scheme
Some sense of guilt prefaced my mind
Uneasiness…. Vague….ill-defined

I'll have to change my life around
If peac of mid is to be found
I love to quilt, well this is true
But there's other things I want to do

I visualise my garden flowers
Among them I'll spend happy hours
And trellised roses round the door
Fulfil my dreams of multi-flor

I'll give my fabric stash away
Or sell it, then perhaps I may
Have cash to spare for many things
I don't have now, like diamond rings.

My old machine, well, cut it loose
It won't be any further use
My board and cutter they can go
I'm going to watch my garden grow

My family it will be seen
Look neat, and each novella cuisine
I'm out to prove the day is past
When quilts cam first and they came last


I'm going to have a trimmer me
I can be slim again, you'll see
For years my hobby made me sit
Perhaps a gym would make me fit

My quilting groups can have my books
Now I'm concentrating on my looks
I'll paint my nails a brilliant hue
Might even buy a dress or two

This time there'll be no compromise
The name of the game is organise
I won't need to fiddle the household accounts
To buy patchwork fabric in large amounts

I know the decision I've made is right
I can see my future is looking bright
Yes I'll stick to my plan, result my guilt
After I've made just one more quilt!!



Related Articles
Editor's Picks Articles
Top Ten Articles
Previous Features
Site Map





Content copyright © 2022 by Judie Bellingham. All rights reserved.
This content was written by Judie Bellingham. If you wish to use this content in any manner, you need written permission. Contact Judie Bellingham for details.