Running Regularly Can Harm Fertility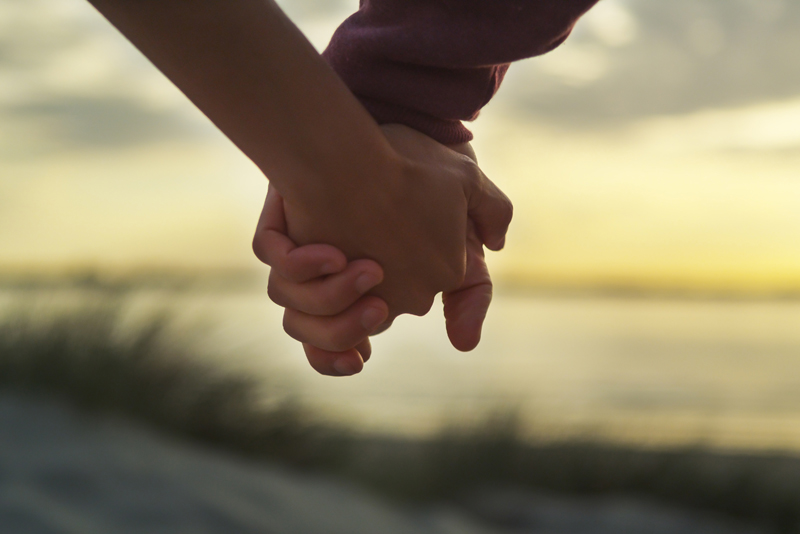 For many women running regularly creates a hormonal environment which disfavors conception and pregnancy. Although recreational running may extend your life significantly and protect against many chronic diseases it is turning out to be not a very fertility-friendly form of exercise.

A surprisingly high number of women who run regularly experience cessation of ovulation (anovulation) and luteal phase defect (LPD) where the second half of the menstrual cycle is both shortened and deficient in progesterone which is critical for maintaining pregnancy. A number of studies have sought to tease out the details of exactly how running creates such an impact upon female fertility and have uncovered multiple hormonal irregularities associated with intense exercise.

One American study compared the hormonal profiles of three consecutive menstrual cycles in similarly aged sedentary and moderately exercising women who were ovulating and menstruating regularly. The thirty five women being studied collected urine samples daily which were analyzed for various hormone levels associated with fertility.

The sedentary women experienced 0% of menstrual irregularities over the study period and ovulated 90% of the time compared to the moderately exercising women who experienced many menstrual irregularities;

* 46% of runners had some kind of menstrual irregularity

* 79% of runners cycles had luteal phase defect (LPD) over the 3 months

* Only 45% of runners cycles were ovulatory

* Runners had longer follicular phases and shorter luteal phases

* Runners had lower luteal progesterone levels

* Runners had lower follicular estradiol

* Runners had a lower FSH elevation in the early follicular phase

The researchers were led to conclude that;

"These alterations in FSH may act in concert with disrupted LH pulsatility as a primary and proximate factor in the high frequency of luteal phase and ovulatory disturbances in regularly menstruating, exercising women."

I frequently encounter women who are trying to conceive while running regularly. While it is possible to conceive and carry a baby to term while running it may be a minority of women who can do so given the unfavorable hormonal environment that is created by intense exercise. Because running feels so good and is so good for so many aspects of health it is often hard for women to appreciate quite how harmful running is to their chances of conceiving.

If you are a runner trying to conceive, try switching some of your running time for walking, yoga or other less aerobic activity and make sure that your body fat is not too low. Make sure that you have your progesterone and estradiol checked at seven days after ovulation to check for luteal phase defect which is common in women who exercise regularly. If you are taking Clomid or Femara to induce ovulation make sure that your hormone levels are being carefully monitored and supported if your body is not yet producing it's own hormones after an extended period of running.

Running is a great form of exercise for most of your life but you may need to hit the brakes a little while restoring a more fertility-friendly hormonal balance and body fat.

This article is intended for informational purposes only and is NOT intended to diagnose, offer medical or nutritional treatment or replace medical or nutritional advice for which you should consult a suitably qualified physician or dietitian.

Would you like articles like this delivered to your email weekly? Sign up for the BellaOnline newsletter, the link is below.

J Clin Endocrinol Metab. 1998 Dec;83(12):4220-32.




Related Articles
Editor's Picks Articles
Top Ten Articles
Previous Features
Site Map





Content copyright © 2023 by Hannah Calef. All rights reserved.
This content was written by Hannah Calef. If you wish to use this content in any manner, you need written permission. Contact Hannah Calef for details.