Running/Exercising Stops Ovulation In 50% Of Women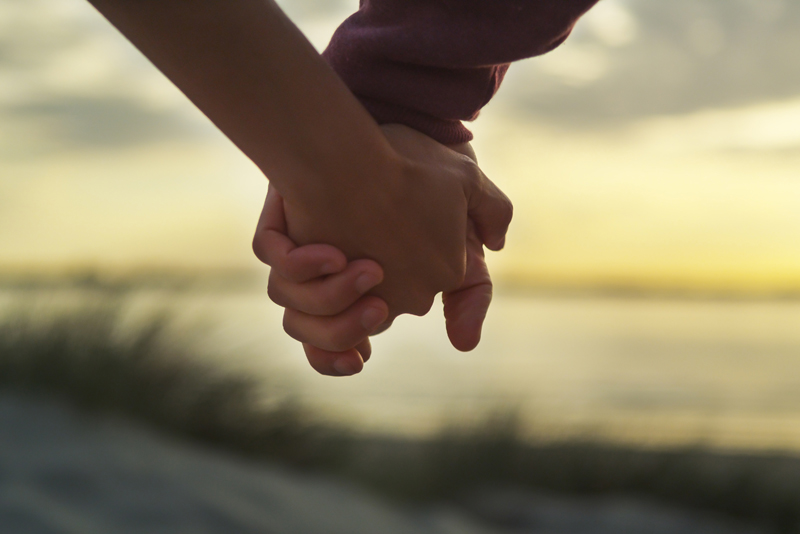 How can something that feels so good be so bad, for fertility that is? Most women runners simply love their exercise time and have come to rely upon the accompanying endorphin buzz to mitigate various stressors in their lives including 'infertility stress.' It is counter-intuitive to them that they should stop - or slow down - to try and conceive. But it feels so good they say!

Numerous studies however show that the same hormonal changes created by intense exercise that drop the risks of cancer, diabetes and heart disease have the opposite effect upon fertility. Intense exercise creates a 'hypometabolic state' where the body is in effect energy-starved in relation to it's level of energy expenditure. When the body regularly experiences this exercise-induced calorie deprivation the normal peaks and falls of reproductive hormones become blunted and ovulation may cease altogether especially if body fat is low.

A 2010 study sought to accurately define the ways in which exercising adversely effects fertility through daily hormone testing in two groups of women - sedentary and regularly exercising - over three menstrual cycles. Luteal phase defects (LPD) and anovulation were a special focus of the research as previous studies have shown that runners tend to experience these disorders frequently compared to more sedentary women.

The study included twenty sedentary and sixty seven regularly exercising women of similar age and weight. The sedentary women experienced a very low 4.2% rate of subtle menstrual disturbances eg. luteal phase defect, they experience no amenorrhoea or irregular menses and in 95.8% of their cycles ovulation was successful.

The regularly exercising women had very markedly different cycles; only 50% of the cycles observed over the three months were ovulatory and up to 50% displayed various abnormalities such as luteal phase defect (29.2%).

Also, more severe menstrual / hormonal disturbances were noted in some of the regularly exercising women too, specifically irregular cycles (oligoamenorrhoea 3.5%) and an incredibly high rate of amenorrhoea (no ovulation or menses 33.7%) leading the researchers to conclude that:

"This study suggests that approximately half of exercising women experience subtle menstrual disturbances, i.e. LPD and anovulation, and that one third of exercising women may be amenorrheic..."

If you are trying to conceive either naturally or with ART it may be time to rethink your exercising habits to up the odds of conceiving, it could considerable shorten your journey to conception and a healthy baby.

Would you like articles like this delivered to your email weekly? Sign up for the BellaOnline infertility newsletter the link is below.

Ref.

Human Reprod. 2010 Feb;25(2):491-503. Epub 2009 Nov 26.
High prevalence of subtle and severe menstrual disturbances in exercising women: confirmation using daily hormone measures. De souza MJ, Toombs RJ, Scheid JL, O'Donnell E, West SL, Williams NI.



Related Articles
Editor's Picks Articles
Top Ten Articles
Previous Features
Site Map





Content copyright © 2022 by Hannah Calef. All rights reserved.
This content was written by Hannah Calef. If you wish to use this content in any manner, you need written permission. Contact Hannah Calef for details.