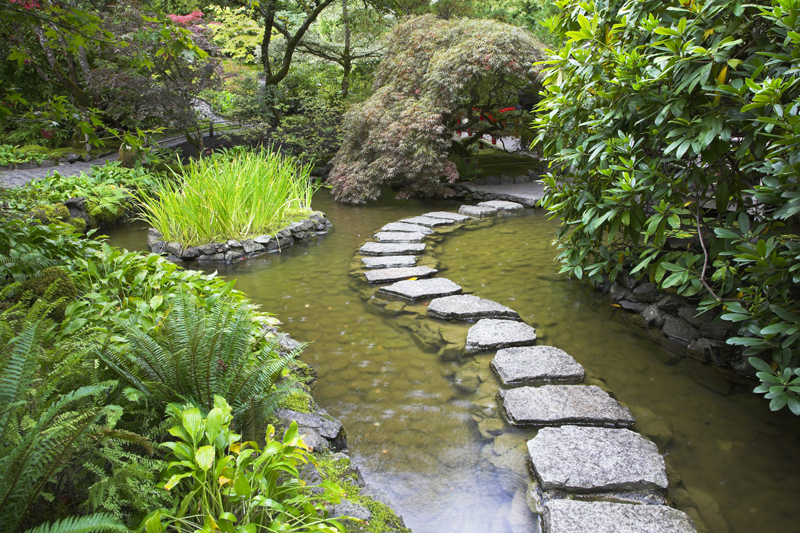 The mandarin is a popular citrus. This is fairly easy to grow.

History of the Mandarin

Some of the brighter colored mandarins are called tangerines. Also called Satsuma, this is the most hardy of the citrus. Tangerine is named for Tangiers.

Wild mandarins still exist in parts of India. Native to Southeast Asia, it was especially common in China. Long cultivated in China, it was mentioned in a Chinese poem dating from around 462-521. It arrived in England around 1800 from China, and about ten years later to Italy. It quickly became very popular in Italy, and spread all over the country by 1850. From there, it subsequently spread to the rest of the Mediterranean. It was also taken from China to Australia. In the U.S. it was first grown in the mid-19th century by the Italian consul where it became popular in America, especially the Southeast.


Growing Mandarins

The trees can vary in size and growth habit. They're often upright or weeping. These range from small and compact to tall and upright. The trees are somewhat shorter than orange trees. The leaves can withstand some cold. This disease resistant plant is used as rootstock.

The very juicy fruits can be medium to large, usually up to 2½ inches in diameter, slightly smaller than an orange. A mandarin is generally smaller and flatter than an orange. The easy to separate sections become loose inside the skin. The skin color and flavor can vary, but it is often orange-red or dark orange. Among the best tasting citrus, this has a wonderful refreshing flavor ranging from sweet to spicy.

It is juicier and less sweet than an orange. The flesh is orange-red. Harvest from November to May when they are mature. Never allow the ripe fruits to remain the tree. Harvest when the fruits are mature, usually six to ten months from bloom. These fragrant fruits have easy to peel, loose, thin skin. Compared to an orange, this is easy to remove. Right under the rind there can be netted, stringy fibers. This generally has fewer seeds than an orange.

A number of varieties are in cultivation. These include the calamondin, and Darcy, which is widely grown in Florida. There are two major types with the main one being the tangerine.

The Satsuma variety was originally found in Japan in the 16th century. Tolerating more cold than some citrus, this grows along the Gulf Coast. This tree is smaller than the tangerine. Satsumas ripen early to orange or yellow. Less acid than oranges, these store well. There are also mandarin hybrids such as the tangor, which is a hybrid of mandarin and orange. The Mediterranean mandarin is known as the tangerine in Britain.


Uses for Mandarins

Mandarins have many uses. These are ideal for eating fresh, especially for dessert. They're commonly canned, preserved in syrup, and made into candy, confections, sherbet, sauces, garnish, mousse, ice cream, baking, pudding, and salads. They also make a great garnish. The juice can be fresh or frozen. The peel is used fresh and dried as a flavoring.


Clementines

Some experts consider this to be a hybrid of the sweet orange and tangerine while others believe it to be a type of tangerine. Some call it a variety of the mandarin. First found around 1900 in Algeria, it was introduced to the U.S. soon afterward. They're grown commercially in North Africa.

This is a small to medium sized, weeping tree. Pollination is needed to produce the best crops.

The fruits can remain on the tree for some time after they ripen. These are medium in size, juicy and aromatic with a sweet flavor. They ripen to orange-red. These ripen early in the season. The number of seeds can vary.





Related Articles
Editor's Picks Articles
Top Ten Articles
Previous Features
Site Map





Content copyright © 2023 by Connie Krochmal. All rights reserved.
This content was written by Connie Krochmal. If you wish to use this content in any manner, you need written permission. Contact Connie Krochmal for details.