Citrus Description and Propagation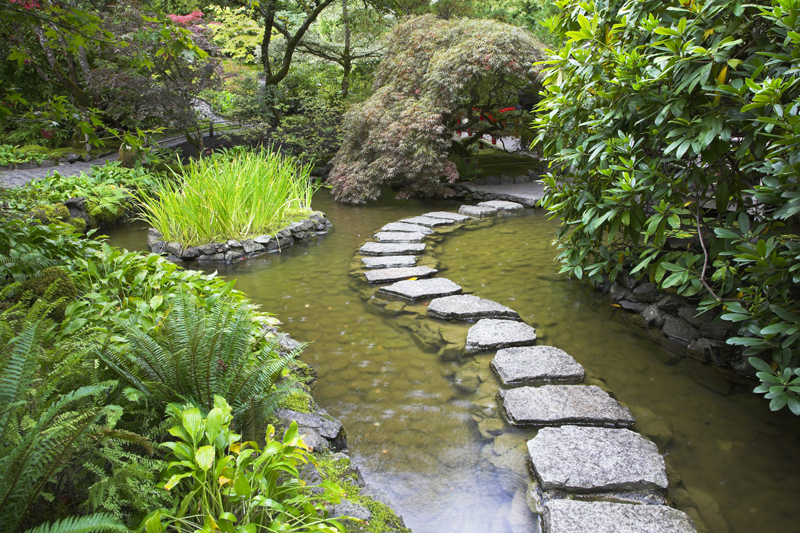 The word citrus is based on the Greek term, kitron, which later became the name for citron. These are members of the Rutaceare family.

Of great importance, these are native to Southeast Asia, southern China, Indochina, and the Philippines. The original wild citrus was from India and Southeast Asia with about a dozen wild species originally. Worldwide now there are around 2000 varieties with around a hundred of those being of commercial important.

The citrus plants are sub-tropical or tropical shrubs and trees. These can reach two to 20 or 30 feet in height. These are aromatic, evergreen, much branched, long lived plants. They often have spines that arise from the leaf axils. The leaf size varies. Generally the foliage, which is actually compound, is very beautiful. The leaves have a leathery, rough texture with glands dotted over the surface. Some foliage is winged.

The lovely, fragrant flowers are often white, but can be pink. They open in terminal clusters and from the leaf axils. Although the total petal count can vary, it is often five. There are usually five green sepals as well. Peak bloom is usually March to May.

The fruits are technically considered to be a special type of berry. The fruit size and rind color can vary widely depending on the variety and species. The rind is leathery and thick. Bloom to harvest varies as well.

Harvest can be almost any time of year. Grafted trees bear in three to four years from planting. Full production is reached in seven to eight years.

Citrus fruits are smaller, less juicy, more acid, and ripen later in cool climates. The climate has influence upon the fruit characteristics. These can include the shape, color, and skin appearance. Some citrus, such as lemons and limes, are picked before they're fully ripe, while others like grapefruit and orange should be allowed to ripen on the tree. Commercially the growers enhance the rind color by coloring artificially or treating with a chemical or gas.

Harvest when the variety is ripe. The time can vary from region and variety. To test, pick one of the fruits and taste. The rind color alone isn't always a good guide to maturity. Most can remain on the tree for several weeks after they're mature except for the Mandarin. Citrus can be stored in the refrigerator for two to three weeks.

Seedless citrus isn't actually completely seed-free. Rather, they have five seeds or less. This definition applies to grapefruits, oranges, and lemons.


Propagation

Some limes can be grown from cuttings with the trees being smaller than they would otherwise. Most citrus is budded, grafted, or inarched onto a rootstock. The rootstocks can provide different kinds of benefits, such as dwarfing, hardiness, improved fruit that matures early, and adaptation to different soils. Rootstocks are often seedlings.

For growing from seed, the best ones for indoors are Citrus limonia and Otaheite because they remain dwarf.




Related Articles
Editor's Picks Articles
Top Ten Articles
Previous Features
Site Map





Content copyright © 2023 by Connie Krochmal. All rights reserved.
This content was written by Connie Krochmal. If you wish to use this content in any manner, you need written permission. Contact Connie Krochmal for details.