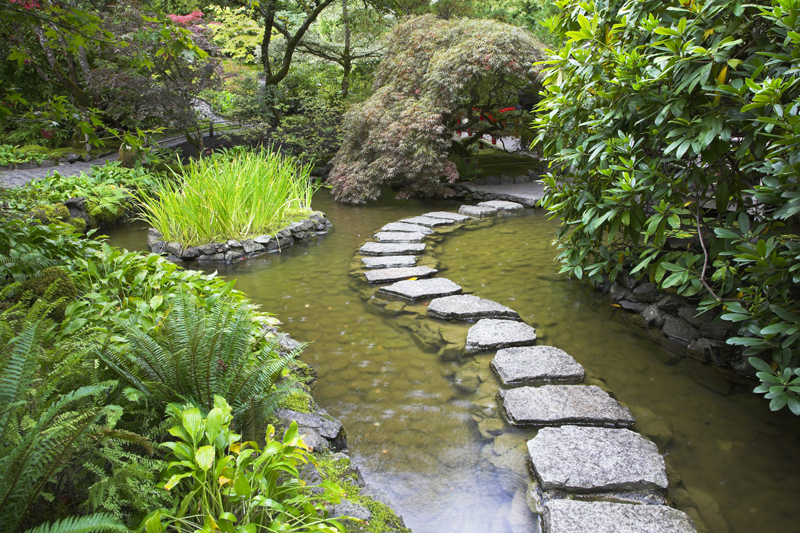 The Ugli fruit and the pommelo are two unusual types of citrus. These are suitable for home gardens in warm climates.

This is classified as a hybrid, possibly of the Seville orange and the tangerine, or perhaps the tangerine and grapefruit. Others consider it a tangelo, which is a hybrid of the grapefruit and mandarin. This occurred as a seedling, and was originally reported in Jamaica around 1917.

Six inches across, the aromatic, broadly oval fruit looks pretty much like a grapefruit. Much of the fruit consists of the rough, loose, thick skin, which ripens to orangish-yellow. This has a coarse, uneven skin and a short neck.

Easy to peel, the fruit is very juicy. The orange or red flesh easily separates into segments. Ripening late in the season, this has a very distinctive, excellent, sub-acid flavor. It mostly lacks the bitterness found in grapefruit. These have very few seeds. Ugli fruits are used like a grapefruit. The grated rind makes a wonderful flavoring.


Pommelo (Citrus grandis)

This is known by other names, including pummelo, shaddock, and pomelo. This is considered to be the original parent of the grapefruit. Most popular in the Orient, this is an ancient fruit. This was native to tropical Southeast Asia, the Fiji Islands, Indonesia, Malaysia, and China. It has been grown in China for centuries. According to some sources, it was seen in 1187 A.D. in Palestine by Christian pilgrims.

It was brought to Spain by the Arabs in the 17th or 18th century. Reportedly it was taken by Captain Shaddock to Jamaica and Barbados. So people started calling the fruit shaddock as a result. The trees thrived in the West Indies. It was also distributed by Captain Cook. These aren't grown widely commercially in the U.S.

Young pommelo trees are prone to frost damage. Reaching 15 to 25 feet in height and nearly as wide, they have a spreading, open growth habit. These vigorous trees have huge leaves and very large blooms. This species does best in areas with long, hot summers.

Up to seven inches across and a foot in length, the fruits can be three times the size of a grapefruit. They can weigh up to 10 pounds. These range in shape from rounded to flattened. They occur in clusters. Easy to peel, the skin ripens to yellow or green. Pommelo rind tends to be thicker than that of a grapefruit.

The flesh is firm, pale, or pink. Compared to grapefruits, it is drier and less juicy. This doesn't divide easily into sections. The flavor and quality can vary. It usually has a pleasant flavor free of bitterness and just slightly acid. Bloom to harvest is eight to 14 months.


Uses for Pommelos

These have lots of uses, especially for eating fresh and fruit salad. It is also made into juice. They're also canned and made into marmalade and jams. The fruit can be preserved whole or in sections. The peel is candied. They're parboiled and eaten as a vegetable.






Related Articles
Editor's Picks Articles
Top Ten Articles
Previous Features
Site Map





Content copyright © 2023 by Connie Krochmal. All rights reserved.
This content was written by Connie Krochmal. If you wish to use this content in any manner, you need written permission. Contact Connie Krochmal for details.