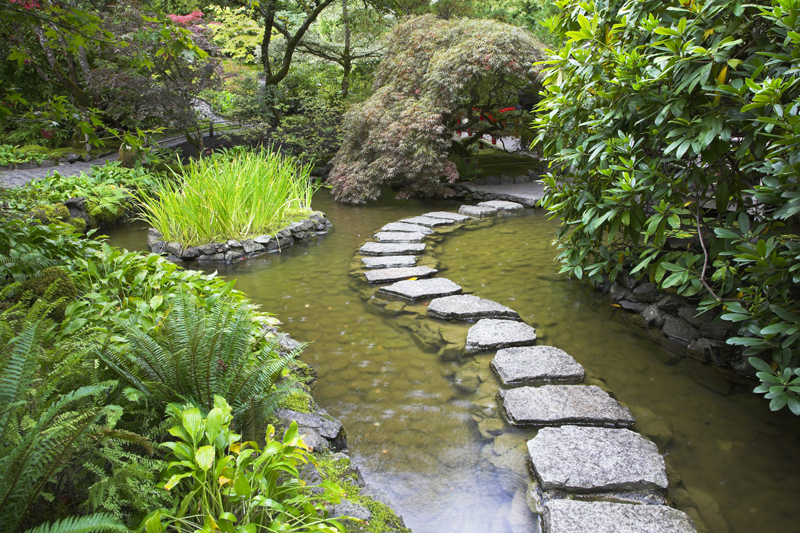 History of the Lime

It is believed that the lime originated in tropical Asia, possibly Malaysia. This became spread along the Arabian and North African trade routes in the 4th century B.C. Although the Arabs apparently introduced them to Europe, especially Italy and Spain, initially the trees failed to thrive. The troops of Alexander the Great reportedly brought it to the West. This was grown in southern Europe, especially in pots, and were often used for European parterres from the 15th century on.

Limes arrived in Haiti in 1493 courtesy of Columbus. In Jamaica the trees thrived and grew wild. They also did well in Mexico, Central America, and the West Indies. This was taken to Florida by the Spanish during the early 16th century. Henry Laurens introduced these to South Carolina around 1755. The trees thrived in the Florida Keys and became known as Key lime. It was produced commercially in the area between1919-1923. The Key lime groves were never replaced after being destroyed by hurricanes.


Growing Limes

These are most commonly grown in the tropics. They're about the most dwarf of the citrus, about 6 to 16 feet tall. The spiny plants look more like a shrub than a tree.

Very sensitive to cold, lime trees are intolerant of the slightest frost. The Persian lime can tolerate more cold than the other kinds. The young growth is most vulnerable to frost. Unlike lemons, this will withstand more humidity.

Seedling limes are frequently used instead of grafted trees. Bloom to harvest can vary from one kind to another. For the Mexican or Key lime, it is about nine months, while the Tahiti takes 12 months. Harvest when they reach a mature size. For Key lime, that would up 1½ to 2 inches in diameter, and for the Tahiti it is 2½ inches.

Limes are small and almost round. They ripen to yelllow or yellow-green. The skin is thin. The juice is very acid.

There are several varieties and species of limes. There is even a sweet, low acid species. Sweet lime (Citrus limettoides) is the India sweet lime or Palestine lemon. Probably a hybrid, this has little acidity. It is popular in India, Egypt, the Far East, and Near East.

Persian or Tahiti lime (Citrus latifolia) is a beautiful dwarf tree. The rind is pale green. The fruit is used for drinks and marinade. It can be eaten when sliced thin. Even the rind is edible. Likely a hybrid, it is also called Bearss lime. It was originally known in Persia and the Mediterranean. Later, this was introduced to the Orient and then to the New World.

Key or Mexican lime (Citrus aurantifolia) is a dwarf to semi-dwarf tree. This very spiny, fast growing plant is bushy with a spreading growth habit. Easy to grow and prune, it bears when quite young age. This yields lots of limes. Mexican is also called bartenders lime or West Indian lime. It is the leading lime among commercial orchards. The juicy, tender fruits tend to be quite small with lots of seeds. Ripening to yellow-green, they're oblong to round. Key lime pie is very popular.

Other varieties of lime include Thornless Key, Thornless Mexican, and La Valette.


Uses for Limes

Always use limes promptly as they shrivel after they reach their peak. All of the limes can be used for various purposes. Uses include ice cream, confection, drinks, sorbet, mousse, pies, and drinks. They serve as a garnish. These are candied, preserved in syrup, and made into jam and jelly. It is dried as a flavoring. These are pickled in India. They're the source of citric acid.




Related Articles
Editor's Picks Articles
Top Ten Articles
Previous Features
Site Map





Content copyright © 2023 by Connie Krochmal. All rights reserved.
This content was written by Connie Krochmal. If you wish to use this content in any manner, you need written permission. Contact Connie Krochmal for details.