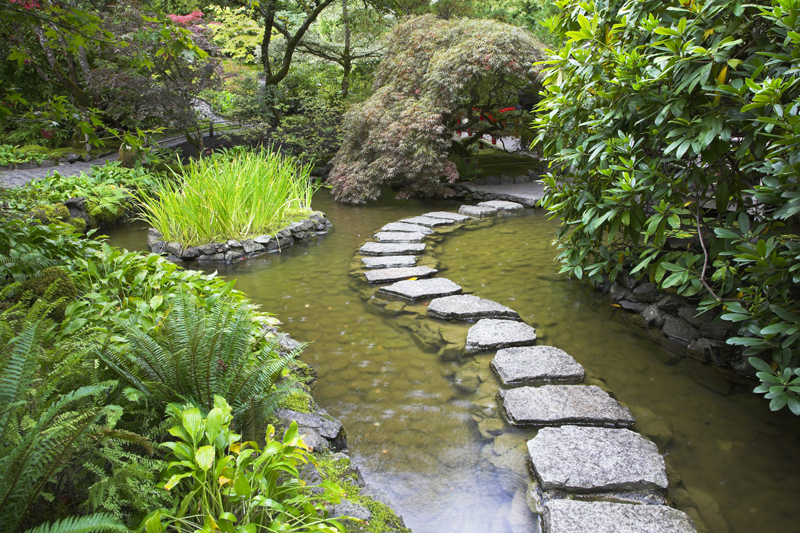 The kumquat is a unique kind of citrus. This is suitable for home gardens for those living in warm climates. They can also be grown indoors and in greenhouses in pots.

History of the Kumquat

Both the natural hybrids along with several species of kumquats are in cultivation. Slightly hardier than some citrus, this is hardy to 20 degrees Fahrenheit. These trees originated in various areas, including Malaysia, China, Eastern Asia, and Southeast Asia. The trees have long been cultivated in China and Japan. It was described in a Chinese botanical manuscript from 1178 A.D.

In Cantonese, the name means 'golden orange." Robert Fortune (1818-1880), a British plant hunter, took it to London in 1848. Around 1850, it arrived in the U.S.

It was mentioned in Europe for the first time in 1646 in a treatise by Giovanni Battista Ferrari. He was an Italian Jesuit who used information obtained from a Portuguese missionary, Alvarus Semedus, who found the fruits in China.


Growing Kumquats

These compact, small to medium sized trees are 10 to 12 feet tall. Generally the fruits are much smaller than most other citrus, including the Key lime.

Numerous varieties are available. Fukushu, a very dwarf one, can be four to five feet in height. The miniature, elongated fruits, 1½ inches long and nearly as wide, resemble oranges. They separate into five sections. Some are very seedy. Ripening to bright orange or yellow-red, they have a very thin, soft textured skin. The rind doesn't form a distinct layer. The pulp has an excellent flavor ranging from pungent and tart to sweet. Unlike citrus, kumquats can be eaten whole—peel and all.

Kumquats are often eaten fresh. They're also made into marmalade, conserves, preserves, and pickles. The fruits are also used as garnishes and flavorings. This is also made into sauces. The rind is also preserved.

There are several varieties and species. One variety has striped skin. The oval or Nagamaki kumquat (Fortunella margarita) grows well in pots and tubs indoors and in greenhouses. Smaller than other kumquats, this fruit is only one inch long and wide. Slow to ripen, these are oval or egg shaped. This is the most widely grown species.

Marumi kumquat (Fortunella japonica) is also called round kumquat. Only eight feet tall, this tree can be kept smaller by pruning regularly. All parts of the plant are fragrant. The foliage is shiny. The blooms are white. The round fruits are 1½ inches across, and slowly ripen to orange. They're sweeter tasting than the other kumquats.

For growing indoors, kumquats need 40 to 50 degrees Fahrenheit in the winter. Keep them in a well lit area. Water freely until December.



Related Articles
Editor's Picks Articles
Top Ten Articles
Previous Features
Site Map





Content copyright © 2023 by Connie Krochmal. All rights reserved.
This content was written by Connie Krochmal. If you wish to use this content in any manner, you need written permission. Contact Connie Krochmal for details.