Yoga Reduces Biomarkers For Infertility Stress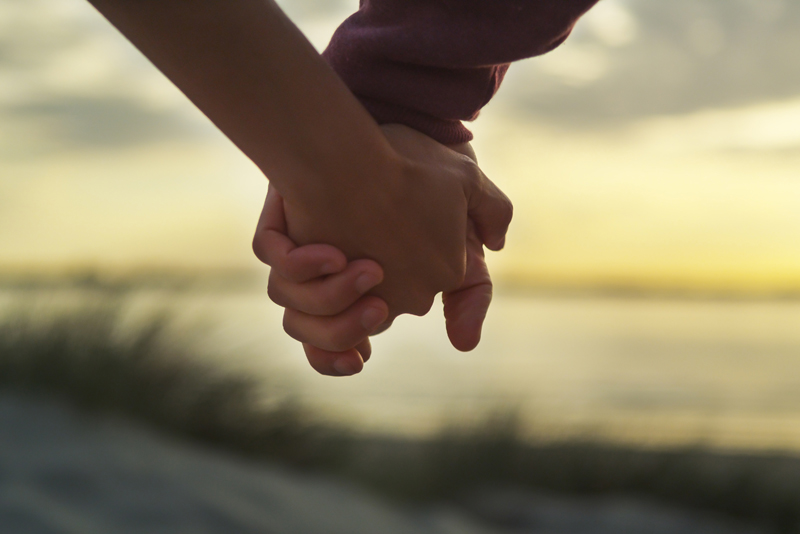 Women have long been given mixed messages about stress and fertility; most women struggling to conceive have at some time or other been told thoughtlessly by a friend that they should just relax and conception will magically occur. Conversely many physicians tell patients that stress has nothing to do with fertility. However, psychological stress has been shown in multiple studies to negatively impact female fertility and specific kinds of stress relief have been shown to help.

A novel study (1) assessed the salivary stress hormone cortisol and another stress biomarker (alpha-amylase) on day six of the menstrual cycle for six cycles in two hundred and seventy four women who were trying to conceive.
Salivary alpha-amylase is thought to measure psychological stress and has been described in other studies (2) as a:

"...sensitive biomarker for stress-related changes in the body..."

The study (1) was able to show that the stress marker alpha-amylase (but not cortisol) was significantly correlated with an increased time to conception; women with alpha-amylase levels in the top quarter of the range were less likely to conceive than those with levels in the lowest quartile. The researchers concluded that:

"Stress significantly reduced the probability of conception each day during the fertile window..."

Although many of life's stressors may be out of our control, yoga may prove to be invaluable in lowering chronic stress - and salivary amylase levels - when trying to conceive. A Japanese study (3) examined the effect of a weekly or bi-weekly 90 minute yoga class yoga on stress hormones over a month testing salivary amylase before and after classes.

In individuals aged 20-30 years the yoga intervention reduced salivary amylase levels by about a third; anxiety assessments also showed a significant reduction in scores leading the researchers to conclude that:

"Decrease in Salivary amylase activity may be due to reduction in sympathetic response. Reduction in State and Trait anxiety score signifies that yoga has both immediate as well as long-term effect on anxiety reduction. Thus yoga helps to improve the mental health in both the groups."

If you are trying to conceive and having trouble becoming pregnant try taking a yoga class once or twice a week or doing an online class or yoga DVD at home. Finding a friend to do yoga with regularly can help you to be more regular in your practice and make it more enjoyable too.

Would you like articles like this delivered to your email weekly? Sign-up for the BellaOnline infertility newsletter, the link is below.

Ref.

1. Fertil Steril. 2011 Jun;95(7):2184-9. Epub 2010 Aug 5.Stress reduces conception probabilities across the fertile window: evidence in support of relaxation.
Louis GM, Lum KJ, Sundaram R, Chen Z, Kim S, Lynch CD, Schisterman EF, Pyper C.

2. Psychoneuroendocrinology. 2009 May;34(4):486-96. Epub 2009 Feb 26.
Salivary alpha-amylase as a non-invasive biomarker for the sympathetic nervous system: current state of research. Nater UM, Rohleder N.
3. Int J Yoga. 2011 Jan;4(1):7-12. Effect of yoga on mental health: Comparative study between young and senior subjects in Japan. Gururaja D, Harano K, Toyatake I, Kobayashi H.



Related Articles
Editor's Picks Articles
Top Ten Articles
Previous Features
Site Map





Content copyright © 2023 by Hannah Calef. All rights reserved.
This content was written by Hannah Calef. If you wish to use this content in any manner, you need written permission. Contact Hannah Calef for details.