Running Lowers Estrogen And Fertility For Some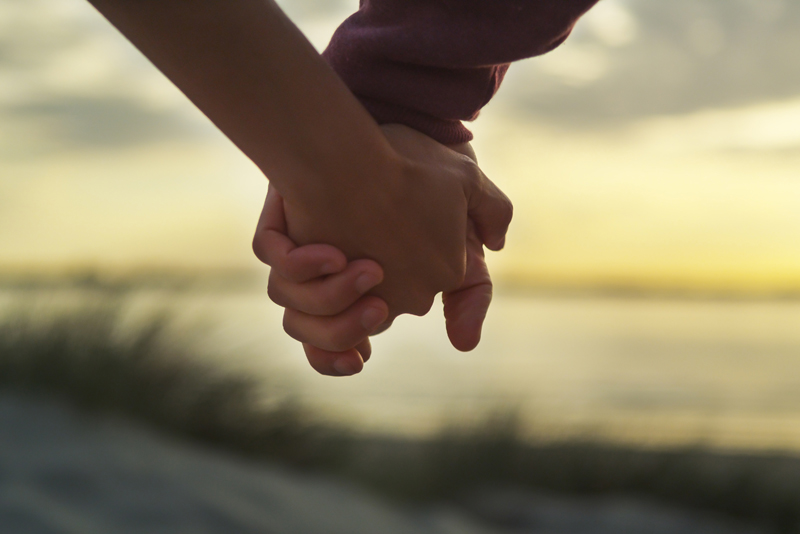 Regular vigorous exercise can significantly drop estrogen levels. This is great news if you have estrogen dominance and endometriosis but may be detrimental to women with lower levels of reproductive hormones such as those with anovulatory infertility, amenorrhoea or luteal phase defect.

A study - funded by the US National Cancer Institute - set out to assess the effect of exercise on estrogen levels in women in part because regular exercise is known to significantly reduce breast cancer risk. This beneficial effect of regular vigorous exercise on breast cancer is thought to be primarily due to lower estrogen levels in active women. High levels of exercise have been previously demonstrated to significantly increase anovulation, luteal phase defect and trigger complete cessation of menstruation, exercise is powerful stuff. However, what's good for cancer prevention is not always good for fertility, especially when body fat is low.

In this study, 173 women (ages 50 to 75 years) who had previously been sedentary or overweight were assigned to either a moderate-intensity aerobic exercise group (45 to 60 minutes, 5 days a week) or a stretching control group (once a week). The exercise group worked out on treadmills, bikes and walking three times a week under supervision and twice a week exercised at home which was mostly walking; 81% of the exercisers completed 80% or more of their 225 minutes a week of exercise.

After three months, the levels of estradiol - the most potent estrogen - in the exercise group had dropped 7 percent while there was no change in women in the stretching group. Women with higher levels of body weight had significantly higher levels of all estrogens at the beginning of the study and those who lost body fat had the greatest reduction in estrogen; women who lost over 2 percent of their initial body fat experienced a 14 percent drop in estradiol levels. McTiernan, a research associate professor at the University of Washington schools of Public Health and Medicine stated that:

"This is the first study to directly test the effect of an exercise program on blood-estrogen levels in women who were previously sedentary. This tells us that the effect of exercise on estrogen is likely real, and that exercise can affect estrogen levels even if started later in life."

If you have endometriosis or higher levels of body fat, regular vigorous exercise may help you to have lower estradiol levels which may slow down the growth of endometriosis, improve your fertility and help you to conceive. Conversely, if you are anovulatory - or ovulate irregularly - and are very slim, working out regularly may be dropping your estrogen levels a little too low making ovulation erratic.

For low estrogen women, switching aggressive work-outs and running for walking and yoga while following a diet which includes organic full-fat dairy foods, more animal proteins, nuts, seeds and oils may help to restore fertility. Simply increasing body fat can boost your estrogen levels and up the chances of ovulating when you have been anovulatory, especially if body fat levels are low.




Related Articles
Editor's Picks Articles
Top Ten Articles
Previous Features
Site Map





Content copyright © 2022 by Hannah Calef. All rights reserved.
This content was written by Hannah Calef. If you wish to use this content in any manner, you need written permission. Contact Hannah Calef for details.