Running, Exercise And Luteal Phase Defect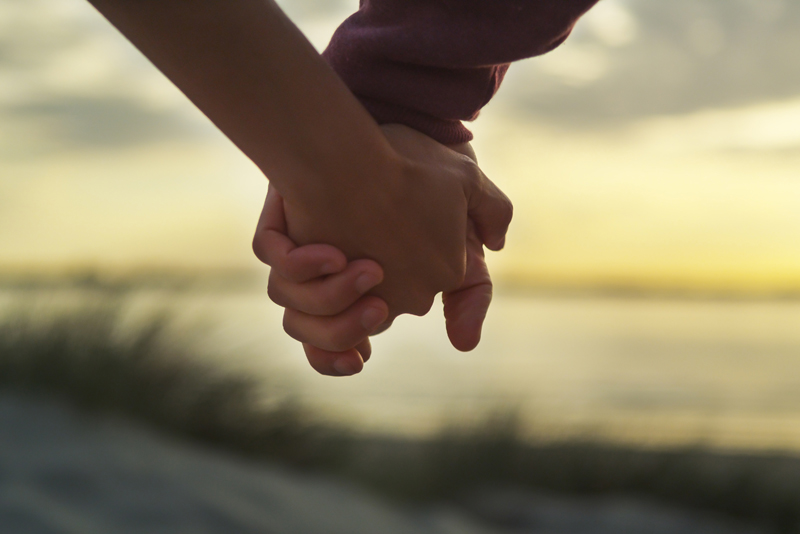 If you have been diagnosed with luteal phase defect you may want to take a look at how much exercise you have per week; your workouts may be lowering your reproductive hormones significantly. Too much exercise can actually trigger luteal phase defect - along with other more serious menstrual disturbances - and cutting back on your workouts especially running can often restore normal hormone levels if body fat is sufficient.

Running feels so good that it's hard to conceive of exercise as causing harm except for the obvious, it can be rough on your knees that's for sure, but hard on fertility? Physicians often tell their patients to keep on running, but a growing number of studies tell a different story; fifty percent of women who exercise intensively - eg. runners - do not ovulate.

For those women who *do* ovulate while pursuing their intense workouts many women - up to 79% in some studies - have luteal phase defect (LPD). LPD is characterized by low progesterone levels in the mid-luteal phase of the menstrual cycle, concurrently the luteal phase may be shortened and there may be pre-menstrual spotting. Curiously LPD often involves estrogen deficiency too although lutela estrogen levels are seldom tested; sufficient estradiol is essential for a healthy uterus lining, implantation and early pregnancy and low mid-luteal phase levels characteristic of LPD are cause for concern.

One study which sought to accurately measure the hormonal impact of regular exercise on women by measuring hormone levels across three menstrual cycles in sixty seven women who engaged in regular recreational and competitive exercise and twenty sedentary women.

The prevalence of subtle menstrual disturbances such as LPD in the sedentary group was low, just 4.2% whereas in the exercise group LPD affected 29.2% of the women; an even higher percentage of exercising women - 33.7% did not menstruate at all and a further 20.8% had anovulatory cycles. The study concluded that:

"This study suggests that approximately half of exercising women experience subtle menstrual disturbances, i.e. LPD and anovulation, and that one third of exercising women may be amenorrheic."

If you have been diagnosed with LPD and are a regular runner or athlete, you make want to re-thing your exercise regime while trying to conceive and switch out some of your runs / work-outs for yoga and walking until pregnancy is well established.

Ref. Hum Reprod. 2010 Feb;25(2):491-503. Epub 2009 Nov 26. High prevalence of subtle and severe menstrual disturbances in exercising women: confirmation using daily hormone measures. De Souza MJ, et al.,



Related Articles
Editor's Picks Articles
Top Ten Articles
Previous Features
Site Map





Content copyright © 2022 by Hannah Calef. All rights reserved.
This content was written by Hannah Calef. If you wish to use this content in any manner, you need written permission. Contact Hannah Calef for details.