Green Tea May Help IVF If Endometriosis Is Present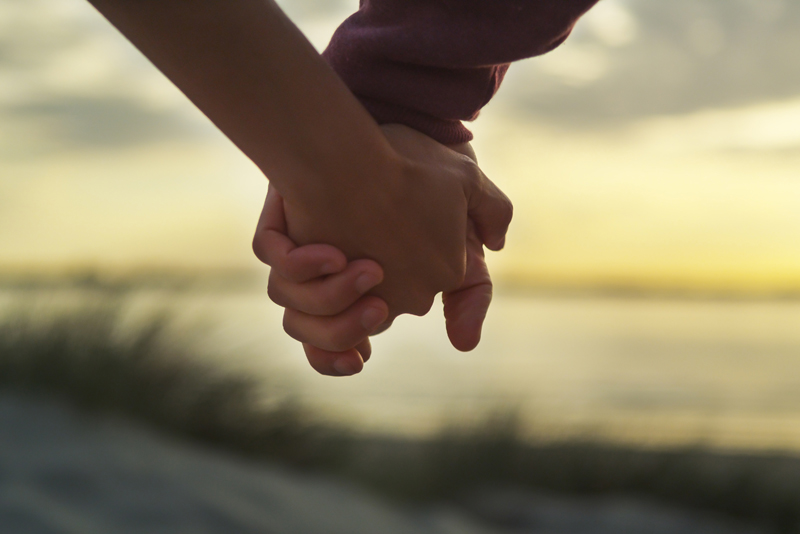 It has been known for some time that women with endometriosis often have poorer IVF success rates when compared with women who have tubal or other kinds of infertility but the reason why has remained elusive. A Korean study may have discovered one important factor, this study was designed to assess the levels of VEGF (vascular endothelial growth factor) receptors in the uterus lining at embryo transfer in women with and without endometriosis. VEGF is known to be elevated in women with endometriosis and is speculated to adversely affect implantation rates if VEGF levels are excessively high.

VEGF is a natural substance produced within the body which helps to grow new blood vessels to supports new tissue growth; VEGF is important for ovarian follicle development and growth of the uterine lining but in excess it may support untamed, misplaced endometrial tissue growth such as endometriosis and adversely affect implantation.

The study followed two groups of women through an IVF cycle, one group of twenty women had endometriosis stage three or four and the other twenty had tubal infertility. Although the numbers of oocytes, fertilization rates and clinical pregnancy rates were similar, implantation rates were significantly lower in women with endometriosis. The study concluded that:

"Increased expression of VEGFR in the endometrium, especially VEGFR-1 and -3, may be related to the development of endometriosis and may reduce the receptivity of the endometrium."

Green tea catechins may be a possible solution to the VEGF problem in women with endometriosis; numerous studies have shown that green tea can powerfully reduce VEGF levels. This reduction in VEGF may help to improve the receptivity of the uterus in women with endometriosis who pursue IVF.

Studies on green tea extracts have shown that the most active catechin - EGCG - is best absorbed on an empty stomach. If you are making green tea it is most potent when brewed for ten minutes and consumed within half an hour. Ask your physician about taking green tea extracts as you prepare for IVF to keep your VEGF levels down.

This article is for informational purposes only and is not intended to replace medical or dietetic advice for which you should consult a suitably qualified physician or dietitian.


Would you like to have articles like this delivered to your email weekly? sign up for the BellaOnline newsletter, the link is below.
Ref:

J Obstet Gynecol Res. 2011 Jul 6. doi: 10.1111/j.1447-0756.2011.01588.x. [Epub ahead of print] Effects on in vitro fertilization-embryo transfer outcomes of vascular endothelial growth factor receptor-1, -2 and -3 in eutopic endometrial tissue of women with endometriosis. Kim CH, etal.,


Related Articles
Editor's Picks Articles
Top Ten Articles
Previous Features
Site Map





Content copyright © 2023 by Hannah Calef. All rights reserved.
This content was written by Hannah Calef. If you wish to use this content in any manner, you need written permission. Contact Hannah Calef for details.