Bluebell and Venus Grapes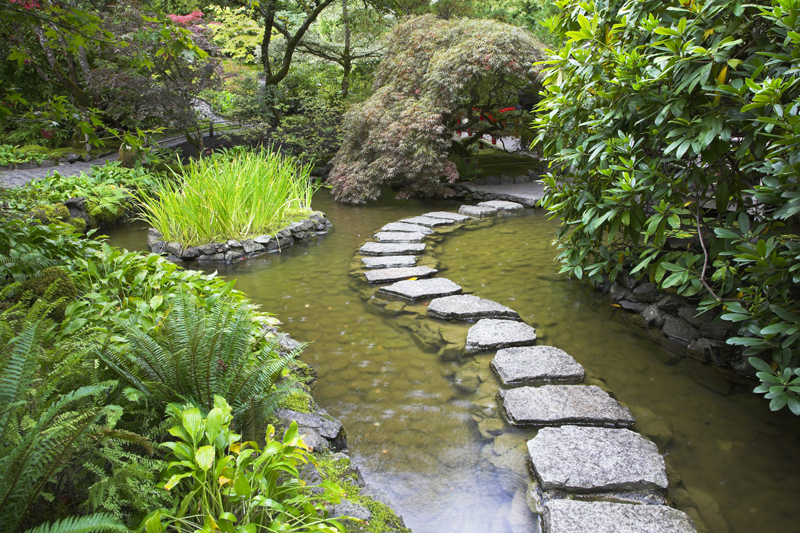 Among the disease resistant grape varieties are some delightful high quality grapes. These include the Bluebell and the Venus grape.


The Bluebell Grape
This deep blue or blue-black grape is a hybrid of Beta and an unknown grape. Bred by J.M. Dorsey at the University of Minnesota, it was released in 1944. This fox grape type variety is very popular. It is quite hardy to -30 Fahrenheit. At -50 degrees Fahrenheit it can sometimes experience some winter damage. North of central Maine this might not have time to ripen properly.

Disease resistant to most of the fungi, this vigorous plant bears lots of fruits. These are very high quality table grapes. They're also used for jelly and juice. Bluebell grapes ripen early, about early to mid September, which is two to three weeks before Concord and the same time as Worden.

These are slipskin grapes. They're larger than the fruits of Valiant and Beta. However, overall they're medium sized, and resemble a Concord. They have a heavy blue bloom. These have a delicious flavor. They're borne on medium sized clusters.


The Venus Seedless Grape

Released by Dr. James N. Moore at University of Arkansas, this is hardy to zone six. The Venus grape produces buds early in the season. This vigorous, disease resistant plant bears lots of fruits. The blue-black seedless grapes are resistant to cracking. They're used fresh as a table grape and for jellies and wine. This variety ripens early, often in late August before Canadice and about a month before the Concord. These have time to ripen in cooler climates. Mostly seedless, they occasionally have a tiny seed or two. These have a marvelous sweet flavor similar to the Muscat. The compact clusters are large.


The Valiant Grape

Extremely hardy to zone two, it is recommended for zones 2-9. It was bred at the University of South Dakota by Dr. Ron Peters. The parents were Fredonia and Vitis riparia. This vigorous plant bears at a young age. In fact the plant sets so many fruits that it will need thinned. The Valiant grape has good disease resistance.

These are Concord-like grapes. The fruits are small compared to many varieties, but are larger than Beta. They ripen early, which is about a month before the Concord. They're blue or dark purple with a slipskin. These are used for fresh eating and juice. They have a sweet flavor with just a hint of foxiness. The fruits are borne in large tight clusters.











Related Articles
Editor's Picks Articles
Top Ten Articles
Previous Features
Site Map





Content copyright © 2023 by Connie Krochmal. All rights reserved.
This content was written by Connie Krochmal. If you wish to use this content in any manner, you need written permission. Contact Connie Krochmal for details.