Lakemont and King of the North Grapes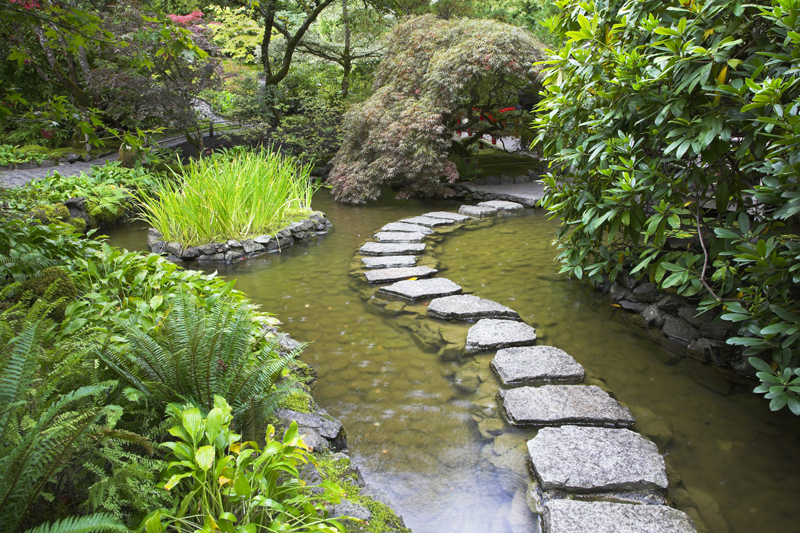 When choosing grapes for the home garden keep Lakemont Seedless and the King of the North in mind. These are very disease resistant varieties.

Lakemont Seedless Grape

A superior table grape, this is also used for raisins. It is recommended for zones five through eight. It is hardier than the Interlaken Seedless. The parents were Interlaken and Himrod. It was a seedling released by the New York Agricultural Experiment Station at Geneva in 1972.

Easy to grow, this disease resistant variety has moderate vigor. The white fruits are smaller than the Thompson Seedless. These ripen early to late September a few weeks after the Interlaken Seedless and almost a month after Himrod. This plant is such a heavy bearer that it can set more fruit than it can support. So it will need thinned.

These grapes are white or green-yellow. These store well. Medium in size, they're larger than those of the Interlaken. These are sweeter tasting than the Thompson Seedless. They're top quality table grapes. These are crisp, tender, juicy, and very sweet with a delicious flavor. The compact clusters are quite large, and tight, about the largest clusters of the seedless varieties.


King of the North Grape

This seedless grape variety makes a great table grape. It is also used for jelly and wine. This is resistant to common diseases and insects. Hardy to zone four, this can occasionally have some winter damage at -50 degrees Fahrenheit. This was a wild seedling and is quick to become established. It begins bearing fruits when young. This has moderate to high vigor.

These are very juicy, Concord-like, slipskin type grapes. They can have tiny seeds occasionally. The blue grapes are medium to large. They're purple-red to blue, and early to ripen. They ripen well in cool areas. These have a sweet and tart flavor like Muscat. They're borne in tight clusters.


The Jupiter Seedless Grape

This was released by the University of Arkansas. It is recommended for zones five through eight. Easy to grow, it has moderate resistance to the major diseases. The vigorous plants bear lots of fruits, which don't crack. These can be blue or blue-red. These large grapes are top quality table grapes. They ripen early, usually in late August. They have a wonderful sweet, mild flavor that is Muscat-like.





Related Articles
Editor's Picks Articles
Top Ten Articles
Previous Features
Site Map





Content copyright © 2023 by Connie Krochmal. All rights reserved.
This content was written by Connie Krochmal. If you wish to use this content in any manner, you need written permission. Contact Connie Krochmal for details.