Glenora and Canadice Seedless Grapes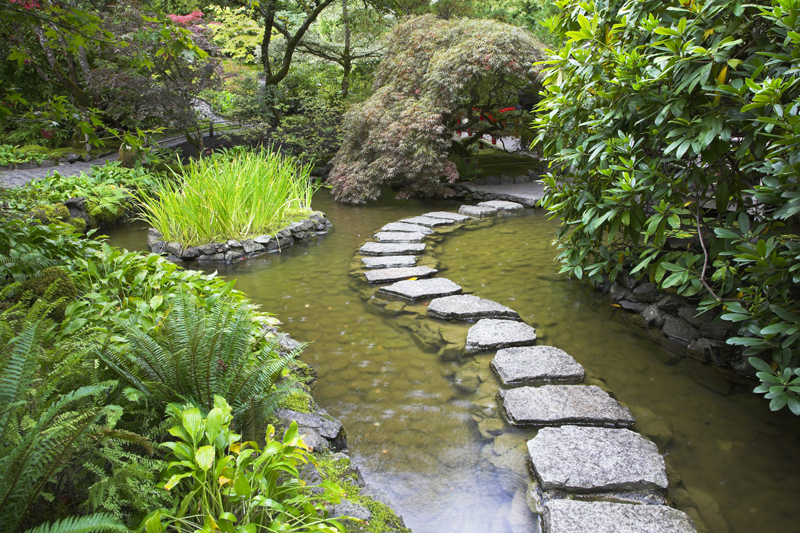 Gardeners won't go wrong with the Glenora and the Canadice Seedless grape. These disease resistant varieties are perfect for the home garden.

Glenora Grape

This table grape is recommended for zones five through eight. This disease resistant variety remains unaffected by the mildews. This was released by the New York Agricultural Experiment Station at Geneva in 1976. The parents were Ontario and Russian Seedless. Easy to grow, this is a very vigorous plant. It was the first black seedless to produce top quality table grapes. The plants bear heavily.

These fruits ripen early, about mid August to mid or late September. It is two weeks before the Concord. The fruits last very well on the vine. These will even have time to ripen in western Washington where the cool summers prevent some others from ripening.

These blue-black, black, or deep blue grapes are similar to the Concord. They range in size from small to large. These tender juicy grapes have a thin tender skin. The grapes are sweet and mild tasting. They have a firm, fine texture. The flavor can be sweet and spicy and almost like a blueberry. They can have a hint of foxiness. The very large to medium clusters are loose.


Canadice Seedless Grape

This is a great table grape. It is also used for jelly, wine, juice, and raisins. The Canadice grape is just as hardy as the Concord and has the same disease resistance as the Concord with some resistance to black rot. It was released by the New York Agricultural Experiment Station in Geneva in 1977. The parents were Bath and Himrod. It does better in areas with cooler summers. This is relatively vigorous variety bears lots of fruits. This will need pruning to prevent overbearing. It begins bearing at a young age.

The Canadice seedless grapes ripen early just slightly after Himrod. It is considered a mid season variety. Ripening can occur from early to mid August or September. Sometimes, it is ready as late as October in cooler climates.

These are vivid red to pink top quality grapes. They're medium to small. The skin is thin. They have a very sweet and spicy flavor that is very delicious. These are firm, crisp, and juicy. The clusters are up to eight inches long.






Related Articles
Editor's Picks Articles
Top Ten Articles
Previous Features
Site Map





Content copyright © 2023 by Connie Krochmal. All rights reserved.
This content was written by Connie Krochmal. If you wish to use this content in any manner, you need written permission. Contact Connie Krochmal for details.