Concord Seedless and Interlaken Seedless Grapes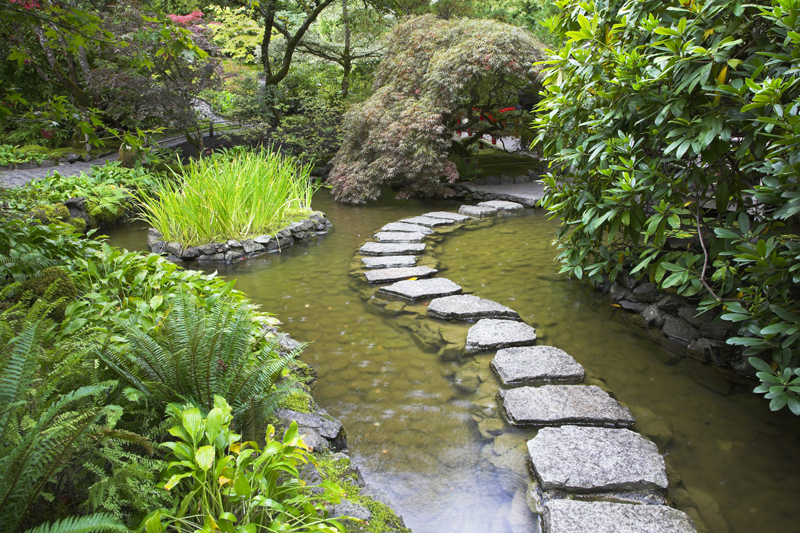 There are many fine grape varieties available. Here are details on several wonderful disease resistant varieties. These include the Concord Seedless and the Interlaken Seedless.


The Concord Seedless Grape

This is used for pies, jams, jellies, preserves, jellies, juice, and wine. This also makes a good table grape. These plants are suited to zones 4-9. This is just slightly hardier than the regular Concord. It was released by the New York Agricultural Experimental Station at Geneva, and occurred as a bud sport of the Concord.

The plant is just as productive as the Concord. They're especially free bearing after they get established. They have the same disease resistance as the original Concord. This fails to ripen properly in western Washington as it needs more warmth and a longer season.

These ripen a week earlier than the Concord. Usually ready in mid-September, the fruits are slightly smaller than the Concord. Sometimes they will have a seed or two. These shiny, black-blue grapes resemble Concords. The flesh is pulpy and green. The taste is similar to the Concord but just a little bit sweeter and richer flavored. The fruits are produced in smaller clusters than the original Concord.


Edelweiss Grape

This fox grape type is hardy to zone four. It makes a great table grape, and is also used for juice, jelly, and wine. Released by the University of Minnesota, the vigorous plants have great disease resistance. They bear lots of high quality fruits. These ripen early and are usually ready son after Himrod. These are light green to white or whitish-green. They're medium sized slipskin type fruits. They are very sweet and juicy with a hint of foxiness. These are produced in large clusters.


Interlaken Seedless Grape

This is hardy to zone six. It is a vigorous, very reliable variety that is easy to grow. It was released by the New York Agricultural Experiment Station at Geneva in 1947. It bears lots of fruits. The parents were Thompson Seedless and Ontario.

This is resistant to most diseases. The fruits ripen early, usually in mid to late September. These are small to medium sized grapes. The color varies very widely. The range extends from amber, green, whitish-green and gold to green-yellow. These have an excellent flavor that is actually better than that of the Thompson Seedless. They're very sweet and tangy with a rich aroma. These are juicy and crisp. Besides being a table grape these are used for fresh fruit salads and juice. The high quality fruits appear on loose, large to medium sized clusters.





Related Articles
Editor's Picks Articles
Top Ten Articles
Previous Features
Site Map





Content copyright © 2023 by Connie Krochmal. All rights reserved.
This content was written by Connie Krochmal. If you wish to use this content in any manner, you need written permission. Contact Connie Krochmal for details.