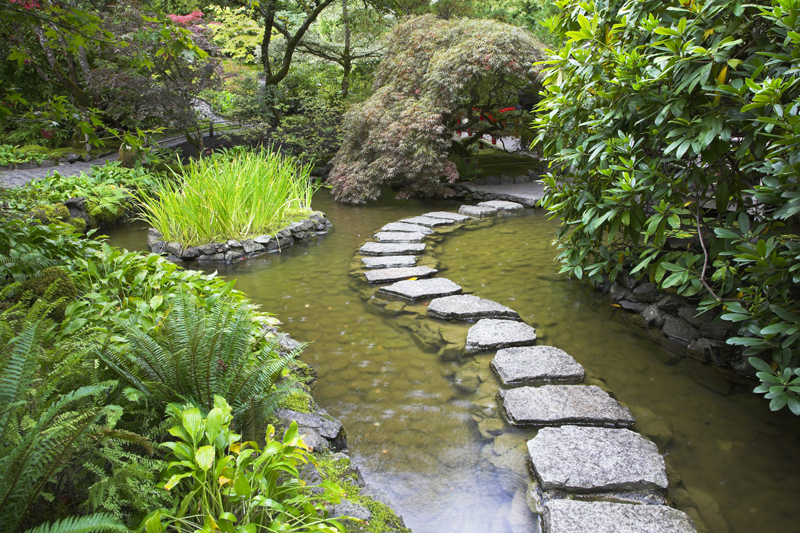 GRAPE HISTORY-SAVE FOR BELLA
Humans have enjoyed grapes for thousands of years. The European grape is now grown worldwide.



The European grape is native to the area along the Black Sea Coast and the Caspian Sea into Afghanistan. They still grow wild in this area, and are also found in the wild in India, the Near East, and Europe.

The European grape dates from prehistoric times. Among the earliest fruits used by humans, there are fossil imprints of leaves in Italy and France that date to the Quaternary Age. Swiss lake dwellings from the Bronze Age contained grape seeds.

The Egyptians grew grapes around 5000 B.C. or so. Mosaics showing grape cultivation were found in Egyptian tombs dating from the Fourth Dynasty from about 2440-2400. B.C. The ancient Hebrews grew this in the Holy Land. The Old Testament makes numerous references to grape growing as early as the story of Noah.

In the Near East wine making began very early at the dawn of civilization. This skill has been since possibly 5000 B.C. or so. These have long been used for food in Europe.

The Phoenicians took the plants to various regions between 1000-600 B.C., including Palestine, Rome, France, and along the Mediterranean. These reached France around 600 B.C. By 1000 B.C. the grape arrived in Greece. The grape is
mentioned in Greek and Roman writings from early times.

The Greeks and Romans used the fruits for food and wine. They also made a syrup that was used as a sweetener. The syrup was used in different concentrations for various purposes.

Verjuice is the unripe grape juice, and was used widely in ancient times mostly as a vinegar substitute. It lost favor once cheap vinegar became available.

Numerous Roman writers wrote about grapes and wine making. These included both Plinys, Virgil, Columella, and Cato. Virgil gave descriptions for 15 varieties. Pliny the Elder wrote about 91 kinds.

Bacchus, the Roman god of vines and wine, was also called Dionysius. The Greeks honor him for devoting his life to spreading grape culture.

Grapes spread all over the Roman Empire, including Germany by the 2nd century A.D. Grape culture continued in the region even after the eventual fall of Roman Empire. It isn't clear when grape vines reached England.

The Dutch took European grapes to South Africa. These were also introduced to South Africa and Australia as well. The European grape was distributed all over the world by the mid-19th century.





Related Articles
Editor's Picks Articles
Top Ten Articles
Previous Features
Site Map





Content copyright © 2023 by Connie Krochmal. All rights reserved.
This content was written by Connie Krochmal. If you wish to use this content in any manner, you need written permission. Contact Connie Krochmal for details.