Prophylactic Thyroid Treatment Ups IVF Success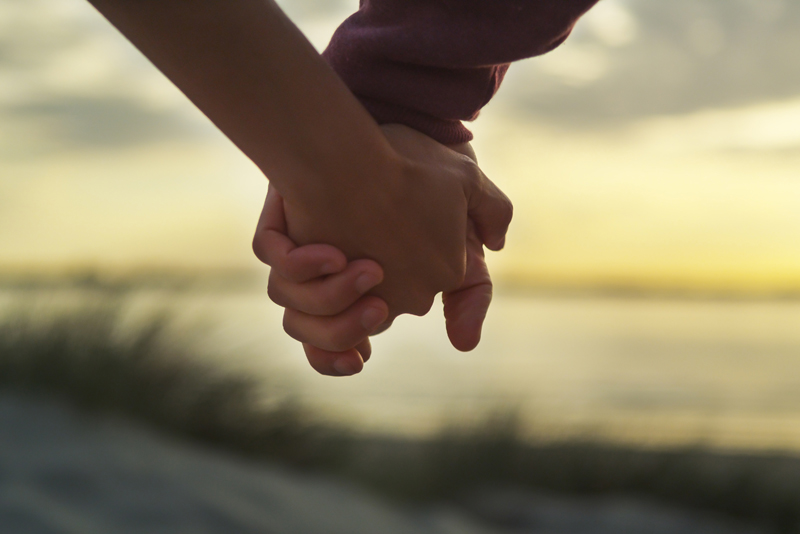 Research has shown that the very process of IVF/ICSI - specifically ovarian hyperstimulation - can have an adverse effect upon thyroid hormones lowering their levels to a degree which may negatively effect pregnancy outcome. One of the reasons for this adverse effect is that the supra-physiologically high estrogen levels typical of ovarian hyperstimulation can cause free thyroid hormone levels to drop. For many women their free thyroid hormones are already in the lowest quartile of the reference range and a drop in levels can cause hypothyroxinemia.

In women with thyroid autoimmune disease this drop in thyroid hormones may be accompanied by an elevation in thyroid antibodies which is associated with greater risk of miscarriage if untreated.

In this way, ovarian stimulation may trigger an environment which is not favorable to early pregnancy by creating a deficiency of free thyroid hormones. Conception is a time when thyroid function needs to be stellar; a growing embryo requires a huge upsurge in free thyroid hormone levels to sustain and support growth, especially neurological development.

An innovative 2011 Korean study set out to investigate whether thyroid treatment - with levothyroxine (LT4) - could favorably effect IVF results and pregnancy outcomes in infertile patients who had a subtle form of thyroid dysfunction called subclinical hypothyroidism. Sixty four similar women with asymptomatic sub-clinical hypothyroidism - normal free T4 levels and slightly elevated TSH -were randomized to receive Levothyroxine 50 mcg from the first day of ovarian stimulation or no treatment.

Despite using similar amounts of recombinant human FSH for a similar number of days the women who also took thyroid hormone had a significantly higher number of high quality - grade I or II - embryos than the untreated women. The clinical pregnancy rate per cycle was similar but the women receiving thyroid hormone had a significantly lower miscarriage rate. Embryo implantation rate and live birth rate were also significantly higher in the women who were receiving thyroid hormone treatment.

In the women who did not receive thyroid hormone treatment and miscarried the levels of both types of thyroid antibodies - TPO and TG - were significantly higher leading the researchers to conclude that:

"LT4 treatment can improve embryo quality and pregnancy outcome in subclinical hypothyroid women undergoing IVF/ICSI."

Better quality embryos and a lower miscarriage rate are great benefits from such a low cost non-toxic treatment. However, it is rare to find reproductive endocrinologists who are automatically offering this kind of treatment alongside IVF/ICSI; you may need to copy the article or the original study and ask for them to consider treating you this way to increase your chances of success.

Would you like articles like this delivered to your email weekly? Sign up for the BellaOnline infertility newsletter, the link is below.

Ref:
Fertil Steril. 2011 Apr;95(5):1650-4. Epub 2010 Dec 30. Effect of levothyroxine treatment on in vitro fertilization and pregnancy outcome in infertile women with subclinical hypothyroidism undergoing in vitro fertilization/intracytoplasmic sperm injection. Kim CH, et al.,



Related Articles
Editor's Picks Articles
Top Ten Articles
Previous Features
Site Map





Content copyright © 2023 by Hannah Calef. All rights reserved.
This content was written by Hannah Calef. If you wish to use this content in any manner, you need written permission. Contact Hannah Calef for details.