Pet names - Naming Your Pet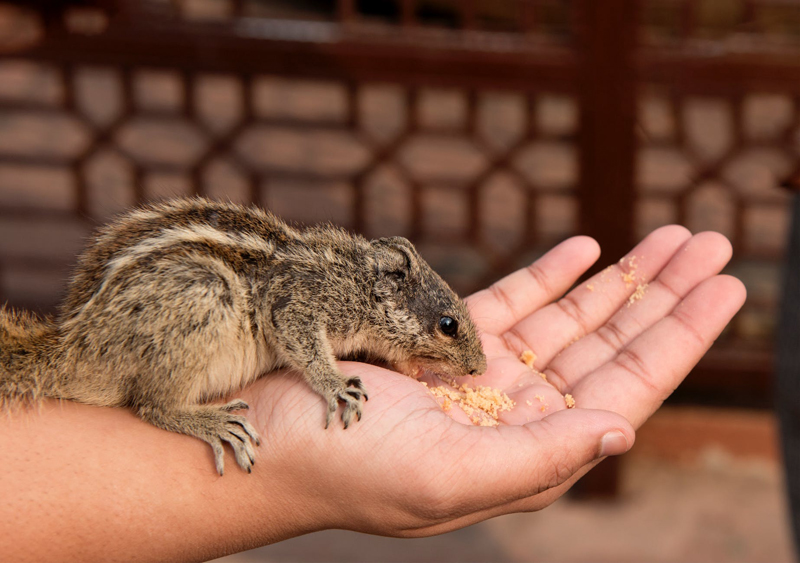 Sometime we sit stumped trying to think of a name for our exotic pets or, for that matter, any pet. Naming a pet isn't always as straight forward as it seems. Let's learn a bit about pet names, the most appropriate pet names for exotic pets, but also dog names, bird names, and cats. In addition, how they got those pet names.
As you sit there perplexed, looking at your new pet, consider what you want the pet name to depict.
Dog pet names
You don't want a name that everyone else uses; Bella for example, is what the Veterinary Pet Insurance Co. (VIP) has determined as the most popular dog name. I would imagine because of the teen vampire flick Twilight. I'm not knocking Twilight; I read the series and watched the movies too. Bella is of Italian origin, and means beautiful.
Cat pet names
The most popular pet cat name is Max and Bella second. The meaning of the name Max is "the greatest," I am sure we all feel that way about our cat.
Exotic pet names
The most popular exotic pet name is Charlie. I have met a lot of exotic pets named Charlie. They have been skunks, iguanas, sugar gliders, you name it, darn near every species of exotic pet has a Charlie.
Parrot names and Bird names
I wonder what the owners truly intended when they named their parrot Miss Take? Never-the-less it is a creative name. How about a bird name or tagging your pet, Tag; yes, Tag is a name. Isn't that like using name as a name? I am sure someone has done it.
Recovered pet names
Recycling names isn't a real good idea, Hercules V, just what did happen to Hercules II, III, and IV? Hmm?
Wacky pet names
Also taken from VIP, the most popular wacky dog name is Almost-A-Dog the name of a sweet, cuddly, and tiny bundle of fluff. Most popular cat name is Ozzy Pawsbourne named by an owner who truly believes a cat's personality usually turns out to be the animal's name. Ozzy is certainly a distinctive individual.
Popular pet names
Some creative names I think are exquisite, Oliver with a Twist, Bing Clawsby, and Virginia Woof. I loved the name Itty Bitty Kitty! That kitty you can almost imagine. Purr Diem would perfect for my Ragdoll cat. She fills my life with purrs and love every single day.
Silly pet names
How about some truly silly names? Oh yeah, thinking of silly. One of my readers has a Gecko named Silly; in fact I did a story on the family pets!
We can have a lot of fun with names. I also think that an animal will eventually name itself. An animal's name is more than just a name; it can be an extension of their uniqueness and our love for them.
Diana Geiger Exotic Pets Editor
on
The Best Pet Name Book Ever [Paperback] Click the image to check it out.
Join Exotic Pets Bellaonline on Facebook - be sure to click the "like"
Exotic Pets Facebook
Exotic Pets @ Twitter
Scroll
down a wee bit and subscribed to the Exotic Pets Newsletter; it's free, secure, and confidential!
Ferrets: A Complete Guide available in paperback and Kindle. By Diana Geiger (me:) Five star reviews!
Ferrets: A Complete Guide - Paperback
Ferrets: A Complete Guide - Kindle
PDF Version Ferrets: A Complete Guide (Access to free PDF Reader)
Ferrets: A Complete Guide
This site needs an editor - click to learn more!

You Should Also Read:
Ferrets: A Complete Guide - EBook
Exotic Pet Site Map
Exotic Pet Shopping (the safest for your pets)




Related Articles
Editor's Picks Articles
Top Ten Articles
Previous Features
Site Map





Content copyright © 2023 by Diana Geiger. All rights reserved.
This content was written by Diana Geiger. If you wish to use this content in any manner, you need written permission. Contact BellaOnline Administration for details.