Thyroid Treatment Drops Miscarriage Rates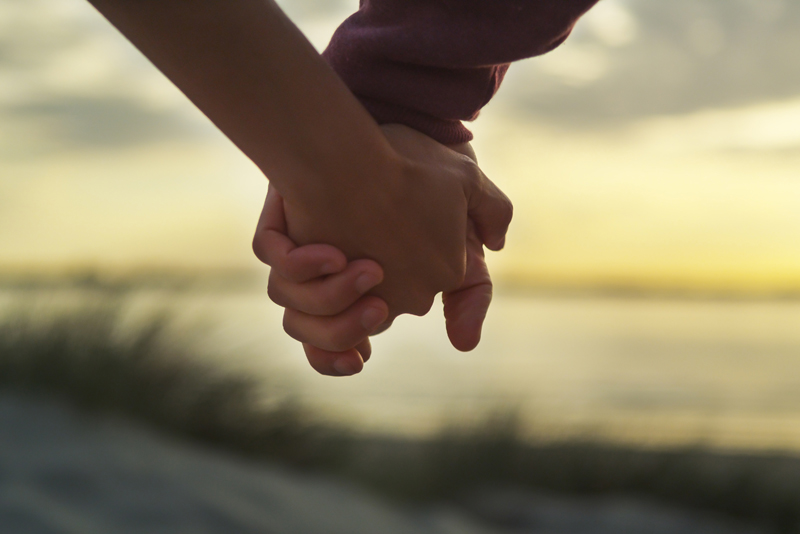 Believe it or not some reproductive endocrinologists still will not treat an under-functioning thyroid gland until the TSH is over 5.0, despite research linking TSH values over 2.5 and increased miscarriage risks. Should you be under the care of such a reproductive endocrinologist - who believes that subtle thyroid problems do not need treating during early pregnancy and IVF - you may like to check out the following study. Being able to advocate for good thyroid care upon confirmation of conception - and beyond - can confer significant protection upon your pregnancy.

An Egyptian study followed a group of infertile women with subclinical hypothyroidism who were undergoing IVF, the women were randomly divided into two groups: those who received Levothyroxine (thyroid hormone treatment) of 50-100 mcg daily beginning one month before the IVF and those who received a placebo. The results showed that with thyroid treatment, the TSH (thyroid stimulating hormone) level was lowered to approximately 1.1 mIU/L which is just a little lower than the average TSH level in healthy American women.

In the untreated women TSH levels rose worryingly to 4.9mIU/L - still within the range considered 'normal' by 'old school' physicians but over the 2.5 mIU/L value found to be associated with a risk of increased miscarriage in other studies. The miscarriage rate was significantly higher in the untreated women and the respective live birth rate was far lower - only 3% - leading the researchers to conclude that:

"These preliminary data suggest that levothyroxine supplementation should be recommended to achieve clinical pregnancies in women with subclinical hypothyroidism who are undergoing in vitro fertilization-intracytoplasmic sperm injection."

The researchers speculated that as the number of oocytes retrieved was similar in both groups "the quality, not the quantity, of retrieved oocytes was more important" and that thyroid hormone may have a role in boosting embryo quality.

A growing number of astute physicians agree with this concept of pro-active thyroid care and treat underactive thyroid conditions and thyroid autoimmune conditions with exceptional care. Such care may protect and promote embryo quality, guard against preventable miscarriage and protect early neurological development.

If you are having trouble conceiving make sure that your TSH falls well below the 2.5 mIU/L cut off for normalcy in pregnancy, this is the level where miscarriage risks tend to elevate according to other studies. Ovarian hyper-stimulation tends to increase the TSH and drop free thyroid hormone levels so it may be unwise to begin an IVF with your TSH already teetering on the brink of the 'miscarriage zone.' Having a lower TSH creates a margin of safety so that if the TSH elevates - as it often does - during fertility treatments such as IVF you are not immediately at risk.

This article is intended for informational purposes only and is NOT intended to diagnose, offer medical or nutritional treatment or replace medical or nutritional advice for which you should consult a suitably qualified physician or dietitian.

Would you like articles like this delivered to your email weekly? sign-up for the BellaOnline weekly newsletter, the link is below.
Ref:


Endoc Practice 2010 Sep-Oct;16(5):792-7. Improved in vitro fertilization outcomes after treatment of subclinical hypothyroidism in infertile women. Abdel Rahman AH, et al.


Related Articles
Editor's Picks Articles
Top Ten Articles
Previous Features
Site Map





Content copyright © 2023 by Hannah Calef. All rights reserved.
This content was written by Hannah Calef. If you wish to use this content in any manner, you need written permission. Contact Hannah Calef for details.