Luteal Phase Defect Helped By Nutrients/HCG Shots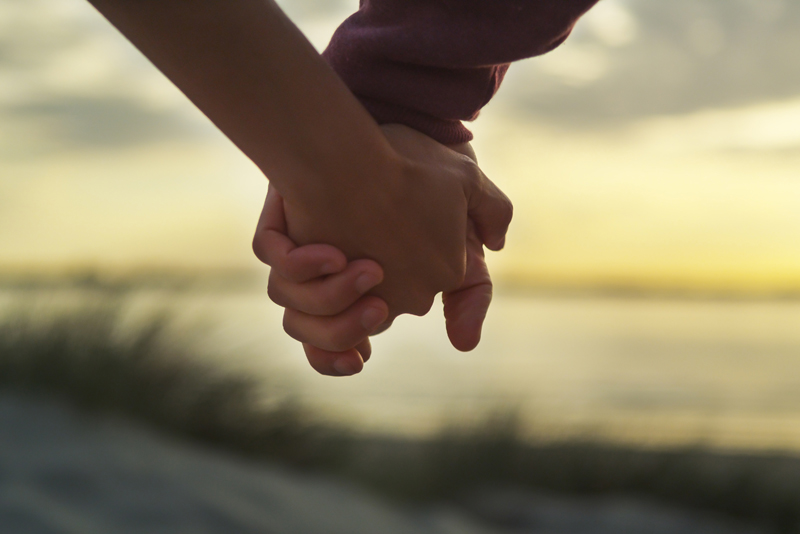 A little known fertility fact is that the health of your luteal phase is heavily dependent upon the vitality of blood flow to the ovary, specifically the corpus luteum. Optimal ovarian blood flow promotes improved luteal phase function, better hormone levels and less luteal phase defect (LPD). Fixing poor blood flow could help you to get pregnant faster and prevent early miscarriages which can be caused by poor luteal hormone levels.

An innovative Japanese study measured the degree of blood flow in the corpus luteum with color-pulsed-Doppler-ultrasonography measuring the 'resistance index' (RI) to identify women with impaired blood flow. Luteal phase defect diagnosed by serum progesterone levels below 10 ng/ml in the mid-luteal phase.

Women who had both luteal phase defect and poor blood flow were given varying treatments; eighteen women were given vitamin-E (600 mg/day), fourteen were given L-arginine (6 g/day), thirteen were given melatonin (3 mg/day), and ten were given HCG (2,000 IU/day) during the subsequent menstrual cycle. A control group of eleven women received no treatment.

In the vitamin E group a whopping 83% of the women had improved corpus luteum blood flow and 67% had improved progesterone levels. In the L-Arginine group even greater success was reported; the corpus luteum blood flow improved in 100% of the women and 71% had improved progesterone values. HCG booster shots also hugely improved the corpus luteum blood flow in 100% of the women and improved progesterone values in (90%). The melatonin had no significant effect. The researchers concluded that:

"Vitamin-E or L-arginine treatment improved luteal function by decreasing CL (corpus luteum) blood flow impedance. CL blood flow is a critical factor for luteal function."

If you have luteal phase defect this cocktail of nutrients and hormones may help you to have a healthier luteal phase with hormone levels that can promote implantation and sustain early pregnancy. These treatments work fast and are easily obtainable. The HCG booster shots are a sub cutaneous injection which have to be prescribed by a physician, most reproductive endocrinologists are familiar with this technique but may recommend the shots on every third day rather than daily.

This article is intended for informational purposes only and is NOT intended to diagnose, offer medical or nutritional treatment or replace medical or nutritional advice for which you should consult a suitably qualified physician or dietitian.

Would you like articles like this delivered to your email weekly? Sign up for the BellaOnline weekly infertility newsletter, the link is below.
J Ovarian Res. 2009 Jan 14;2:1. Luteal blood flow and luteal function. Takaski A, et al.,



Related Articles
Editor's Picks Articles
Top Ten Articles
Previous Features
Site Map





Content copyright © 2022 by Hannah Calef. All rights reserved.
This content was written by Hannah Calef. If you wish to use this content in any manner, you need written permission. Contact Hannah Calef for details.