Sildenafil May Thicken A Thin Uterus Lining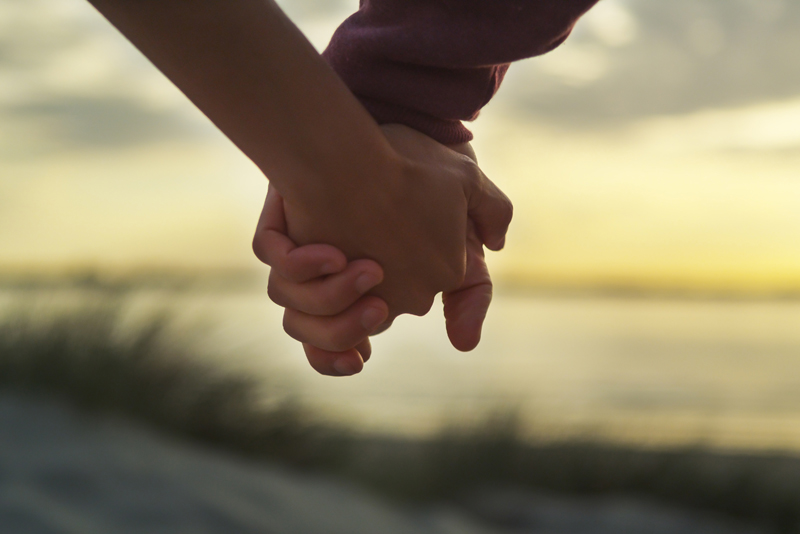 Studies have shown that when the uterus lining is too thin - or blood flow to the lining is poor - IVF success rates drop. A number of treatments have shown promise in both thickening the lining and increasing blood flow, they include: Sildenafil suppositories, estradiol suppositories, oral L-Arginine and twice weekly electro-acupuncture. However, many reproductive endocrinologists do not apply these treatments routinely as they are a little off the beaten track.

When the uterus lining is less than optimal (less than 9 mm thick) conception is still possible but far less likely and miscarriage are risks elevated. Despite this fact many IVF programs *do* transfer embryos as long as the uterus lining reaches a scanty 6 mm depth and uterine blood flow is rarely measured. According to some experts an underdeveloped uterus lining is a preventable problem in most women, with a very simple and inexpensive treatment.

The use of Sildenafil suppositories for optimizing the uterus lining was pioneered by Dr. Sher who is highly regarded for his use of innovative techniques to help improve IVF success rates. One of Dr. Sher's studies (1) sought to evaluate the effects of sildenafil suppositories on endometrial thickness and IVF outcome in a large group of one hundred and five infertile women with poor endometrial development.

The women in this study were all under forty and had a history of at least two consecutive failed IVF cycles thought to be due to poor endometrial lining development. Sildenafil suppositories (25 mg) were used 4 times per day for 3-10 days.

Of the one hundred and five women 70% of those treated with Sildenafil developed an ideal endometrial thickness of 9 mm or more and had higher implantation rates (29%) and pregnancy rates (45%). The untreated women did not fare so well; 30% of the women did not make a satisfactory lining, their implantation rate was 2% and the ongoing pregnancy rate was 0%. (Slightly more women in the untreated group (59% versus 44%) had a history of endometriosis.) The researchers concluded that:

"......administration of sildenafil enhanced endometrial development in 70% of patients studied."

"High implantation and ongoing pregnancy rates were achieved in a cohort with a poor prognosis for success."

"Previous endometritis may decrease the response to sildenafil."

How do Sildenafil suppositories work you may wonder; Sildefafil has a vasodilaltory effect meaning that it dilates blood vessels increasing the amount of blood that can flow through. Sildenafil creates this effect by increasing the activity of nitric oxide (NO) within blood vessel walls.

In a previous small study (2) also by Dr. Sher, four women who had failed IVF cycles due to poor endometrial lining development were studied. They had the blood flow measured in their uterine arteries (the arteries that supply the uterus) in a mock IVF cycle after taking Lupron to assess their pulsatility index. A high pulsatility index (over 3.0) has been shown in a number of studies to correlate with IVF failure.

After just seven days of Sildenafil suppositories uterine blood flow improved demonstrably in all the women, evidenced by a lower pulsatility index value. After withdrawing the sildenafil treatment and commencing placebo treatment, uterine blood flow returned to it's previously less optimal state. An IVF cycle followed with the addition of Sildenafil suppositories alongside gonadotrophin stimulation for eight to twelve days. Three of the four women conceived and the study researchers concluded that:

"The combination of sildenafil and oestradiol valerate improved blood flow and endometrial thickness in all patients."

"These findings were reproduced in an ensuing gonadotrophin-stimulated cycle. Three of the four patients conceived."

"...sildenafil may be effective for improving uterine artery blood flow and endometrial development in IVF patients with prior poor endometrial response."

If you are pursuing IVF or other form of assisted reproduction and have trouble developing a thick uterus lining, ask your physician if you should try using Sildenafil suppositories 25 mg four times a day for seven days, they just might help.

This article is intended for informational purposes only and is NOT intended to diagnose, offer medical or nutritional treatment or replace medical or nutritional advice for which you should consult a suitably qualified physician or dietitian.

Would you like articles like this delivered to your email weekly? Sign up for the BellaOnline infertility newsletter, the link is below.

1. Fertil Steril. 2002 Nov;78(5):1073-6. Effect of ....... sildenafil on the outcome of in vitro fertilization (IVF) after multiple IVF failures attributed to poor endometrial development. Sher G, Fisch JD.

2. Hum Reprod. 2000 Apr;15(4):806-9. ....... sildenafil : a preliminary report of a novel method to improve uterine artery blood flow and endometrial development in patients undergoing IVF. Sher G, Fisch JD.




Related Articles
Editor's Picks Articles
Top Ten Articles
Previous Features
Site Map





Content copyright © 2022 by Hannah Calef. All rights reserved.
This content was written by Hannah Calef. If you wish to use this content in any manner, you need written permission. Contact Hannah Calef for details.