Vitamins And Sildenafil May Boost Uterus Lining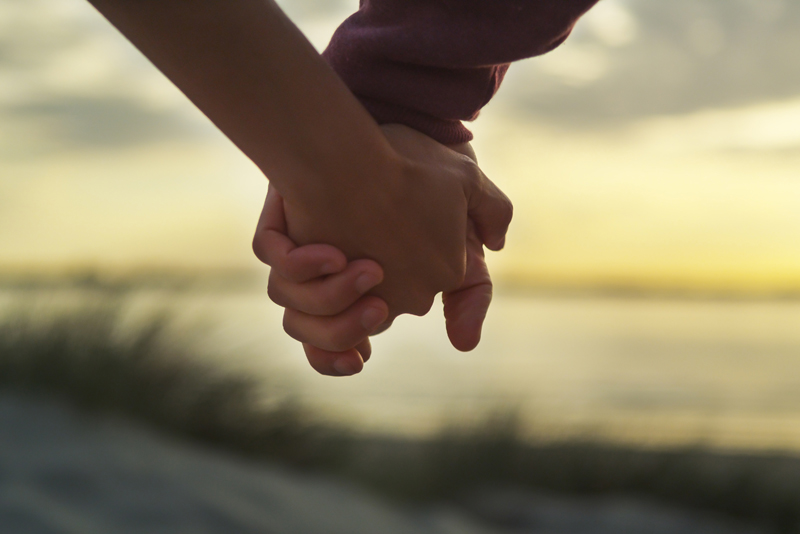 Previous studies by Dr. Sher have shown that Sildenafil suppositories can be an effective treatment for many women who have trouble developing a sufficiently thick uterus lining to encourage embryo implantation. Although women *can* become pregnant with a thin uterus lining, the chances of conceiving may be lessened and the risks of miscarriage may increase making treatments which thicken the uterus lining an attractive option.

A 2010 Japanese study - published in Fertility and Sterility - set out to examine whether a thin endometrial lining can be improved by increasing the blood flow in the uterine radial artery which supplies the uterus.

Sixty-one women with a thin endometrium (less than 8 mm) and compromised blood flow to the uterus received one of three treatments: vitamin E 600 mg a day, L-Arginine 6 grams a day or Sildenafil citrate suppositories 100 mg a day. Doppler ultrasound measurement were used to monitor changes in blood flow and the thickness of the lining:

Vitamin E improved uterine blood flow in 72% of the women and thickened the endometrium in 52%.

L-Arginine improved uterine blood flow in 89% of the women and thickened the endometrium in 67%.

Sildenafil citrate improved the uterine blood flow AND endometrial thickness in 92% of the women.

In the control group - who received no treatment - only 10% experienced an improvement in uterine blood flow and endometrial thickness. The study also found that vitamin E improved the 'quality' of the uterine lining by helping to facilitate the development of: glandular epithelial growth, blood vessels, and vascular endothelial growth factor protein expression in the endometrium. The study concluded favorably that:

"Vitamin E, l-arginine, or sildenafil citrate treatment improves RA-RI (uterine blood flow) and EM (endometrium) and may be useful for the patients with a thin endometrium."

If you are having trouble creating a thick enough uterus lining for a successful IVF or other assisted reproduction cycle, ask your physician about using one or more of the above treatment to increase your chances of success. It should be noted that for women with a tendency toward cold sores or herpes L-Arginine may feed the virus and promote an outbreak.

This article is purely for educational and informational purposes and is not intended to substitute for nutritional advice or medical diagnosis / treatment for which you should consult a physician or licensed dietitian.

Would you like articles like this delivered to your email weekly? sign up for the BellaOnline weekly newsletter, the link is below.


Fertil Steril. 2010 Apr;93(6):1851-8. Epub 2009 Feb 6. Endometrial growth and uterine blood flow: a pilot study for improving endometrial thickness in the patients with a thin endometrium. Takasaki A, Tamura H, Miwa I, Taketani T, Shimamura K, Sugino N.



Related Articles
Editor's Picks Articles
Top Ten Articles
Previous Features
Site Map





Content copyright © 2022 by Hannah Calef. All rights reserved.
This content was written by Hannah Calef. If you wish to use this content in any manner, you need written permission. Contact Hannah Calef for details.