Sildenafil May Reduce Recurrent Miscarriage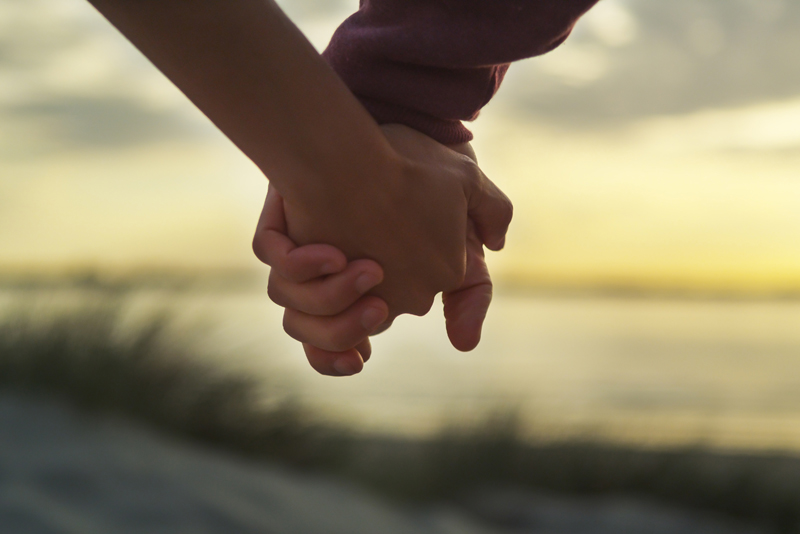 Sildenafil suppositories have been found to be an effective remedy for improving the thickness of the uterus lining prior to IVF by powerfully increasing blood flow to the uterus. A sufficiently thick uterus lining is a key factor for successful embryo implantation. Poor uterine blood flow has been sited in a number of studies as a cause of recurrent loss - and implantation failure - making sildenafil a natural choice for miscarriage prevention.

Two studies have demonstrated that sildenafil may have a valuable role in the prevention of recurrent miscarriage via a number of interesting mechanisms. Sildenafil has been shown to trigger a reduction in NK cell (natural killer cells) levels which have been linked with recurrent pregnancy loss; in multiple ways sildenafil may help the uterus to become more baby-friendly

A Polish study (1) - published in Fertility and Sterility - evaluated the effectiveness of sildenafil on peripheral natural killer (NK) cell activity in women who had experienced recurrent miscarriages (RM). In this study thirty eight women with recurrent losses and thirty seven healthy controls with prior successful pregnancies were followed. The treatment consisted of four 25 mg sildenafil suppositories per day for thirty six days.

The activity of peripheral blood NK-cells was measured before and after sildenafil therapy and the uterine artery blood flow and endometrial thickness were recorded using Doppler ultrasound. The researchers concluded that:

"The NK-cell activity was significantly decreased after ....... sildenafil therapy. Endometrial thickness was significantly increased after such therapy."

"....... sildenafil might be an interesting therapeutic option before conception in women with histories of reproductive failure."

In a further Egyptian study (2) sildenafil citrate tablets were applied as suppositories (25 mg 4 times/day for 24 days) to treat threatened miscarriage in women with a history of unexplained recurrent spontaneous miscarriage.

This study also measured the concentrations of various antioxidants, and the activity of various immune markers which have been linked with pregnancy loss such as: tumor necrosis factor-alpha (TNF-alpha), CD56+T-cells (CD3+CD56+) and natural killer cells (NKT cells). Blood flow in the uterine artery (uterine artery pulsatility index) was also measured and the results were compared to healthy controls in their first trimester of pregnancy. Sildenafil treatment was shown to:

* Dramatically improve important antioxidants such as glutathione and total antioxidant capacity (TAC),

* Powerfully decrease oxidative stress by reducing harmful substances such as malondialdehyde (MDA)

* Greatly reduce levels of TNF-alpha percentages and NK cells (CD3+CD56+NKT cells) which are known triggers for recurrent loss

Prior studies have linked recurrent miscarriage to; excessive oxidative stress, antioxidant deficiencies, elevated NK cells, poor uterine blood flow and other immune markers of reproductive failure. It is very exciting to discover that sildenafil therapy can address many of these aspects of sub-fertility simultaneously, helping to restore balance at the critical level of uterine well-being.

Sildenafil was able to restore antioxidant concentrations to levels similar to those in healthy controls during their first trimester of pregnancy; all four of the women receiving sildenafil therapy progressed to their third trimester and the researchers concluded that:

"We demonstrated that...........sildenafil citrate tablets (used as suppositories) can reduce vasoconstriction by increasing blood flow through relaxation of uterine arteries as indicated from measured PI (pulsatility index) in URSM (unexplained recurrent spontaneous miscarriage) patients."

"We conclude that....sildenafil citrate tablets (used as suppositories) might be a novel, interesting, safe antiabortive option in the treatment of threatened miscarriage in patients with a history of URSM (unexplained recurrent spontaneous miscarriage)...."

If you have been struggling with recurrent miscarriage it is worth consulting a reproductive immunologist who can take a detailed look at your NK cell levels, measure your uterine blood flow and check the blood flow to implantation sites. If your NK cells are high, sildefafil treatment may prove to be an effective course of treatment.

This article is intended for informational purposes only and is NOT intended to diagnose, offer medical or nutritional treatment or replace medical or nutritional advice for which you should consult a suitably qualified physician or dietitian.

Would you like articles like this delivered to your email weekly? Sign up for the BellaOnline weekly infertility newsletter. The link is below.

1. Fertil Steril. 2008 Nov;90(5):1848-53. Epub 2008 Apr 28. Sildenafil citrate decreased natural killer cell activity and enhanced chance of successful pregnancy in women with a history of recurrent miscarriage. Jerzak M et al.,

2. Clin chem Lab Med. 2009;47(11):1433-8. Biochemical role of ........... sildenafil citrate as a novel antiabortive agent in unexplained recurrent spontaneous miscarriage: first clinical study of four case reports from Egypt.
El-Far M, El-Motwally Ael-G, Hashem IA, Bakry N.




Related Articles
Editor's Picks Articles
Top Ten Articles
Previous Features
Site Map





Content copyright © 2022 by Hannah Calef. All rights reserved.
This content was written by Hannah Calef. If you wish to use this content in any manner, you need written permission. Contact Hannah Calef for details.