Intralipids Reduce and Miscarriage Risks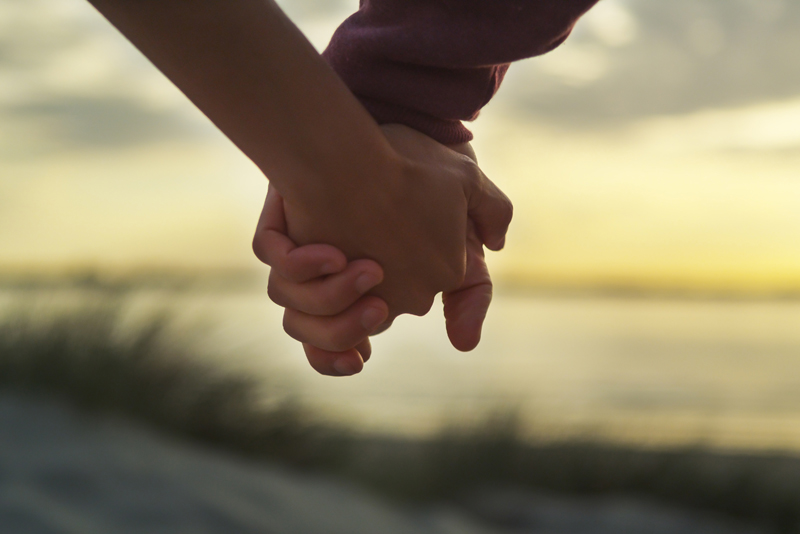 Intralipid is an IV infusion primarily composed of purified soy fatty acids and research has found that it may be able to reduce miscarriage rates when given prior to conception and during, early pregnancy, but until recently the mechanism of action has been unclear.

A 2007 study (1) - published in the American Journal of Reproductive Immunology - has established at least one of the ways in which intralipids may help which is by reducing natural killer cells (NK cells). Certain kinds of natural killer cells have been found to be present at higher levels in women with recurrent pregnancy loss and therapies which reduce NK cell levels are thought to improve success rates.

This study (1) compared the effectiveness of intravenous immunoglobulin (IVIg) - which are commonly and controversially used to help protect women against recurrent pregnancy loss - against the effectiveness of intralipids and soluble human leukocyte antigen (sHLA)-G to find out which method suppressed natural killer (NK) cells most efficiently.

Two hundred and seventy five women who had experienced recurrent pregnancy loss had their blood samples analyzed for NK cell activity and the samples were exposed - in vitro - to the three treatments. The results of the study showed that NK cells were equally well suppressed by all three methods concluding:

"Intravenous immunoglobulin, intralipid and sHLA-G suppressed NK cell cytotoxicity with equal efficacy in an in vitro assay."

This is good news for women with recurrent miscarriage who may want to pursue treatment with intralipids to avoid the costs and possible risks of IVIg. By comparison, intralipids are extremely inexpensive and easy to administer in a local infusion center and unlike IVIg intralipids are not a blood product. A separate study on the efficacy of intralipid treatment (2) stated:

"Intralipid even in small doses could be an effective antiabortion treatment."

"Intralipid was highly effective in preventing abortion in mice, and protection was prolonged."

"The evidence suggests that Intralipid might be an effective treatment for human recurrent miscarriages"

A 2012 review (3) which compared pegnancy outcomes of a large group of women with elevated NK cells and a history of pregnancy loss found that the efficacy of intralipid was equal when compared against intravenous immunoglobulin (IVIg).

Intralipid has also been found to reduce the acitivity of inflammatory cytokines (4) which have also been implicated as trigger for pregnancy loss.

Intralipid does contain a tiny amount of egg which may be a serious barrier for women with severe egg allergies and Intralipid does need to be prescribed by a physician and administered at an infusion center.

This article is intended for informational purposes only and is NOT intended to diagnose, offer medical or nutritional treatment or replace medical or nutritional advice for which you should consult a suitably qualified physician or dietitian.

Would you like articles like this delivered to your email weekly? sign-up for the Bellaonline weekly newsletter, the link is below.

1. Am JReprod Immunol. 2007 Apr;57(4):262-9. Natural killer cell functional activity suppression by intravenous immunoglobulin, intralipid and soluble human leukocyte antigen-G. Roussey RG, Ng SC, coulam CB.

2. Am J Reprod Immunol. 1994 Dec;32(4):290-3. Intralipid as treatment for recurrent unexplained abortion? Clark DA.

3. Am J Repro Immunol. 2012 Apr;67(4):296-304. doi: 10.1111/j.1600-0897.2012.01111.x. Epub 2012 Feb 16.
Does immunotherapy for treatment of reproductive failure enhance live births? Coulam CB1, Acacio B.

4. JPEN J Parenter Enteral Nutr. 2000 Mar-Apr;24(2):113-8.
Effects of parenteral lipid emulsions with different fatty acid composition on immune cell functions in vitro.
Granato D1, Blum S, Rössle C, Le Boucher J, Malnoë A, Dutot G.



Related Articles
Editor's Picks Articles
Top Ten Articles
Previous Features
Site Map





Content copyright © 2023 by Hannah Calef. All rights reserved.
This content was written by Hannah Calef. If you wish to use this content in any manner, you need written permission. Contact Hannah Calef for details.