Insulin Resistance Tied To Recurrent Miscarriage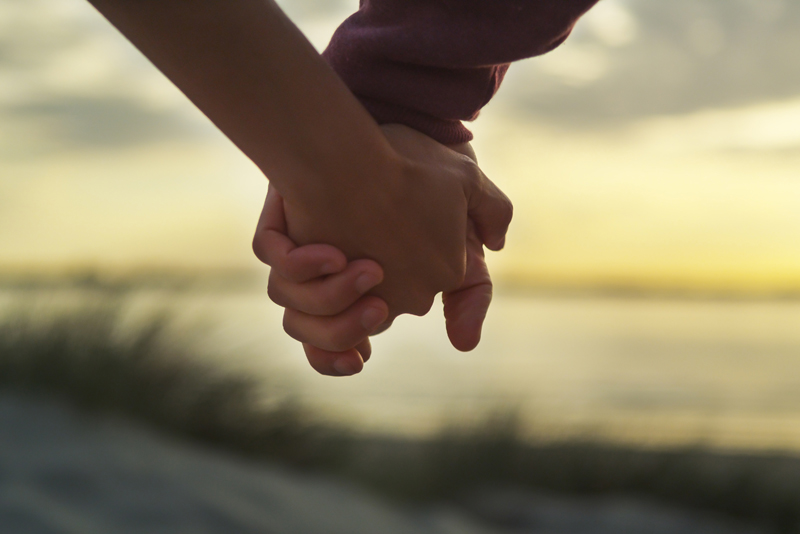 If you have had one or two miscarriages chances are that you may have received no blood testing at all and your losses may have been chalked up to chromosome miss-matches or simply bad luck. The general rule of thumb is that a woman has to suffer through at least three miscarriages before *any* testing is offered, and even then, tests for insulin resistance are not usually part of a standard miscarriage panel.

If you have had a miscarriage, asking your physician for an insulin resistance test may be a wise move given the increasing number of studies linking insulin resistance to recurrent pregnancy loss. Insulin resistance is defined as a fasting insulin level >20 microU/mL or a fasting glucose to insulin ratio of <4.5. Insulin resistance is a common condition where body's cells become insensitive to the hormone insulin which allows glucose to be stored inside cells. Insulin resistance leads to high blood sugar levels which is harmful to fertility and pregnancy.

A Turkish study (1) set out to investigate links between recurrent pregnancy loss and insulin resistance; sixty four women with recurrent losses (average 3 losses) were compared to sixty four similarly matched controls with no pregnancy losses. Tests were conducted for: fasting glucose, fasting insulin, and fasting glucose/fasting insulin and insulin resistance was calculated.

The study discovered that there sere significant differences between the two groups for all the values tested, the women who had had recurrent loss had: higher fasting glucose values, higher fasting insulin ( more than double), a worse glucose:insulin ratio and a higher HOMA-IR value - a measure if insulin resistance - (4.16) compared to the study group (1.62). The study concluded that:

"Compared with the control group, patients with RPL (recurrent pregnancy loss) were more likely to have insulin resistance."

A similar study (2) also explored the connection between recurrent pregnancy loss and insulin resistance. Seventy-four non-diabetic women with recurrent pregnancy loss were evaluated for insulin resistance and compared to seventy four similarly matched who had at least one child; none of the women were pregnant.

The women with recurrent pregnancy loss had three times the incidence of insulin resistance than the control women (27.0% versus 9.5%) leading the researchers to conclude:

"Women with RPL (recurrent pregnancy loss) have a significantly increased prevalence of insulin resistance when compared with matched fertile controls."

If you have had recurrent miscarriages ask your physician for a thorough insulin resistance test. Pursuing dietary changes and exercise along with appropriate medication such as metformin may help your next pregnancy to go to term.

This article is intended for informational purposes only and is NOT intended to diagnose, offer medical or nutritional treatment or replace medical or nutritional advice for which you should consult a suitably qualified physician or dietitian.

Would you like articles like this delivered to your email? Sign-up for the BellaOnline infertility newsletter, the link is below.

1. Ginekol Pol. 2011 Apr;82(4):272-5. Evaluation of the relationship between insulin resistance and recurrent pregnancy loss. Celik N, Evsen MS, Sak ME, Sovdinc E, Gul T.

2. Fertil Steril. 2002 Sep;78(3):487-90. Increased prevalence of insulin resistance in women with a history of recurrent pregnancy loss.Craig LB, Ke RW, Kutteh WH.



Related Articles
Editor's Picks Articles
Top Ten Articles
Previous Features
Site Map





Content copyright © 2022 by Hannah Calef. All rights reserved.
This content was written by Hannah Calef. If you wish to use this content in any manner, you need written permission. Contact Hannah Calef for details.