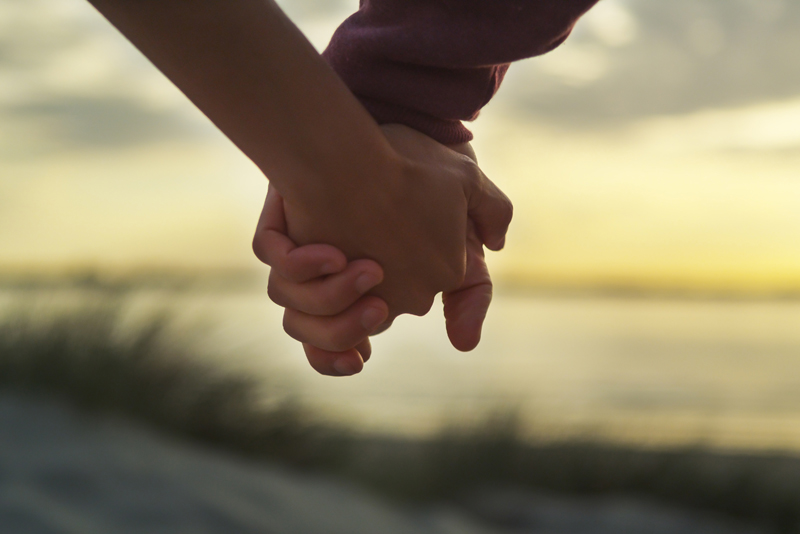 One of the main ways of contracting Toxoplasmosis is through cat feces and contaminated cat litter boxes. Toxoplasma is a parasite that can cause toxoplasmosis which is a rare blood infection which can cause fevers and swollen glands but may be completely symptomless. Other sources of the toxoplasma parasite are undercooked meats and from fruits and vegetables.

It is easy to mistake toxoplasmosis for a simple fever or transient swollen lymph gland, while you are pregnant it is best to see your physician whenever you have a fever or swollen glands so you can have a blood test to check for toxoplasmosis or other infections which cause pregnancy harm.

If you become infected with the toxoplasma parasite during pregnancy your baby can be affected, which could cause: premature birth, low birth weight, fever, jaundice and other more serious symptoms. The risk of serious symptoms (which occur in 5% of babies) is greatest when infection happens in the second trimester. Rare but more serious symptoms of toxoplasmosis include: retina malformations, mental retardation, abnormal head size, convulsions, and brain calcification.

The best way to reduce your risks of exposure is to follow some simple guidelines:

*Avoid all contact with cat feces and contaminated cat litter
*Keep you cars out of the kitchen an off the counters
*Wash hands thoroughly after touching cats
*Wash all produce thoroughly
*Only eat well-cooked meats
*Avoid feeding you cat raw meat
*Avoid handling raw meats.
*Be very careful with how you store raw meat in your fridge
*Use gloves when you handle raw meats
*Wash fruits and vegetables thoroughly and/or peel them

If you want to check if you have natural immunity to toxoplasmosis your physician can screen you for toxoplasmosis immunity before or in early pregnancy. If you do develop an infection antibiotics are used - sometimes for a few months - to protect your baby from harm. Timely diagnosis is the key to timely and effective treatment. Rigorous avoidance of cat feces and uncooked meats and the other guidelines above are your best bet for staying healthy.

This article is intended for informational purposes only and is NOT intended to diagnose, offer medical or nutritional treatment or replace medical or nutritional advice for which you should consult a suitably qualified physician or dietitian.



Related Articles
Editor's Picks Articles
Top Ten Articles
Previous Features
Site Map





Content copyright © 2022 by Hannah Calef. All rights reserved.
This content was written by Hannah Calef. If you wish to use this content in any manner, you need written permission. Contact Hannah Calef for details.