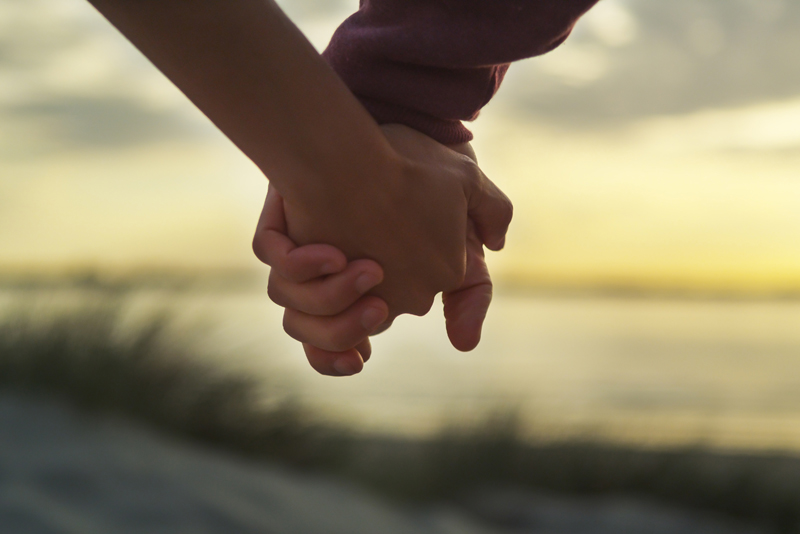 Listeria is a type of bacteria that can is found primarily in unpasteurized cheeses and other unpasteurized dairy foods but can also present on fresh produce and meat products.

Listeriosis is the illness that can result from ingesting Listeria, although it is rare, it can be extremely dangerous for pregnant women who are more susceptible - about twenty times more susceptible - to this illness than non-pregnant persons.

In the USA about 1600 people are reported to contract Listeria per year of whom 260 or so may die of the disease. Listeria infection can cause miscarriage, premature birth and stillbirth, or your baby may be born with the disease which could be fatal (22% of babies born with listeriosis die). Listeria can be hard to trace back to it's source as the incubation time can be two days to two months.

Because the Listeria bacteria can be found in water and soil raw vegetables and fruits can be contaminated too, Listeria can contaminate animals too and can turn up in poorly cooked meats, Fortunately Listeria is killed by pasteurization and thorough cooking.

Sometimes it is hard to tell listeriosis from a stomach flu, if in doubt ask your physician to test for the disease. After exposure to the bacteria it may take form 2 days to a month for symptoms to manifest making it doubly difficult to trace the source of contamination. The symptoms most commonly include: fever, headaches and muscle aches, nausea and vomiting.

Once a diagnosis has been made antibiotic treatment can be commenced which may prevent the spread of the disease to your unborn baby. Babies can also be given antibiotics at birth if an infection has been diagnosed, the key lies in accurate and timely diagnosis.

Here is a primer on avoiding Listeria in your diet.

* Do not eat soft cheeses such as: feta, Brie, Camembert, blue-veined cheeses or Mexican cheeses such as queso fresco, queso blanco and panela unless they are pasteurized.

*You should only eat hard cheeses such as cheddar and semi-soft cheeses such as mozzarella if the milk is pasteurized. Pasteurized cream cheeses and cottage cheese can also be safely consumed.

* Avoid hot dogs, luncheon meats, or deli meats unless they are properly reheated to steaming( or 160 degrees F.)

* Avoid refrigerated fish or meat based pates or meat spreads.

* Do not eat refrigerated smoked fish or seafood unless it is contained in a cooked dish that is thoroughly cooked.

* Wash all fruits and vegetables thoroughly. Wash the *outside* of melons thoroughly, the skin can be contaminated and cutting it with a knife can take the bacteria into the fruit.

* Keep your refrigerator thermometer at 40 degrees or below and keep your fridge clean.

*Refrigerate foods promptly after purchase

Cook foods thoroughly at proper temperatures (use food thermometers) and reheat all foods until they are steaming hot (or 160 F)

Taking care of these basic principles should keep you free from contact with listeria, if you do have a mysterious stomach flu type illness while pregnant be sure to get it checked by your physician.



Related Articles
Editor's Picks Articles
Top Ten Articles
Previous Features
Site Map





Content copyright © 2023 by Hannah Calef. All rights reserved.
This content was written by Hannah Calef. If you wish to use this content in any manner, you need written permission. Contact Hannah Calef for details.