More Vitamin D Needed In Pregnancy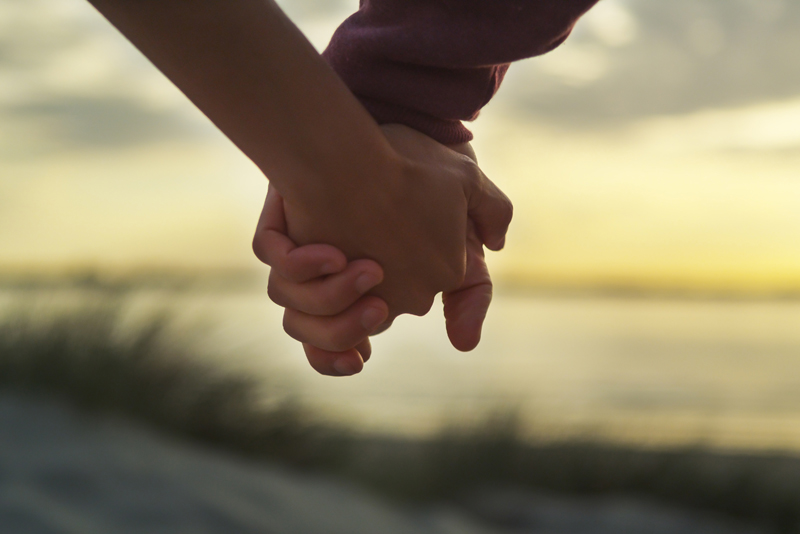 If you are newly pregnant and have been taking extra vitamin D to increase the chances of conceiving you may be wondering what is an appropriate dose of vitamin D to take now that you are pregnant. A number of studies have given pregnant women higher than usual doses of vitamin D3 daily and discovered that higher doses of vitamin D may be both safe and desirable for a healthy full-term pregnancy.

A 2011 review from the Medical University of South Carolina has shed light on the controversial topic of vitamin D requirements in pregnancy. Although the RDA for vitamin D has been increased from 400 IU a day to 600 IU, the level in many prenatal vitamins is still 400 IUs, a level considered by many experts to be wholly inadequate especially during pregnancy. The topic of vitamin D supplementation is rarely addressed pre-conceptually or at the twelve week ante-natal visit leaving many women in the dark about new recommendations. This 2011 review concludes that ten times the usual amount of vitamin D may be needed:

"Current evidence supports the concept that circulating 25-hydroxyvitamin D should be 40-60 ng/ml (100-150 nmol) during pregnancy and a daily intake of 4000 IU vitamin D3 is required to attain that circulating level."

If you are newly pregnant ask your physician for a 25-hydroxy vitamin D test to check your levels. If they are low ask about beginning a supplement program and re-testing to make sure that your levels are adequate to conceive, and to have a healthy pregnancy.

Vitamin D3 is considered to be the safest form of vitamin D to supplement and as this is a fat-soluble vitamin it is best absorbed with a fat containing meal. Studies have shown that having good vitamin D levels may have a protective effect upon your pregnancy, reducing the incidence of premature birth so it may be important to insure that your levels are good.

This article is for informational purposes only and is NOT intended as a substitute for medical or nutritional advice for which you should consult a medical physician or dietitian.

Would you like articles like this delivered to your email weekly? Sign-up for the BellaOnline weekly infertility newsletter, the link is below.

1. Curr Opin Endocrinol Diabetes Obes. 2011 Aug 17. [Epub ahead of print] Hollis BW, Wagner CL. Vitamin D requirements and supplementation during pregnancy.



Related Articles
Editor's Picks Articles
Top Ten Articles
Previous Features
Site Map





Content copyright © 2022 by Hannah Calef. All rights reserved.
This content was written by Hannah Calef. If you wish to use this content in any manner, you need written permission. Contact Hannah Calef for details.