Luteal phase Helped By Vitamin E And hCG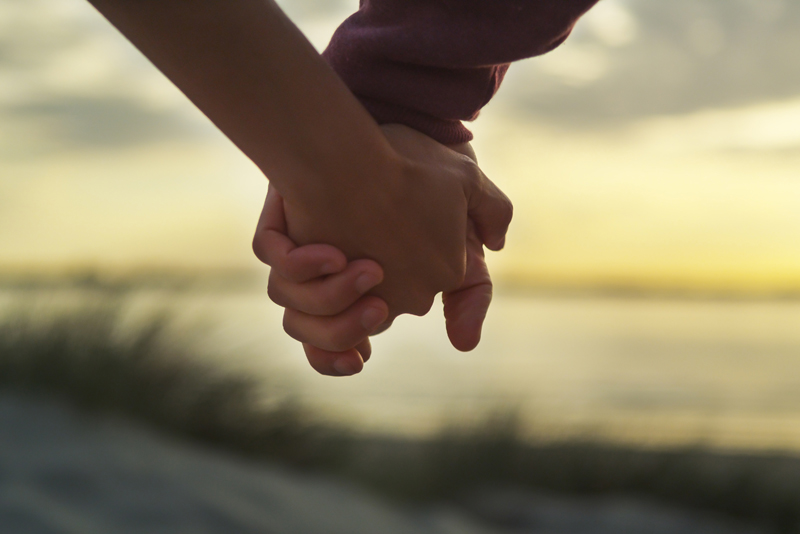 For many women the latter half of their menstrual cycle is impaired by poor hormone levels; when low progesterone levels are discovered - below 10 or 14 ng/ml - on the seventh day after ovulation luteal phase defect may be diagnosed which indicates that the corpus luteum is somewhat dysfunctional.

The health of the luteal phase - the second half of your cycle - is governed by the corpus luteum which is formed from the ruptured ovarian follicles; the corpus luteum becomes a tiny temporary endocrine gland which secretes both estrogen and progesterone, both hormones are critical for embryo implantation and early pregnancy.

When hormone production is inadequate, the uterus lining can become out-of-phase with the menstrual cycle making implantation difficult because of it's un-readiness. Restoring good health to the corpus luteum is a key aspect of restoring fertility and promoting healthy embryo implantation.

Prior studies have shown that the ability of the corpus luteum to function well is very dependent upon good intra-ovarian blood flow; a Japanese study has demonstrated that hCG support and vitamin E may both help the corpus luteum to function better.

The researchers of this study followed a group of twenty four women who pursued a standardized ovarian stimulation protocol as part of an IVF cycle which is known to cause luteal phase defect. The women were divided in to three groups to receive different types of luteal support which included: hCG 2,000 IU on days 2 and 4 after ovulation along with progesterone, or vitamin E 600 mg a day throughout the luteal phase also with progesterone (norgestrel/Planovar) while the control group received estrogen and progesterone (norgestrel/Planovar) throughout the luteal phase.

To assess the effectiveness of the three regimes blood flow in the corpus luteum was measured by Doppler ultrasound; it has been established that when the resistive index (resistance to blood flow) in the corpus luteum is high (>0.51), blood flow is restricted and corpus luteum function is impaired.

"Treatments with HCG or vitamin E significantly improved the CL-RI to less than 0.51."

"Seven of the 8 women in the HCG group and all of the women in the vitamin E group had CL-RI < 0.51."

For women who have lagging hormone levels in the luteal phase this is good information; inducing ovulation with a hCG shot may significantly boost the function of the corpus luteum in the luteal phase as can 2,000 IU booster shots on the days following ovulation.

Vitamin E at 600 mg a day it seems can also help the luteal phase to be healthier through similarly stimulating ovarian blood flow. If your luteal phase is needing some support ask your physician about trying vitamin E and hCG support - ovulation induction / booster shots - to improve luteal hormone levels and up your chances of getting pregnant.

This article is intended for informational purposes only and is NOT intended to diagnose, offer medical or nutritional treatment or replace medical or nutritional advice for which you should consult a suitably qualified physician or dietitian.

Would you like articles like this delivered to your email weekly? Sign-up for the BellaOnline weekly infertility newsletter, the link is below.

J Ovarian Res. 2011 Jan 11;4(1):2. Luteal blood flow in patients undergoing GnRH agonist long protocol. Takasaki A, Tmura I, Kizuka F, Lee L, Maekawa R, Asada H, Taketani T, Tamuru H, Shimumura K, Morioka H, Sugino N.



Related Articles
Editor's Picks Articles
Top Ten Articles
Previous Features
Site Map





Content copyright © 2022 by Hannah Calef. All rights reserved.
This content was written by Hannah Calef. If you wish to use this content in any manner, you need written permission. Contact Hannah Calef for details.