NK Cell Testing May Predict Miscarriage Risks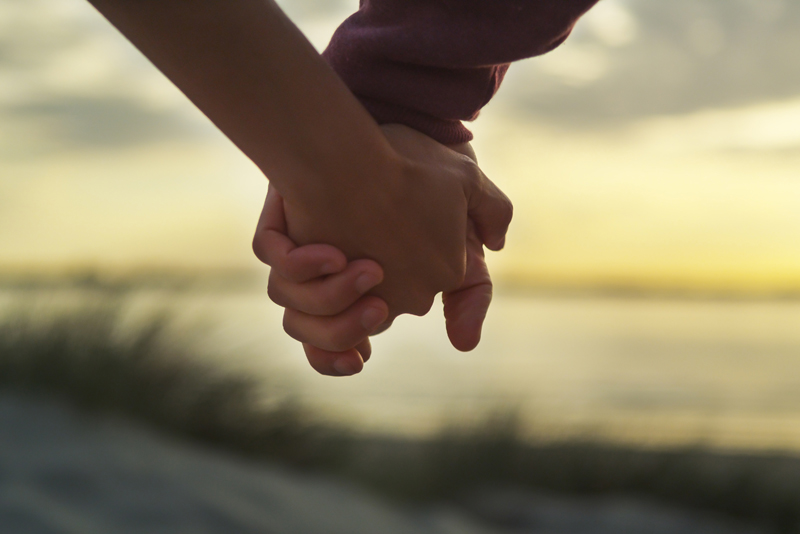 Reproductive endocrinologists often measure the level of circulating natural killer (NK) cells in women who have experienced miscarriage or recurrent implantation failure. Elevated - or over-active - levels of NK cells are thought to be indicators of a propensity for further reproductive failure unless action is taken to tame NK cell activity.

NK cells are terribly important to good health, these cells literally kill cancer cells and other harmful pathogens, however, when NK cells are over-active or excessive they can interfere with the processes of embryo implantation. For implantation to be successful the body *must* be able to relax it's defenses to allow an embryo to thrive. Over-aggressive NK cells may not allow for this lowering of defenses which may be a trigger for recurrent loss.

Reproductive endocrinologists may not pay much attention to NK cell levels because this is an immunological issue which is commonly assessed and treated by a different type of specialist - a reproductive immunologist. However, a growing number of studies recognize the value of testing women's NK cell levels, especially before IVF or if a miscarriage has previously occurred. Such research shows that the level of circulating NK cells are representative of levels of NK cells in the decidua of the uterus where these cells may disrupt implantation and early pregnancy.

A Korean study (1) - published in the American Journal of Reproductive Immunology - aimed to investigate the link between the circulating levels of peripheral natural killer (pNK) and the levels of decidual NK (dNK) cells which exist within the uterus and are examined by uterine biopsy.

The researchers examined the peripheral natural killer cell levels and decidual (uterine) NK cell levels in women who had experienced at least two miscarriages and discovered that there was indeed a close connection, the study concluded that:

"The pNK (peripheral NK) cell levels reflect changes in dNK (decidual NK) cell levels."

"This implicates that pNK (peripheral NK) cell level is a clinically useful marker to predict pregnancy outcome..."

Indeed, simply testing circulating NK cells prior to and IVF may allow women to take action to reduce excessive NK cell activity before trying to conceive. If you have experienced one or more miscarriages or suspect long-term implantation failure a test for NK cell levels may be worthwhile.

This article is intended for informational purposes only and is NOT intended to diagnose, offer medical or nutritional treatment or replace medical or nutritional advice for which you should consult a suitably qualified physician or dietitian.

Would you like articles like this delivered to your email weekly? Sign-up for the Bellaonline infertility newsletter, the link is below.

1. Am J Reprod Immunol. 2010 Feb;63(2):173-80. Peripheral blood NK cells reflect changes in decidual NK cells in women with recurrent miscarriages.Park DW, et al.,
Park DW, Lee HJ, Park CW, Hong SR, Kwak-Kim J, Yang KM.




Related Articles
Editor's Picks Articles
Top Ten Articles
Previous Features
Site Map





Content copyright © 2023 by Hannah Calef. All rights reserved.
This content was written by Hannah Calef. If you wish to use this content in any manner, you need written permission. Contact Hannah Calef for details.