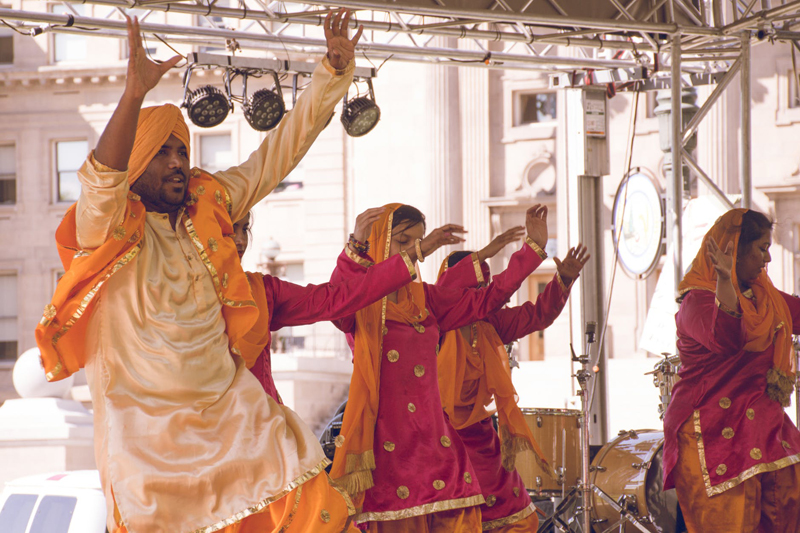 Today on Dancing with the Stars (DWTS), the performers danced with emotion. They were each required to perform a piece that was a moment in their life, whether good or bad. The performances were amazing.

I believe one of the most brilliant peformances of the night was from Ricki Lake, who danced to Sara Bareilles' 'Gravity'. In this recent performance, earning Ricki the highest score of the night, Ricki recalled a very emotional time in her life when she divorced just last year, her house burning down, and feeling as if she would never marry again. All that changed when she met the love of her life. There is love after all.

When she performed to the song, her display of emotion was all there. It helps that the choreography by the talented Derek Hough was everything that Ricki experienced last year. The pain in her face, the challenge of learning to love again, it was all there in her performance. They danced the Rumba with grace, style and most of all emotion.

The other heart felt performance of the night went to J.R. Martinez, the soldier who was burned in Iraq and later became an actor on All My Children. Another emotional Rumba was performed to Tim McGraw's song, 'If You're Reading This', a song about soldiers not coming home. Martinez picked this song, because of his experience in Iraq, wanting to die at one point in his life, and his feeling the pain of war.

Martinez's dance partner Karina Smirnoff danced as the wife of a soldier who would never come home. The sorrow on her face as Martinez ended the performance walking away into the mist was, well, thinking about it again makes my eyes water. So, yes, the emotion was there.

It is a challenge as a performer to announce what it is they will dance to before getting on stage. What is on the performer's side, is that the story, the emotion is real and not made up. However, if the performer doesn't come across with that emotion, then all is lost. There were a few performers who paid tribute to a loved one, but the emotion was not there.

All this made me think of a young woman who was a beautiful, glowing hippie. She was quiet, very shy, but had this amazing talent to draw. She was creative with her art, she had many boyfriends. This young woman never went to prom, thinking that it was only for cheerleaders and football players, but she was also excellent in math. To have known her then, in her youth, is all that a daughter could ask. This woman is my mother.

I plan on dancing to George Harrison's 'Something' in honor of my mother. Just like George, my mother was the quiet one. There was always something in mom's pictures when she was young that just makes me wonder. In my performance I hope to capture a little bit of that mystery that lives and a little bit of the youth that was once upon a time.

Emotions, tributes, honors in dance are beautiful works of art. The person who is the honored one, if that is the case, receives a priceless gift.


Editor's Picks Articles
Top Ten Articles
Previous Features
Site Map





Content copyright © 2023 by Ronnette Ramirez. All rights reserved.
This content was written by Ronnette Ramirez. If you wish to use this content in any manner, you need written permission. Contact Ronnette Ramirez for details.