Crops for the Edible Landscape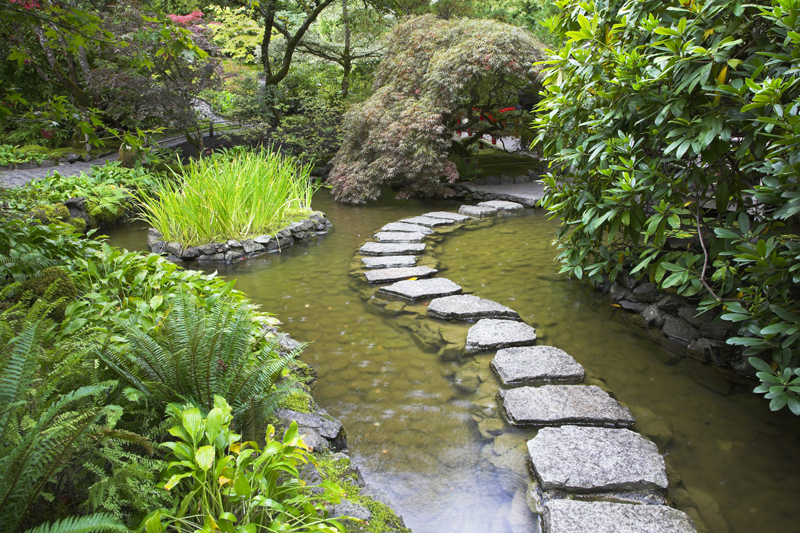 There are many crops suitable for the edible landscape. These include the broad bean as well as the soybean and peanut.

Broad or field bean

Broad beans have long been grown in Europe especially in the Mediterranean area. These frost-tolerant plants reached China by around 3000 B.C. The broad beans were brought to America by the early colonists. This sometimes escapes from cultivation. Some varieties are raised for pigeon and animal feed. The horse bean variety is grown for animal food with the pods being allowed to get much larger than they would for human food.

Lacking tendrils, broad beans are erect annuals. The large, sweetly scented flowers have a white corolla with black spots.

Plant these just as soon as the ground can be worked in spring. In the South, this makes a good fall crop. These are particularly suited to the North. For the green stage, they're ready to harvest about 75 days from planting time. The dried beans take a little longer.

There are many varieties of broad beans. The beans can be pale green, white, various shades of brown, and buff. The immature pods are eaten boiled.



Peanut

The peanut originated in Peru where it was grown in pre-historic times. From there this spread around the world. In the 1700s, it reached the U.S. Many varieties are grown.

Choose a spot with a loose, well drained soil. For best results a pH of 5 to 6 is recommended. Wait until the danger of frost has past before planting. A long growing season of around four months or so is needed. These are ready to harvest about 110 to 130 days from planting time depending on the variety. They can be harvested after the first light frost.

This low growing plant has drooping stems. These have yellow blossoms, over an inch long. These open in spikes from the axils. Once the plant has finished blooming, the flowering stems are thrust into the soil. This allows the pods develop underground. This escaped from cultivation and is found from Delaware and Kansas southwards in old fields, waste places, and roadsides.


Soybean

Apparently the soybean originated in Asia though little is known of its origins. It has been grown in China since around 3000 B.C. From that point it spread to Japan and elsewhere. It reached Europe in 1692. Following its initial arrival in America, there was little interest in the plant until World War II. For green soybeans, these are ready to harvest in about 75 days from planting time, while the dry ones take 120 days.

Wait until the danger of frost has past before planting soybeans. The soil temperature needs to be a minimum of 65 degrees Fahrenheit. They're grown just like beans.

Lacking tendrils, the soybean is an erect, hairy, bushy, non- climbing hairy annual. It can reach three to five feet in height. The white or violet flowers tend to be rather unnoticeable. They appear in small clusters in the axils.

This has escaped from cultivation in some areas of the country, including Michigan, Illinois to Delaware, and into the South.





Related Articles
Editor's Picks Articles
Top Ten Articles
Previous Features
Site Map





Content copyright © 2023 by Connie Krochmal. All rights reserved.
This content was written by Connie Krochmal. If you wish to use this content in any manner, you need written permission. Contact Connie Krochmal for details.