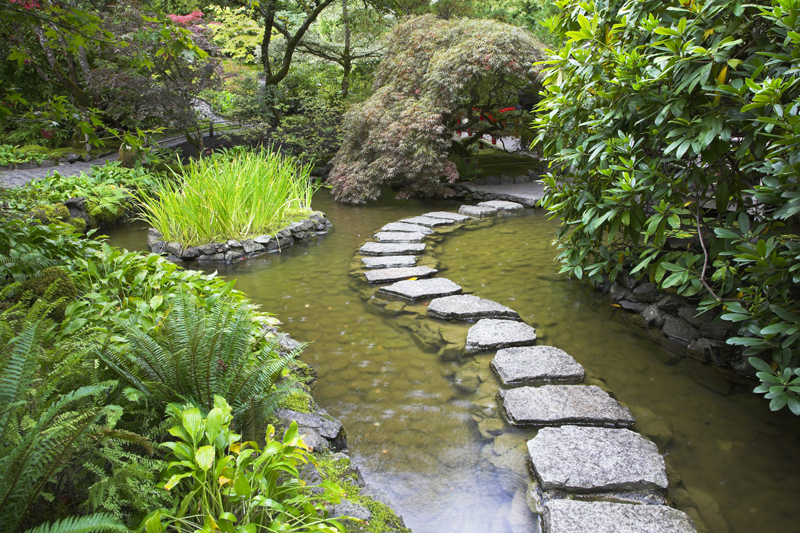 Several bean species are native to America. For best results choose a spot with a well drained soil. The pH should be 6.0 or above. Wait until the danger of frost has passed and the soil is sufficiently warm before planting beans. Otherwise, the seeds will sometimes rot. The Mexican bean beetle is usually the most common pest that attacks beans.


Lima bean

These appear in archaeological sites dated to 7000 B.C. This has been grown since 6000 B.C. in Peru. From there it spread to Mexico and elsewhere. There are numerous varieties, such as white butter beans.

Wait until around two weeks after the last expected frost because they need a warmer temperature than snap beans. This prefers a well drained soil. They're ready about 70 to 80 days from planting time depending on whether fresh or dried beans are desired. There are both bush and pole varieties.


Scarlet runner bean

The scarlet runner bean originated in Central and South America. The Tradescants, who were the gardeners of King Charles I of England, introduced it to the Old World. Europeans used this as a cut flower. The blossoms, opening in clusters from the axils, can be either red or white.

This can be grown as a perennial if the roots are dug and stored in the fall. Suitable for all areas of the country, these are tolerant of heat and drought. Although they can withstand cooler temperatures than most New World beans, these are by no means frost tolerant. For green beans, these are ready about 70 days from planting time.

The growth habit can be either bushy or twining. It reaches 15 feet in height. The curving rough pods can be a foot long. They taste stronger than a green bean. The seeds, often mottled, come in various colors, including dark purple, pink, and white. These are flat and kidney-shaped.


Kidney beans

This was likely domesticated at least 5000 years ago. It has been cultivated in South and Central America since prehistoric times. Remains in Mexico date from 4975 B.C. Either vines or bushes, these reach 12 feet in height. This has slender angled stems. The typical bean shaped flowers appear in clusters in the axils. The flower color varies, and can include yellow, white, or blue tinged. The pods, either green or yellow, can be curved or straight. They're over seven inches long. The seed can be mottled, purple, red, or white.

There are numerous varieties of kidney beans. The dark ones gave rise to the haricot or green bean. The cranberry bean, which has red blotches, is a type of kidney bean. The kidney beans include cannelloni.


black eyed pea or southern pea

This is actually a type of bean rather than a pea. Black eyed peas can have a bushy or a twining growth habit. Some varieties are disease resistant. Wait until all danger of frost has past before planting. These need a warm growing season with the minimum period being two to three months. Nights must be warm. These are planted just like beans. They need a well drained soil with a pH of 5.5 to 6.5. They're tolerant of poor soils. The only serious problems are usually stinkbugs. These can be picked at various stages. The pods can grow to a foot long. Dried ones can be harvested by mowing and threshing. They're ready for harvest at the green tender stage about 30 days from planting time.
.




Related Articles
Editor's Picks Articles
Top Ten Articles
Previous Features
Site Map





Content copyright © 2023 by Connie Krochmal. All rights reserved.
This content was written by Connie Krochmal. If you wish to use this content in any manner, you need written permission. Contact Connie Krochmal for details.