Why Quilts Matter - DVD Review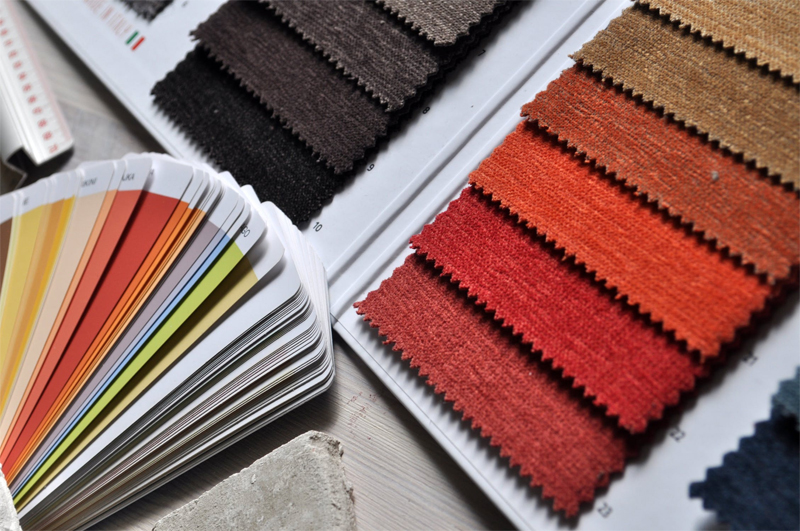 Did you know that:

More than 21 million people are quilting in the US today? (that's only the US, I wonder how many are quilting around the world)

The quilting industry adds approximately 4 billion dollars to the US economy annually?

To date over 200,000 quilts have been documented in almost every state of the US and many other countries?
I've always know that quilting was BIG, but this big?
I owe a debt of gratitude to the Kentucky Quilt Project. Inc for this wonderful quilt series "Why Quilts Matter" and for bringing to my attention why quilting is the incredible force that is practiced around the globe.
Why Quilts Matter DVD is more than a "how to" DVD. Much, much more. This two set DVD comprises 9 episodes and 250 minutes of thought provoking and attention grabbing information and is a wonderful presentation and food for thought aimed at quilters and non quilters alike. The title says it all – Why Quilts Matter and this documentary answers that question very specifically, intelligently and with great knowledge and skill.
Author, collector, curator and lecturer, Shelly Zegart has brought to the screen a vast collection of experts in the fields of Quilt Making, Quilt Collection, Quilt Dealing and an enormous cast of scholars from various universities, museums and the like. (See below for Shelly's website : Passionate About Quilts.)
Each episode delivers incredible insight into quilt making, the history of quilts, and the very essence of why quilts matter. The titles of the episodes are enough to whet your appetite for more. Titles such as Quilts 101 – Antique and Contemporary Quilts; Quilts Bring History Alive and Empowering Women One Quilt at a Time.
This DVD is also supported by a website which holds a vast gallery of further resources including all the photos and images that are used in the DVD. It's an incredible collection of photographs from early times, and the intimate details of each image, which are really special, are also included.
I received this complimentary copy of "Why Quilts Matter" from Shelly Zegart and I've learnt so much during the course of reviewing this DVD. I've gained a clearer vision and understanding of why I quilt, and why quilts matter to me. I have a new appreciation for the scholarship of quilts and quilt history and the value of quilts in society as a reflection of what has occured before my time on earth and why.
I love fabric, I love stitching, and now I'm yearning to learn more about the passion I and others have for quilts and what they mean to me. Best of all, I've started to document why I have made certain quilts that I hold near and dear to me. I'm going to participate in recording my history for the benefit of upcoming generations.
I thoroughly recommend that you get hold of your own personal copy of the DVD, as I understand that the 9 episodes of Why Quilts Matter: History, Art & Politics will be aired on a limited number of PB5 stations over the next three years. Take it from me, you don't want to wait that long. I also recommend that every quilting guild around the world get hold of a copy for their library. This DVD is essential reading for every quilter.
Related Websites:
Why Quilts Matter Website
Click here


Shelly Zegart Website – Passionate About Quilts Click here


Related Articles
Editor's Picks Articles
Top Ten Articles
Previous Features
Site Map





Content copyright © 2022 by Judie Bellingham. All rights reserved.
This content was written by Judie Bellingham. If you wish to use this content in any manner, you need written permission. Contact Judie Bellingham for details.