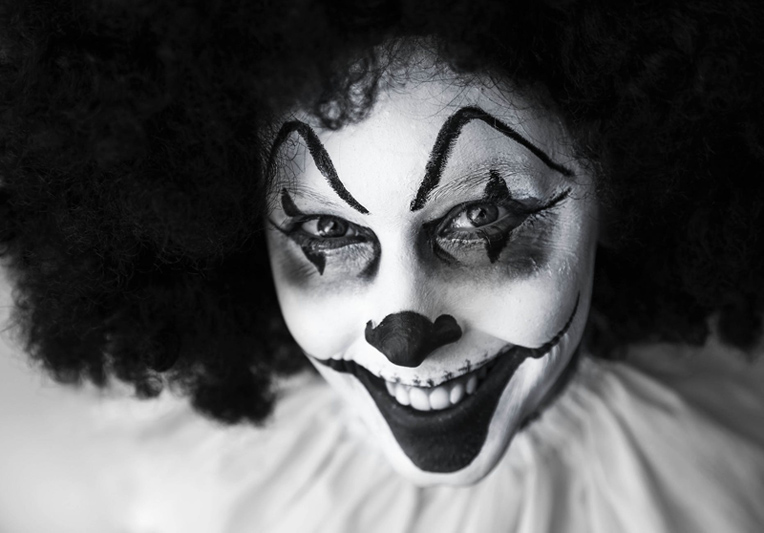 Director:Tom Shadyac
Written by Paul Guay and Stephen Mazur
Release Date: 21 March 1997
Total Running Time: 86 Minutes
MPAA Rating: PG-13
Editor's Rating: 3.5 out of 4 unpaid parking tickets

It's the late 1990s and you're Jim Carrey. The world is your oyster. You have made two of the biggest comedy hits of the decade, and you are riding high on a giant wave of popularity fueled by adolescent boys (like me) and girls (like my wife) who think that someone speaking with their buttocks is the pinnacle of human achievement not just in comedy, but in medicine, science, mathematics, and engineering. What do you do to follow up on its success? You make a movie that delivers the exact same comedy, just with a different twist. Enter Liar Liar.

Fletcher Reede is a superstar attorney. He defends those whose only defense is loads and loads of money, and has no qualms bending the truth like a pretzel to suit his client's ends. He's career-driven, dying to make partner at the law firm he's currently working at, taking on case after case. THe person paying the price for this is his son, Max. He and Max's mother, Audrey, are divorced because of Fletcher's single-mindedness to his job, but Fletcher is trying only half-heartedly to be a part of his son's life.

Everything comes to a head when Fletcher misses Max's birthday, and out of heartbreak, Max wishes his father wouldn't be able to tell a lie for 24 hours. The candles flicker out. Across the city, on the floor of an office in his firm, Fletcher is lying in a post-coital afterglow with his boss as she turns to him and asks, "Was it good for you?" Fletcher looks over, smiles, and says

"I've had better."

His face drops in disbelief. Truth hurts.

The more I think about it, the more Liar Liar feels like a third Ace Ventura movie. Jim Carrey's leading talent has always been his physicality, and even in the rather stuffy role of a lawyer, it's not lost at all. Carrey gobbles like a turkey, smothers himself in blue ink, rips several expensive suits apart, beats the tar out of himself on multiple occasions, and those are just the first things I could think of.

The movie does try to handle serious subject matter - Fletcher's relationship with Max and his eventual reconciliation with Audrey are central to the film, but it's just like giving Ace Ventura a case: there has to be something to resolve, otherwise the movies would just be 45-minute standup routines (which I would not at all be averse to, by the way. Please do stand up again, Jim Carrey). Divorce actually plays a very significant role in Liar, in Fletcher's personal life, and in the case that will determine his fate. Fletcher's case serves as a significant real-world foil to Carrey's turn-around of his own dismal personal life. Most divorces don't end happily, especially when money is involved.

There are usually a rare few characters to talk about in a Jim Carrey movie besides Jim Carrey, but Jennifer Tilly plays a great terrible person in this film. She's vindictive, she's shallow, she's a walking modern-day femme fatale. Carrey's receptionist, played by the amazing character actor Anne Haney, is a perfect straight (wo)man. Also to be noted is Cary Elwes, just a couple years away from his role in Saw. He plays the perfect, well-adjusted and family-centric individual that Audrey is currently seeing, yet dumps because Fletcher acts like a changed man for one brief shining moment.

It's a funny movie, it doesn't need to make sense.

Look! Now Jim Carrey is smashing his face in with a toilet seat! He's doing this because he loves his son!

There's a lesson to be learned here: don't over think funny movies. You'll just depress yourself. More importantly, you miss out on the most important part: Liar Liar will make you smile. It will make you feel good. And that's what comedy is all about.

**This film is part of my own personal collection. I was not compensated in any way for this review.**


Related Articles
Editor's Picks Articles
Top Ten Articles
Previous Features
Site Map





Content copyright © 2019 by Ricardo Castano IV. All rights reserved.
This content was written by Ricardo Castano IV. If you wish to use this content in any manner, you need written permission. Contact Ricardo Castano IV for details.