How To Tell If You Ovulated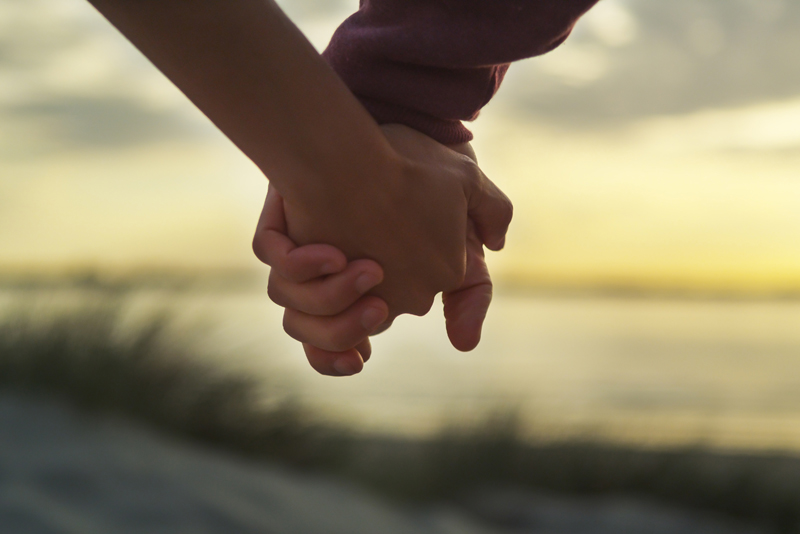 This question is can be a little tricky to answer. After ovulation progesterone levels rise and one of the most conclusive ways to check if you ovulated is to have a progesterone blood test. However, even this gold standard check for ovulation can be inaccurate if progesterone is being used as a cream, suppository or pill to support the luteal phase. If you have not used progesterone medications, creams or suppositories, a rise in progesterone can confirm that you *did* ovulate.
Another very helpful low-tech way to identify ovulation is to keeping a chart of your daily waking temperatures called a basal temperature chart. You must take your temperature as soon as you wake - before speaking or moving significantly - and you must always take your temperature in the same part of your body - always orally - or always under arm. Most digital thermometers do a great job and even record the time that you took your temperature which is handy if you don't get to write it down until later
Two great resources for learning to keep and interpret basal temperature charts are the book 'Taking Charge Of Your Fertility' and the web site fertilityfriend.com.
In an ideal basal temperature chart, the temperature is lower in the phase leading up to ovulation, makes a slight dip before rising immediately after ovulation and staying elevated throughout the luteal phase, dropping just before the menses begin. Progesterone - which is only secreted after ovulation - is thermogenic and creates a temperature rise in the body.
Few charts look idea! Many have considerable zig-zagging up and down, and slow irregular elevations after ovulation and such irregularities are often present even in the charts of cycles where women conceive. It's important not to get too hung up on your temperature chart; women do conceive with all kinds of temperature irregularities but a well-kept chart can give a fertility expert a lot of valuable information. Trying to achieve a perfect basal chart is just another 'fertility-stress' that you can do without.
Another way to check that ovulation happened is with an ultrasound scan, after ovulation the follicle collapses forming the corpus luteum which is clearly visible on an ultrasound. This is an important check for some women and can identify a condition called LUFS (lutenized unruptured follicle syndrome) where the ovary makes a follicle but does not release it.
Cervical mucus and ovulation monitors of various kinds all tell you that your body is getting ready to ovulate - helping you to plan the timing of your bedroom activities - but do not tell you for sure that ovulation was successful.
The amazing new PCOS to Pregnancy Ebook by Hannah Calef is now here. If you have PCOS, click to learn about more strategies for turning PCOS around and rebooting fertility


Related Articles
Editor's Picks Articles
Top Ten Articles
Previous Features
Site Map





Content copyright © 2022 by Hannah Calef. All rights reserved.
This content was written by Hannah Calef. If you wish to use this content in any manner, you need written permission. Contact Hannah Calef for details.