Licorice's Estrogenic Effect And Fertility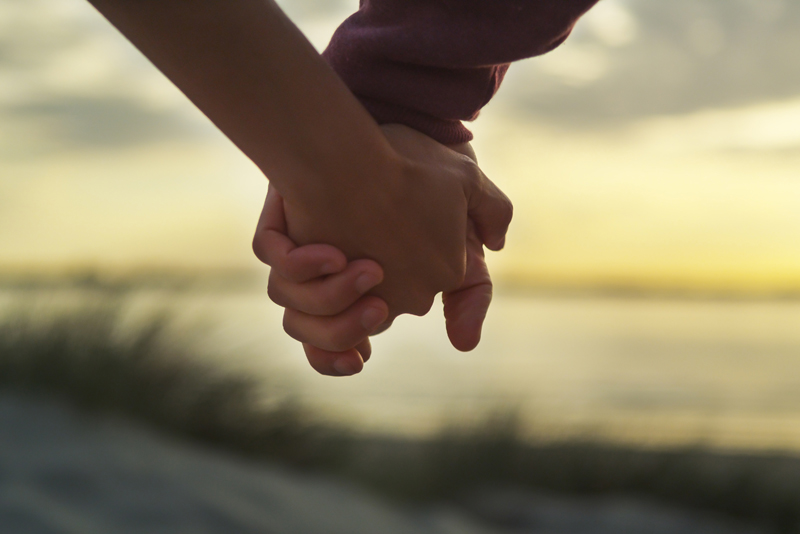 Many of the herbs and foods which reduce hot flashes in menopausal and peri-menopausal women may also help to boost estrogenic activity in women with sub-fertility. For example, Black Cohosh - which is often used to tame menopausal symptoms - has been used effectively alongside Clomid to raise flagging estrogen levels and thicken a thin uterus lining. Ground flax seeds which are also thought to be helpful for ameliorating menopausal symptoms may similarly help to improve flagging hormone levels and anovulatory cycles.

In studies, licorice has demonstrated a profound ability to moderate menopause symptoms (1) reducing hot flashes by 80% and night sweats by 50% (using 50 mg a day). Licorice may also slow down the rate at which bones become brittler and thinner which is another process heavily influenced by estrogen.

What has this got to do with fertility you may wonder? Many women who are struggling to conceive with anovulatory sub-fertility have persistently low estrogen levels. Women with low estrogen levels may be more likely to have a thin (<8 mm) uterus lining, sub-optimal cervical mucus, anovulation or erratic ovulation and luteal phase defect. It is possible that a little licorice daily may help to give a helpful estrogenic boost to your hormones which may in turn improve anovulatory sub-fertility.

Licorice can increase cortisol levels too. Cortisol gets plenty of bad press because many people *do* have cortisol levels which are far too high, however some women with sub-fertility are diagnosed with a condition called adrenal fatigue which is characterized by lower than normal cortisol output. Such women are often tired, have chronically low energy and often have low blood pressure. Daily cortisol output can be measured with an adrenal stress profile from a lab such as ZRT labs which offer saliva based hormone tests to the public. Some fertility physician test and treat women for adrenal fatigue while others do not, it is important to consult your physician before embarking upon any new nutritional supplement regimes.

If you are experiencing sub-fertility - and have both low estrogen levels and low cortisol - ask your physician about licorice which may help to provide a beneficial boost to hormone levels to help you conceive more quickly. You should discuss taking herbs such as licorice with your physician and should not take any licorice if blood pressure is normal or above normal.

This article is purely for educational and informational purposes and is not intended to substitute for medical diagnosis or treatment or nutritional advice for which you should consult a physician or licensed dietitian if you live in Ohio.

(1) Presented by Dr Marsha Baker at the American Society for Reproductive Medicine (ASRM) conference in Orlando 2011. Funded by the F & C Licorice Ltd company in Israel, but was carried out independently by the research team.



Related Articles
Editor's Picks Articles
Top Ten Articles
Previous Features
Site Map





Content copyright © 2023 by Hannah Calef. All rights reserved.
This content was written by Hannah Calef. If you wish to use this content in any manner, you need written permission. Contact Hannah Calef for details.