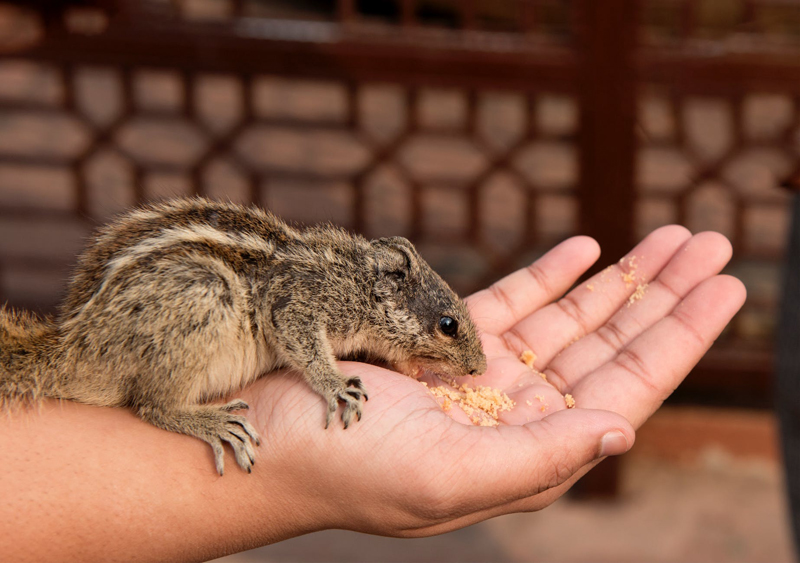 The ancient art of falconry is far from a lost skill, alive and well in the US, and around much of the world. The proficiency takes a lot of dedication. In this world of instant gratification, cell phones, and computers, I hope it doesn't become a lost art. I have gained a tremendous amount of esteem for falconers and hawkers, in addition to the respect they have for a wild bird and the incredible relationship that develops. Not the warm fuzzy relationship we have with many exotic pets but the working relationship that falconers and hawkers experience.
My experience with falconry is very limited, only observation over a period of years. But it is enough to have an idea what it takes to become a falconer, including the legal requirements.
My first exposure to falconry began when I was quite young; the interest developing from art and literature. It only intensified when I read James Clavell's Shōgun and then watched the miniseries Shōgun in 1980. There was magnificence that intrigued me to no end.
My ex-husband had a close friend. To my delight his friend's significant other was into falconry.
To her joy, her significant other worked for the telephone company and had a ladder truck which extended to great heights. She knew when eggs were laid, hatched, and when the young birds were of the right age. This was MANY years ago. Put your fingers back down, quit counting, I am NOT telling! Nor will I mention a name, a state, or anything about this couple. Except that some of the most fascinating times of my younger life was spent with this friend and her birds. She had hawks and an owl.
In the United States there are three falconry licenses, Apprentice class, General class, and Master class. Licensing is very rigorous, including passing a written exam, having their equipment and facilities inspected, and serving a minimum of two years as an apprentice while under the guidance of a licensed falconer. I believe it is legal in all states except for the District of Columbia and Hawaii.
Each state has their own laws; it is up to you to seek out the laws pertaining to your state. Laws can also differ from county to county. Find out what prey can be taken and what is in season. Get the regulations from your state's Department Fish and Game or equivalent agency. To protect all falconers it is important to abide by all laws and regulations set forth by the Federal government, your state, and any county regulations and laws, or appropriate agencies in your country.
I have also seen various demonstrations of falconers and their birds of prey; falconry in action. Watching various falconers and hawkers over the years made me realize how dedicated a person would have to be to succeed. I hope it isn't an ancient sport that will be no more. However, I wouldn't want to see someone that wasn't truly committed becoming involved.
If you have considered becoming a falconer seek out the guidance of an experienced falconer, look into the courses that are now available. Find out if you have what it takes to care for a bird of prey and to learn falconry or hawking. Many states have falconry clubs and hawking clubs.
There are captive breeding programs for birds of prey; they needn't be taken from the wild. Please find out what birds of prey can legally be taken in your area. Many birds of prey fall under the endangered category.
Where to find falconry clubs and hawking clubs
Falconry Clubs and finding sponsors
Falconry.com
American Falconry.com
Falconry pictures, hawk pictures, falcon pictures, Kestrel Hawk image
Kestrel Hawk Picture– Thank you copyright-free-pictures.org.uk
Diana Geiger Exotic Pets Editor
on
Falcon images, hawk images, falconry images



Subscribe free to the exotic pets newsletter. It is quick and easy Just glance to the right or scroll a bit to the bottom and subscribe. I will only bug you once a week :) Be the first to be in the know! Your information is always private!

I am also the Bird editor if you enjoy pet birds subscribe to the Birds newsletter. Birds BellaOnline

Falconry: The Essential Guide [Hardcover] If you have a relative or friend interested in falconry this would make an excellent gift or Christmas present. There are many many books on Falconry and Hawking. Use this link then search falconry. You will be amazed!




Ferrets: A Complete Guide available in paperback and Kindle. By Diana Geiger (me:) Five star reviews! Now available at Barnes and Noble.






Ferrets: A Complete Guide - Paperback

Ferrets: A Complete Guide - Kindle

PDF Version Ferrets: A Complete Guide (Access to free PDF Reader)
Ferrets: A Complete Guide



This site needs an editor - click to learn more!

You Should Also Read:
Exotic Pet Site Map
Ferrets - A Complete Guide Paperback and Kindle
Purchase exotic pet supplies and gifts




Related Articles
Editor's Picks Articles
Top Ten Articles
Previous Features
Site Map





Content copyright © 2022 by Diana Geiger. All rights reserved.
This content was written by Diana Geiger. If you wish to use this content in any manner, you need written permission. Contact BellaOnline Administration for details.