Too Skinny To Concieve Or For IVF To Succeed?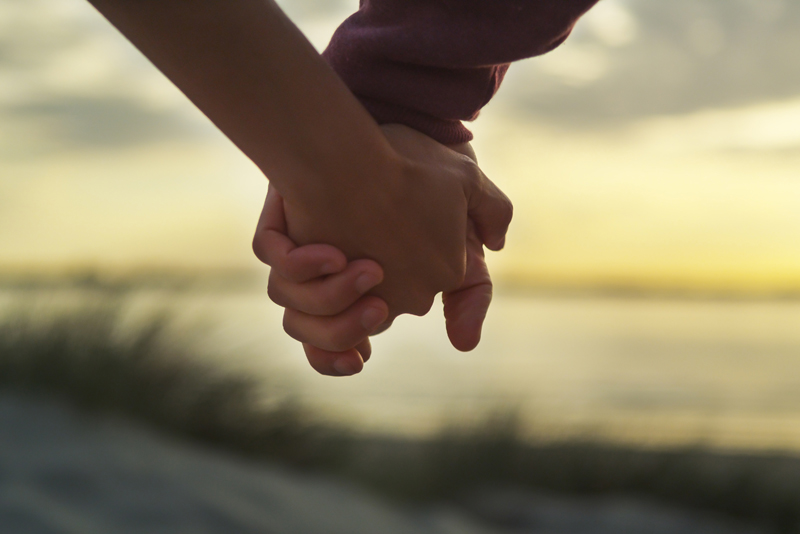 Women who consume a diet of predominantly low fat - or fat free - low calorie foods and who work-out intensively to maintain low body fat may find it more difficult to conceive. Even with IVF, low body fat levels may disfavor conception according to research on 2,362 IVF cycles. Much attention has been focused on the possibility of IVF failing due to obesity but it turns out that the risk of IVF failing because a woman is 'too thin' may be even greater.

Thinness - and low body fat due to high muscle development - is commonly associated with anovulatory infertility; body fat levels can simply be too low to support a menstrual cycle in part because reproductive hormones are made from fat. Such women may have irregular cycles or no cycles at all. Eating fat - especially dairy fat - regularly may help; a Harvard study demonstrated that women who ate full fat dairy foods - including ice cream - were less likely to have anovulatory cycles that women who consumed low fat and fat free products.

It seems that when body fat is low, even IVF success may be compromised; fertility experts from the Advanced Fertility Centre of Chicago analyzed data from 2,362 IVF cycles and discovered that for women who had a body mass index (BMI) between 14 and 18 - who are usually a little underweight for their height - the chances of having a baby was 34%.

Women who were heavier had a significantly higher chance of success; women with a BMI of 19 to 28 - who are often classified as being slightly overweight - had a 50% success rate while women who were overweight or obese - BMI 29 - 30 - had a 45% success rate.

Exactly how body fat interferes with IVF success is unknown, the slightly underweight women in this study developed similar numbers of eggs so it has been speculated that embryo implantation may be affected by a low BMI.

If your BMI is between 14 and 18 and you are trying to conceive - or preparing for IVF - you may want to review your diet with your physician: adding regular servings of full fat organic dairy foods and adequate calories from whole grains, nuts, seeds and olive oil may help to increase your boy fat favorably. Reviewing your exercise program with your physician may help too; running and intensive exercise such as spinning may be keeping your body fat too low for optimum fertility.

This article is intended for informational purposes only and is NOT intended to diagnose, offer medical or nutritional treatment or replace medical or nutritional advice for which you should consult a suitably qualified physician or dietitian.

The findings from this study were presented at the 2011 ASRM conference in Orlando, Florida by Dr. Richard Sherbahn.



Related Articles
Editor's Picks Articles
Top Ten Articles
Previous Features
Site Map





Content copyright © 2022 by Hannah Calef. All rights reserved.
This content was written by Hannah Calef. If you wish to use this content in any manner, you need written permission. Contact Hannah Calef for details.