Mastodynon Homeopathic Remedy For Infertility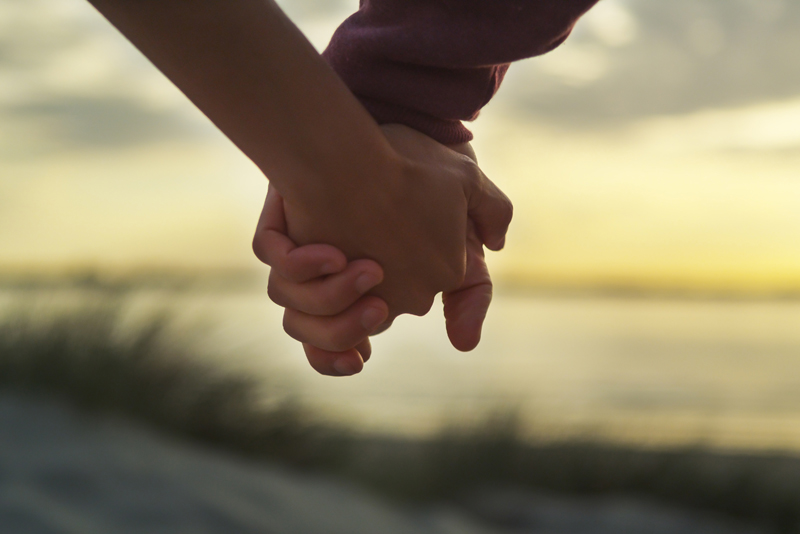 Mastodynon® is a German homeopathic preparation that has been found to be effective for treating infertility due to secondary amenorrhoea or luteal phase defect. Interestingly although the product was found to be effective for increasing pregnancy rates no significant changes in hormone levels were noted during treatment. It is suggested that the remedy be used for 3-6 months for best results.

Mastodynon is a trademarked pharmaceutical preparation and is specified for the treatment of 'gynecological disorders and women's diseases, premenstrual syndrome, dysmenorrhea, cyclic migraine and depressive mood.' For the curious of mind, one hundred grams of Mastodynon liquid contains the following active homeopathic ingredients:


Vitex agnus castus (Agnus castus) D1 20g

Caulophyllum thalictroides D4 10g

Cyclamen europaeum (Cyclamen) D4 10g

Strychnos ignatii (Ignatia) D6 10g

Iris versicolor (Iris) D2 20g

Liliurn lancifolium (Lilium tigrinurn) D3 10g
Auxiliary components: ethanol 47.0-53.0% (volume in volume)

Mastodynon is a homeopathic - not an herbal - preparation and has been studied in one randomized, placebo-controlled, clinical double-blind trial (1); the preparation was studied in 96 women with infertility comprising 38 women with secondary amenorrhoea, 31 women with luteal insufficiency and 27 women with idiopathic (unexplained) infertility. All the women received 30 drops of Mastodynon - or a placebo - twice daily for three months.

The outcome measures of the study were specified as:

* Pregnancy or spontaneous menstruation in women with amenorrhea

* Pregnancy or improved hormone levels in women with luteal phase defect or idiopathic infertility

The study found that positive outcomes - as defined above - occurred far more often (57.6%) in the Mastodynon group compared to the placebo group (36%); a total of 15 women conceived during the study; seven with amenorrhea, four with idiopathic infertility, and four with luteal insufficiency. The researchers noted and concluded that:

"In women with amenorrhea or luteal insufficiency, pregnancy occurred in the Mastodynon group more than twice as often as in the placebo group."

"In women with sterility due to secondary amenorrhoea and luteal insufficiency, a treatment with Mastodynon can be recommended over a period of 3 to 6 months."

Mastodynon may be worth trying if you have luteal phase defect, anovulatory infertility or unexplained infertility and want to try a new approach to treatment. Homeopathic remedies are widely believed to be ineffective when the patient drinks coffee or uses strongly flavored toothpastes. The remedies are best diluted in plain water and taken away from meals and other beverages or strong flavors.

This article is not intended to diagnose or provide medical advice for which you should consult a physician.

1. Forsch Komplementarmed. 1998;5(6):272-278. Mastodynon(R) bei weiblicher Sterilität. Gerhard I I, Patek A, Monga B, Blank A, Gorkow C.



Related Articles
Editor's Picks Articles
Top Ten Articles
Previous Features
Site Map





Content copyright © 2023 by Hannah Calef. All rights reserved.
This content was written by Hannah Calef. If you wish to use this content in any manner, you need written permission. Contact Hannah Calef for details.