Electro-Acupuncture Helps PCOS More Than Exercise!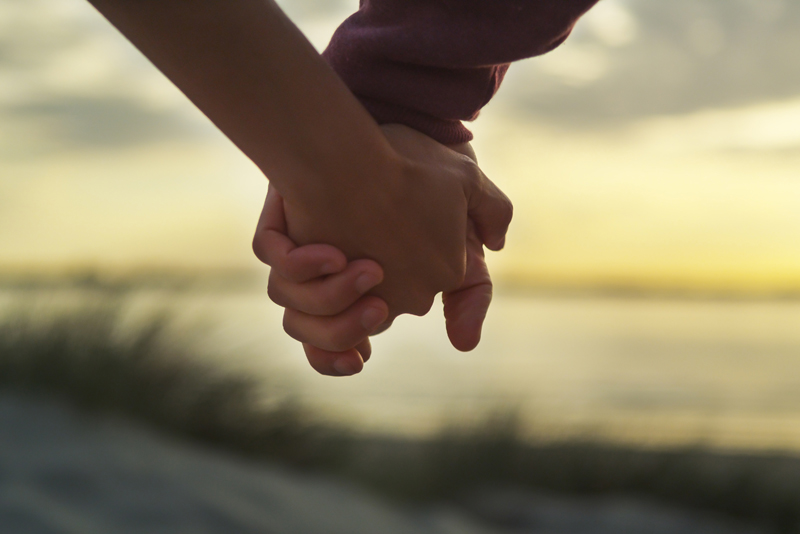 Electro-acupuncture can have a very powerful effect upon PCOS achieving the same - or greater - results than regular aerobic exercise according to a Swedish study. While this is not an invitation to abandon your exercise routine, for some women exercise - however intensive - is not enough to address their PCOS and reboot ovulation. Electro-acupuncture may help such women significantly especially when performed alongside ovulation induction to improve response. When exercise is continued alongside acupuncture even greater success might be expected.
This novel study (1) compared the effect of regular low-frequency electro-acupuncture treatments to regular exercise to see which treatment was more effective for women with PCOS. The end goal of the study was to increase the frequency of menstruation and decrease androgen levels.
Polycystic ovary syndrome (PCOS), is the most common endocrine disorder in women of reproductive age and is a frequent cause of infertility; PCOS is often (but not always) characterized by elevated levels of male hormones such as testosterone and DHEA (hyperandrogenism) and irregular or absent menstruation (oligo/amenorrhea). Ultrasound examination often reveals ovaries which are covered with multiple small cysts (polycystic ovaries) and in some women glucose / insulin imbalances are evident from blood tests.
This study randomized 84 women with PCOS - aged between 18 and 37 years - to receive 16 weeks of a specific low-frequency electro-acupuncture treatment, regular physical exercise, or no intervention at all.
After sixteen weeks of acupuncture treatment testosterone levels fell by 25%, other androgens such as androsterone glucuronide fell by 30%, and levels of androstane-3α,17β-diol-3-glucuronide - another androgen - fell by 28%.
In the acupuncture group menstrual frequency increased significantly, more than doubling after treatment, and at the 16-week follow-up acne scores decreased by 32% in the electro-acupuncture group.
In both the acupuncture and exercise groups menstrual frequency and decreased levels of several sex steroids were observed at the end of the treatment phase and at the 16-week follow-up when compared with no intervention. The researchers concluded:
"Low-frequency EA and physical exercise improved hyperandrogenism and menstrual frequency more effectively than no intervention in women with PCOS."
"Low-frequency EA was superior to physical exercise and may be useful for treating hyperandrogenism and oligo/amenorrhea."
If you would like to receive this kind of acupuncture treatment for PCOS you will need to find an acupuncture fertility specialist who is familiar with the specific treatment protocol used in the study. You could choose an ABORM (American Board Of Reproductive Medicine) acupuncturist or other practitioner who is likely to be familiar with evidence based acupuncture.
Don't forget that while this study shows that acupuncture can achieve many of the benefits of regular exercise, combining this treatment *with* exercise may give even greater benefits to women trying to conceive.
The new PCOS to Pregnancy ebook is here. Click for more information
1. Am J Physiol Endocrinol Metab. 2011 Jan;300(1):E37-45. Epub 2010 Oct 13.
Impact of electro-acupuncture and physical exercise on hyperandrogenism and oligo/amenorrhea in women with polycystic ovary syndrome: a randomized controlled trial. Jedel E, Labrie F, Odén A, Holm G, Nilsson L, Janson PO, Lind AK, Ohlsson C, Stener-Victorin E.


Related Articles
Editor's Picks Articles
Top Ten Articles
Previous Features
Site Map





Content copyright © 2023 by Hannah Calef. All rights reserved.
This content was written by Hannah Calef. If you wish to use this content in any manner, you need written permission. Contact Hannah Calef for details.